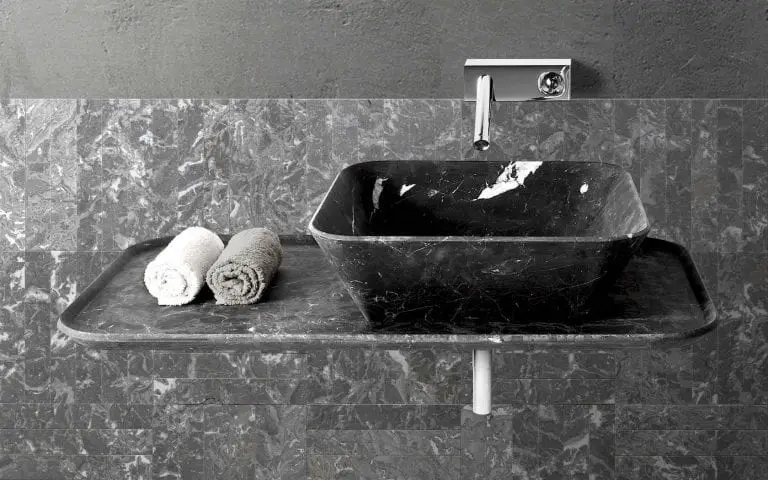 Bowl N°6 Bathroom Sink by Kreoo
Blending traditional charm and modern style, Bowl n°6 Bathroom Sink from Kreoo is a stunning piece. It is designed for today's busy bathrooms and adds the perfect finishing touch. It is the brainchild of Enzo Berti and has a tray-bowl structure complemented by wooden elements.
The sink has been manufactured using top-notch techniques and beautifully shines in its natural beauty. Thanks to the dynamic processes of workmanship, each piece has a perfect balance of proportions.
Bowl n°6 Bathroom Sink by Kreoo has a superb sculptural effect and looks good wherever it is placed. It merges sensible storage with modern design. It has a large base that beautifully balances your grooming essentials.
The base comes in two different versions: round and rectangular. You can choose the best fit for your space depending on your specific preferences. The sink looks good in any bath and can be used in both private and public spaces for big and small projects.
Whether mounted on a tiled wall, a painted wall, or a bare wall, it looks spectacular. It pays homage to comfort and style and is the perfect centerpiece for your bathroom.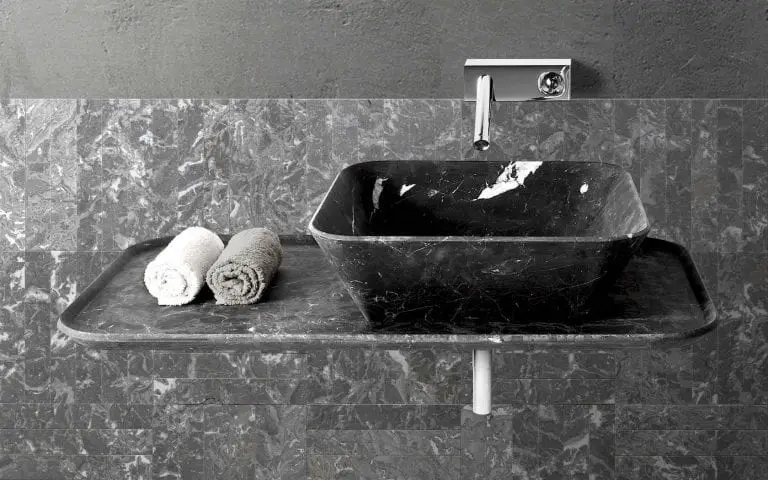 You spend a lot of time in your bathroom, so why not make it the place of your dreams? Get the highly flexible Bowl n°6 Bathroom Sink from Kreoo and show off your excellent taste. It is built to last a lifetime and will make a unique, exquisite addition to your space. Would you consider adding Bowl n°6 Bathroom Sink to your interior space?