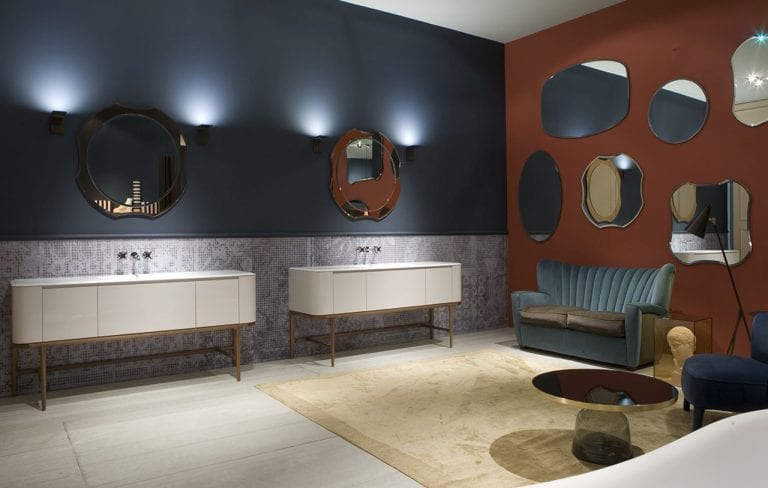 ILBAGNO Bathroom Collection by Antonio Lupi
ILBAGNO is a creative and modernist take on a regular bathroom collection. It is created by design mastermind Roberto Lazzeroni for the renowned label, Antonio Lupi. The bathroom collection introduces a touch of elegance and sophistication to your bathroom décor. It redefines bathrooms in an unconventional and experimental way.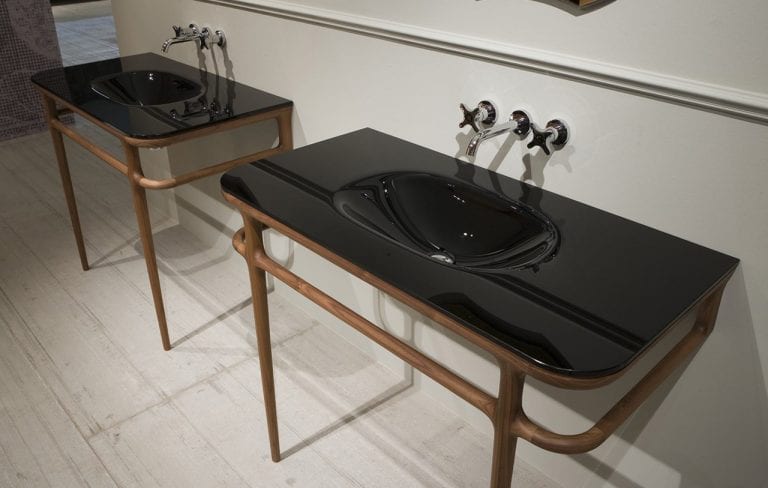 The ILBAGNO Bathroom Collection by Antonio Lupi is characterized by thin, sleek tapering legs. These stand out elegantly in all the pieces in the collection, from vanity consoles to bathtubs. Gentle, curving geometrical lines give the pieces unmatched elegance and style.
Roberto Lazzeroni makes use of accessories like vintage mirrors and complementing hardware to give the collection a classic touch. The slightly curvaceous bathtubs and gorgeous sinks come in different versions to create varied looks. ILBAGNO offers a unique blend of a modern concept sprinkled with classic accessories.
It creates a bathroom that is so exclusive and select, totally unlike anything you've ever seen. Excellent workmanship and superior execution come out very well in this superbly finished bathroom collection that epitomizes absolute vintage class in a modern demeanor.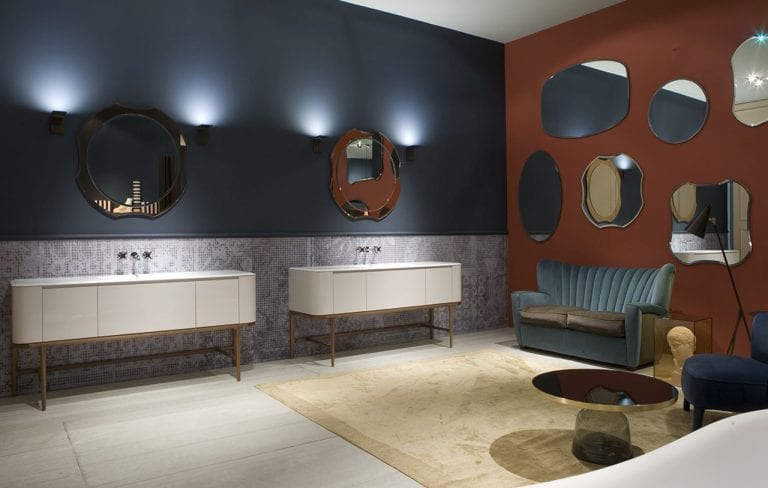 Whether you want to redefine the current norms of what a bathroom should be, or you just want to let unconventionality take over, Antonio Lupi's ILBAGNO Bathroom Collection is an excellent choice. It beautifully blends the old and new to create a look that is hard to match. Once you experience its comfort, you'll be telling all your friends about it.
Looking forward to experiencing pure luxury with the timeless ILBAGNO Bathroom Collection?