Vision Sofa by Alpa Saloti
The Vision Sofa is a unique furniture piece that is surprisingly comfortable. It offers a lot of flexibility and beautifully combines comfort and style. It is made up of modular pieces which can be arranged into different compositions.
The sofa fits beautifully into corners and is perfect for both large and small living rooms. It is upholstered in black and white leather and has sturdy metal legs. You can get it with matching ottomans and throw pillows.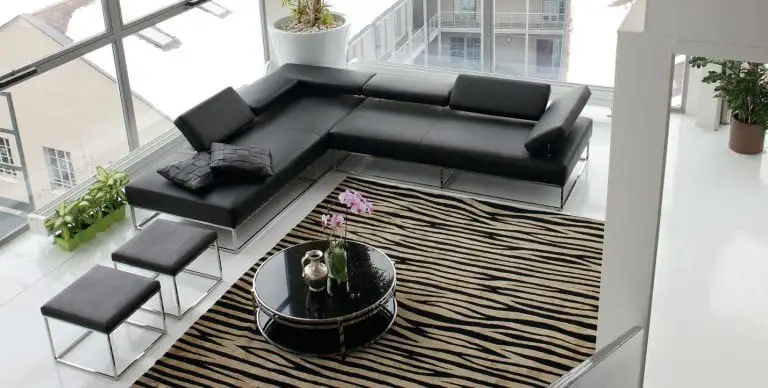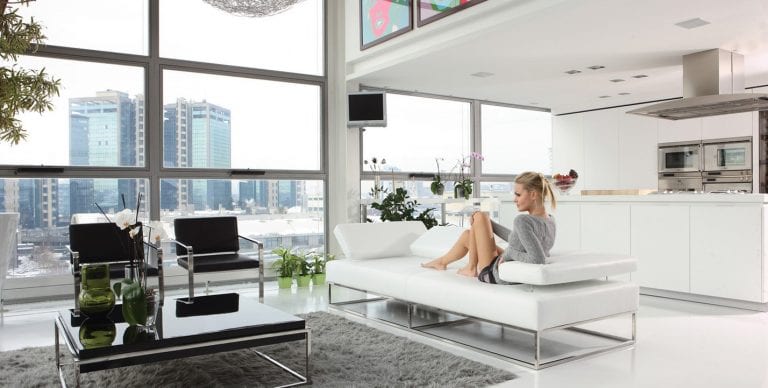 Perfectly blending superior materials with modern construction techniques, the Vision Sofa by Alpa Saloti focuses on self-evidence. It features flexible backrests which can be adjusted to a user's desired position. They can also be used as armrests when laid flat. They are attached to the seat by metal rails which create small gaps that lend a spacious feel to rooms.
Vision has a slim profile and is an excellent choice for both private and public settings. It looks just as good in residential spaces as it does in office receptions and hotel lobbies. Its neutral hues help it to retain a low profile and blend in beautifully with any décor.
Modular sofas offer a lot of flexibility and are perfect for entertaining. They are comfy, utilitarian, and meet the needs of different consumers. They smarten up spaces just by being. The Vision Sofa by Alpa Saloti is one such piece. It looks spectacular whether used alone or paired with accessories.
Do you think the Vision Sofa is a perfect match for your living room?
Related Articles: