Culture Club Sofa by Erba Italia
Iconic furniture pieces are usually characterized by three things: High functionality, unique designs, and universal appeal. Whether designed in the east, Europe, or the US, they have the power to captivate.
The Culture Club Sofa draws inspiration from iconic furniture pieces and offers function without compromising fashion. It is universally pleasing and is all you need in your living room. It has sinuous curves on its arms and backrest which elevate its comfort. Your guests will love it so much they won't want to leave when they sit on it.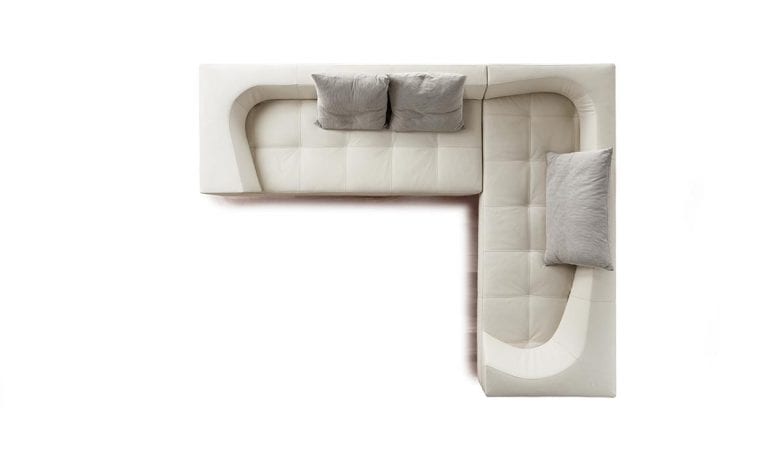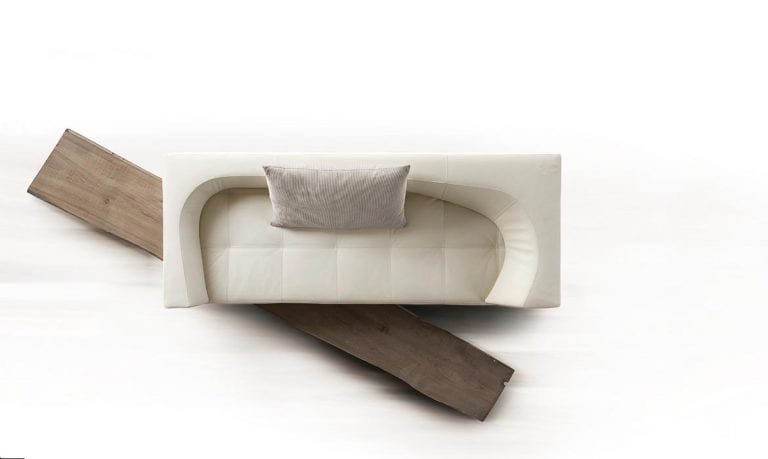 Elegant and strong, the Culture Club Sofa by Erba Italia is sure to stand out in your living room. Its flowing curves will add soft lines to your interiors. Its comfy seat is made from multi-density foam and has a top layer of natural goose feather. The feather gives it a soft feel. The sofa's frame is made of metal blended with a multilayer wood frame on the backrest. Its legs have a powder coat finish. Its neutral upholstery completes it beautifully making it not only functional but also capable of perking up any space.
If for nothing else, get the culture Club Sofa for its design. It is made to accommodate many people and is ideal for those who love company. If you have a large family, you will enjoy sitting together in the evenings or on movie night. If ever a chair could comfort the body as it calms the mind, it is this one.
Is the Culture Club Sofa a good fit for your home?
Related Articles: