We're an affiliate
We hope you like our recommendations! Just so you know, we may collect a share of sales or other compensation from the links on this page. Thank you for using our links, it is much appreciated.
Something about the holidays makes us want to get into the kitchen, doesn't it?  Even those of us with zero culinary prowess get caught up in the spirit of the season and think it's a good idea to try our hand at pie-baking, cookie-making and other pursuits well beyond our abilities.  Maybe it's something to do with all the parties and gatherings; maybe it's related to hours on end stuck indoors and whiling away the hours until the cold winter winds die down.  Whatever the cause, the effect can be anything between delicious and inedible, but regardless of where you might fall on that continuum, we've got a roundup of new, cool kitchen gadgets for you.  If all else fails and you give up on your kitchen pursuits this year, hey… at least they make great gifts.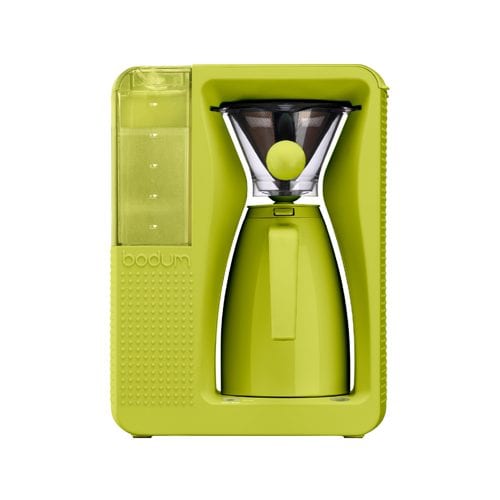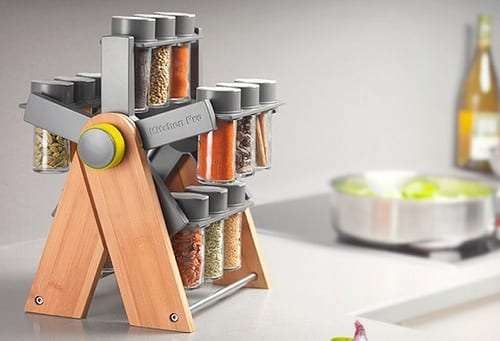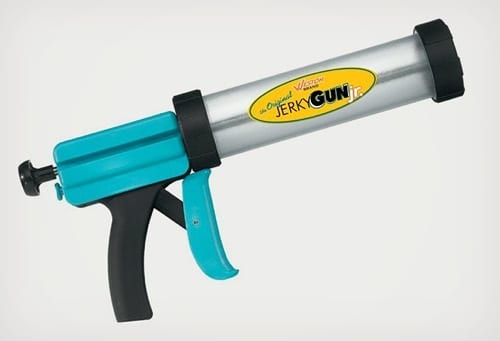 Shot Flask found at ShotFlask.com.