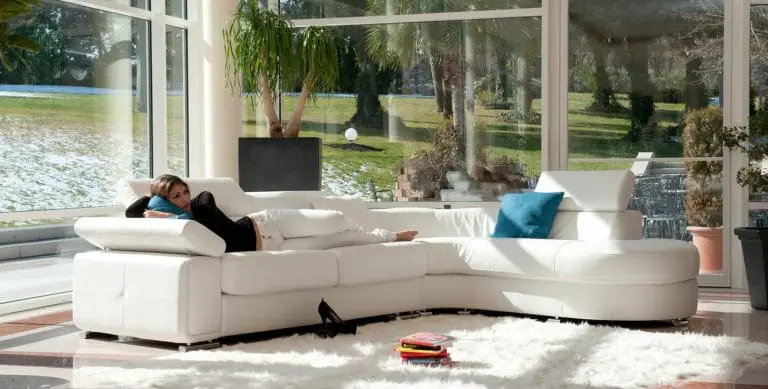 Rockferry Sectional by Alpa Saloti
Sectionals offer a comfy and flexible option of defining your living space. They can be arranged and rearranged in different compositions according to a user's needs and requirements. Their modular shapes also accommodate more people than regular sofas. When paired with ottomans, they offer even more versatility.
If you're looking for the perfect sectional to define your space, get the Rockferry Sectional by Alpa Saloti. It is minimalist, stylish, and practical and will decorate your home with ease.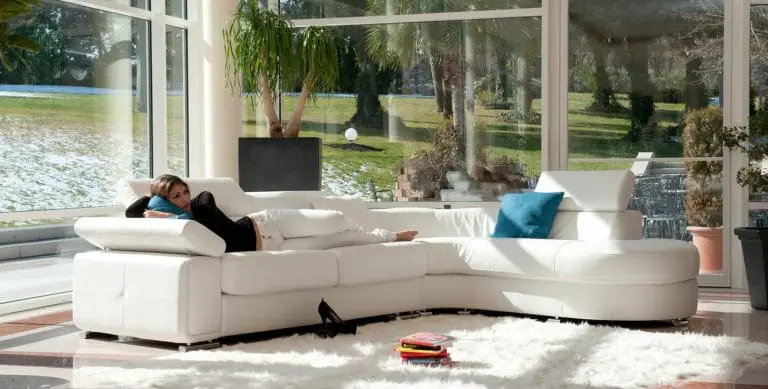 The strong corner of the Rockferry Sectional by Alpa Saloti helps set the flow of traffic in an open-plan living room. The sofa has different backrests and footrests which provide various options for relaxing. It defies the notion that a sofa should be one comfortable solution for all people.
Rockferry has a low-profile design which is ideal for open living areas that demand unobstructed views or small rooms that need to feel spacious. It invites you to curl up and read a book or enjoy the view. It is the perfect rest spot after a long, tiring day.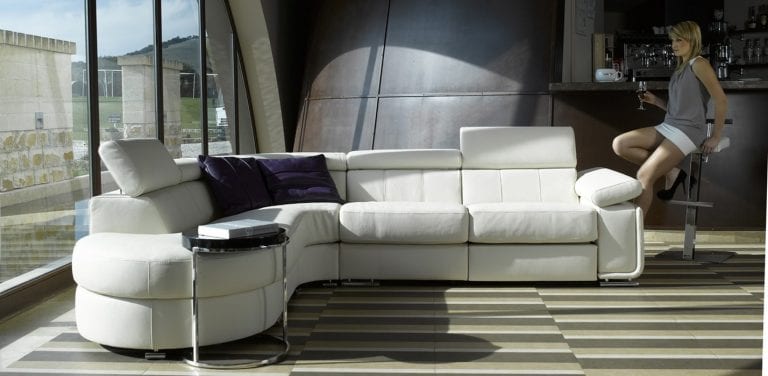 Once known as functional workhorses, sectionals have moved up in the furniture world. They have come into their own and are now viewed as sophisticated, must-have pieces. They come in innovative shapes, stylish new fabrics, and versatile sizes.
They look good in both cramped apartments and spacious digs. If you want to create a conversation corner your friends will be envious of, get the Rockferry Sectional. It is seriously sophisticated and will become the centerpiece of your living room.
Don't you love its gorgeous design?