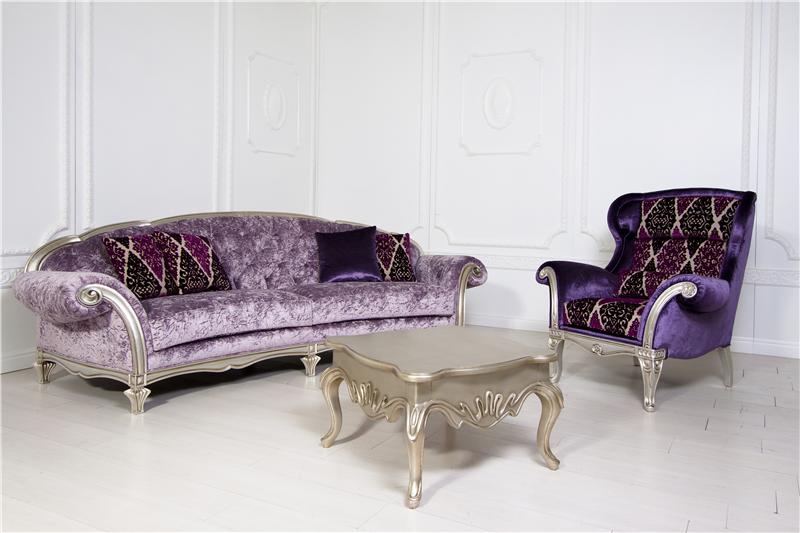 A gorgeous seating solution can turn a drab living room into a spectacular place. It updates the room and adds depth and dimension. If you are tired of regular couches that are highly functional but offer nothing in terms of fashion, get the Blossom sofa by Mantellassi 1926. Made of superior materials and will give your living room a fresh new look.
This piece of furniture is made for the fashion-forward homeowners who want something out of the ordinary. It has a reclining backrest and throw cushions for added comfort. The tufted backrest has a lovely wood border. Mantellassi 1926's daybed has 6 strong wooden legs that complete its beautiful look.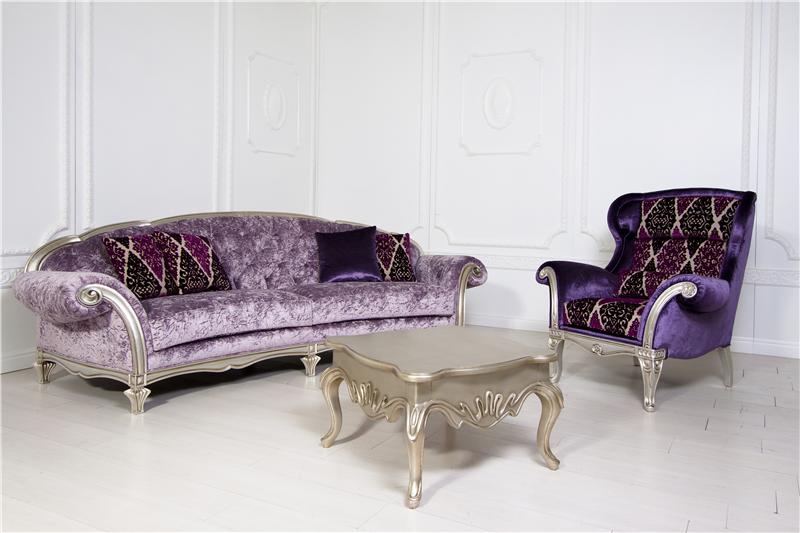 The Mantellassi 1926 furniture has a stunning design that will impress everyone who walks into your home. You will enjoy entertaining your friends and talking about the latest happenings. You can pair it with a minimalist coffee table to enhance its beauty or pair it with a matching armchair. The couch comes in bright hues as well as neutral ones. You can use it as an accent piece or as a complementary piece. To add interest and texture, get it with colorful throw cushions.
If you are tired of searching for the perfect daybed, consider the Blossom Sofa by Mantellassi 1926. It is supple and soft and will allow you and your loved ones to sit for hours on end. You can read a book, watch TV, or take a nap as you enjoy its superior comfort. Wouldn't you want to sink into this luxury couch?