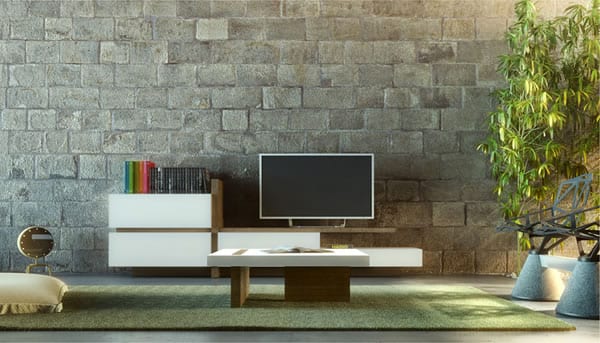 Looking for furniture that is both versatile and attractive? Try the Linea Profilo Living Furniture from De-Code. Its clean design makes it a perfect fit for any home setting. The set is comprised of a sideboard, bookshelf, coffee table, and dining table. It has a minimalist look and comes in different finishes. The sideboard is striking, glamorous, and comes in different versions. It has a small base which makes it look like it's floating off the ground. Its large top is the perfect spot to place your pretty flower vases, family pictures, or collectibles.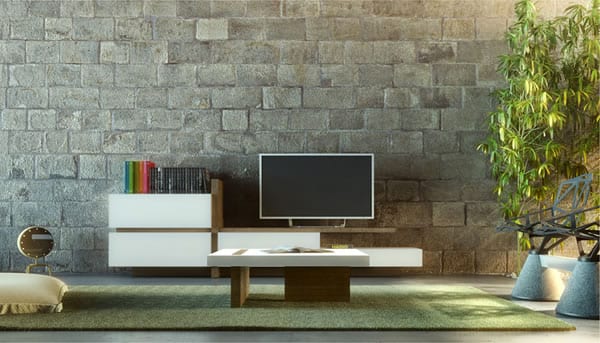 The Linea Profilo Living Furniture from De-Code gives your home a clean appearance that is hard to match. It has a calming feel and makes spaces look open and bright. Not only are the pieces beautiful, they are also highly functional. They can be used for storage, eating, and entertaining. The coffee table is supported by 2 legs and looks totally unique while the compact dining table has 3 legs.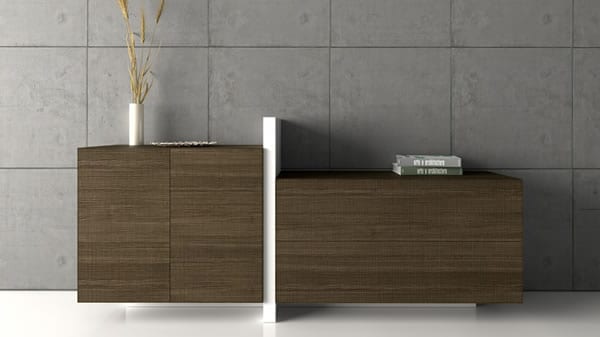 Your home should be the perfect sanctuary, a place where you can relax and get away from everything. Getting stylish furniture is one way of making your home the perfect abode. You'll be surrounded by people you love as well as things you love. If you truly cherish your home, get the Linea Profilo Living Furniture. It will update your interiors and make your drab spaces captivating and elegant. Do you think the Linea Profilo Living Furniture is what you need to transform your space?