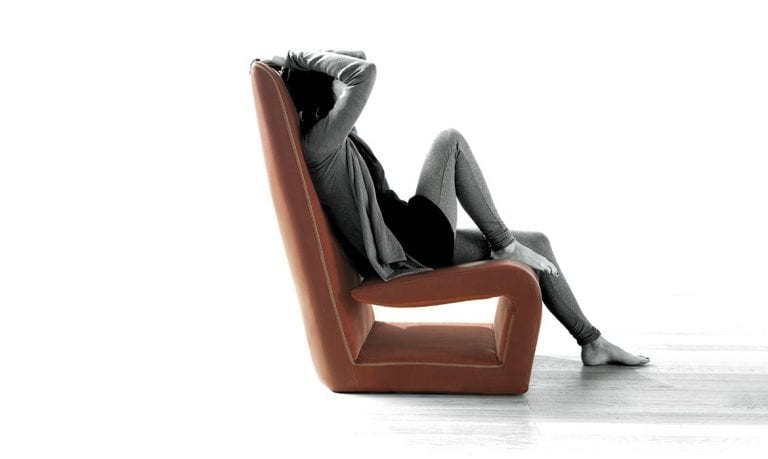 Timeless Armchair by Erba Italia
Designed by Giorgio Soressi , Timeless is a visual and essential piece. It has a unique design which makes it look like it is suspended in the air as its seat is not attached to the backrest. An internal metal frame supports the seat making it as sturdy as the other parts.
Timeless shows off Erba's signature combination of style and luxurious comfort. It is perfect for an afternoon of deep relaxation or an evening of reading. Just by looking at it, you can tell that it's here to stay.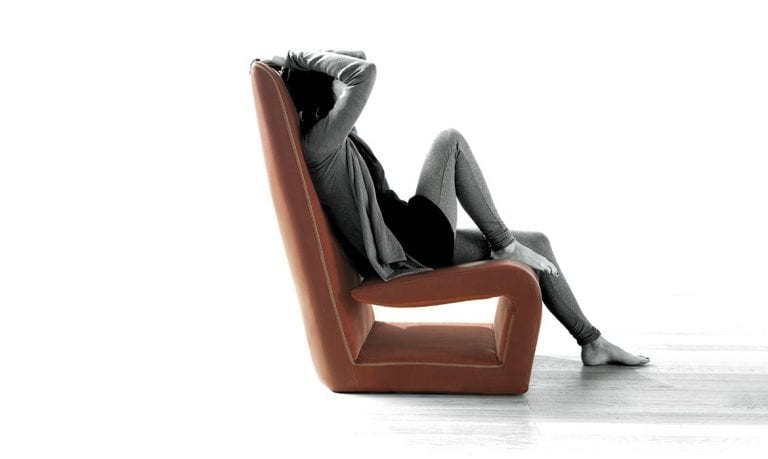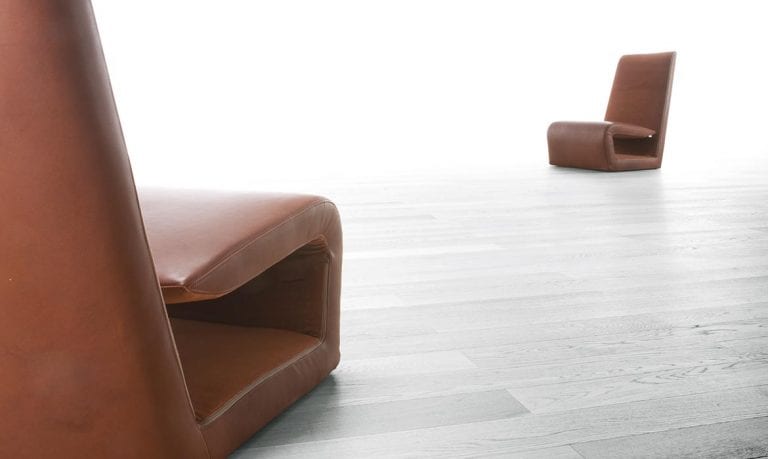 A metal frame and a springing technique with elastic webbing make the Timeless Armchair by Erba Italia a chair among chairs. It is padded with non-deformable polyurethane foam and upholstered in polyester fiber. The filling gives it mattress-like softness and makes it the perfect spot to lounge for long periods. Timeless is available in a range of Italian leathers and fabrics. You can also create your own cover with a mishmash of the two.
Impeccably built, the Timeless armchair will meet and exceed your expectations. It offers unforgettable comfort and will add value to your home with its superior design. Its honey-colored structure gives it an earthy look that instantly recalls the outdoors. Timeless is naturally gorgeous, comfortably contoured, and looks great in any setting. It shows off Erba's experience in furniture production and Italian upholstery. It promises a daily dose of relaxation and a lifetime of durability.
Which spot in your home could use the modern style of Timeless?
Related Articles: