Toro Lounge Chair by Blu Dot
Blu Dot, a furnishing house based in Minneapolis, established by friends John Christakos, Charles Lazor, and Maurice Blanks in 1997, has conjured, stylish patterns and beautiful furnishings under the brand. Emanating from the same furnishing brand, the Toro Lounge Chair, comes with a very contemporary and minimalist composition.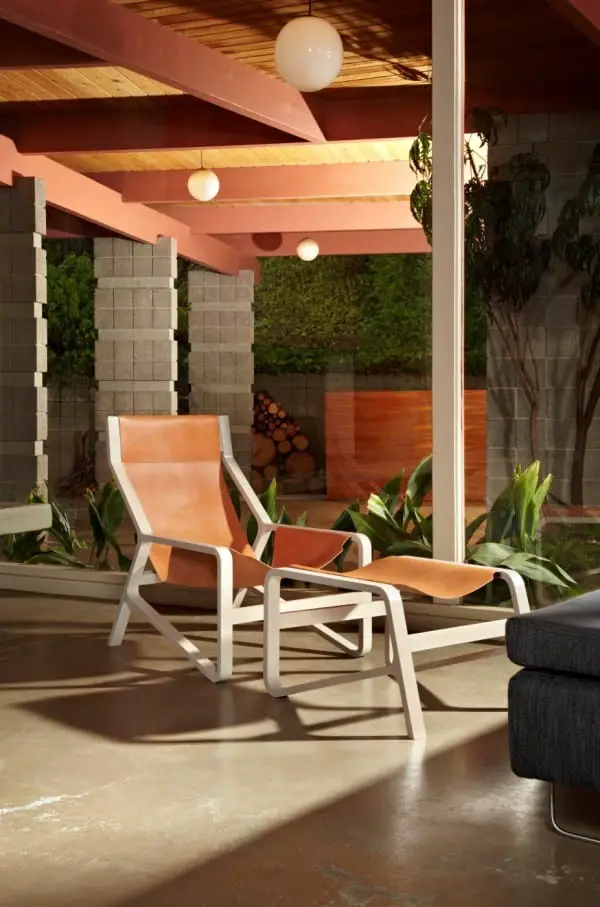 Carved out of solid beech and upholstered in leather, the Toro Lounge Chair by Blu Dot, boasts of great aesthetics finely whisked in with solidity, durability and sturdiness. The metal zipper detail adds a fine trim to the gorgeously dressed chair that is an impeccable adjunct for any relaxing space.
What makes this ensemble so special in addition to its make, is the variation that the buyer gets in terms of finishes. Available in Day (natural leather sling with white-stained, solid beech frame), Night (black-tanned leather sling with black-stained, solid beech frame) or Smoke frame with chocolate brown leather, the Toro is all set to adapt to a vast variety of spaces.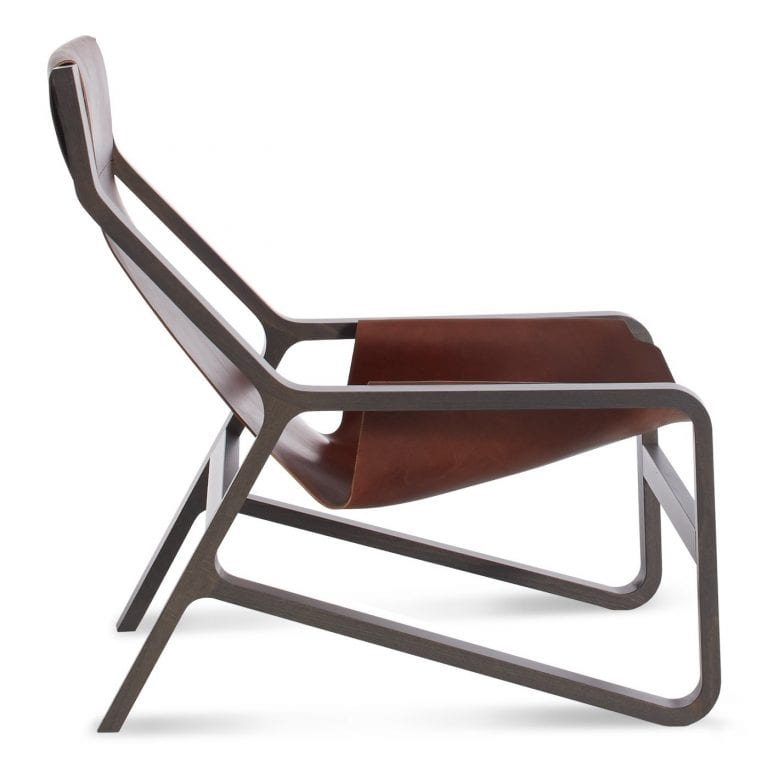 Reminiscent of the laid back cowboy life, the Toro is a modern lounge chair that is both comfortable and tasteful. Integrating the Toro in your decor is certain to bring in the qualities of finesse and verve, in spite of Toro's minimalist design.