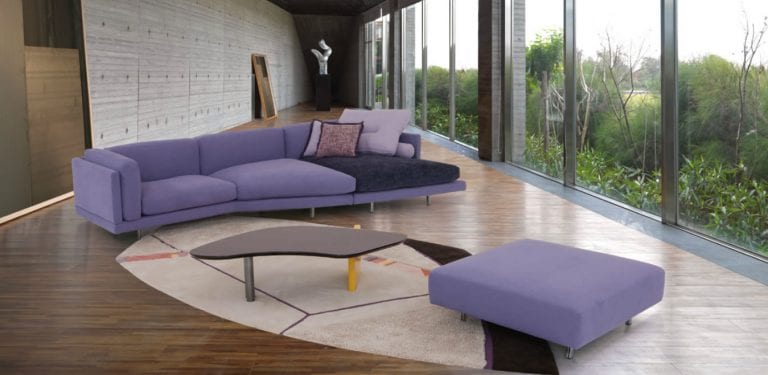 Want a sofa that makes you feel truly at home? Get the Galaxy 6 Sofa from IL Loft. Its elegant design, down filling, and metal feet invite you and your guests to chill out in style. It is designed to go with your flow and can be placed anywhere in a living room.
The sofa is comfortable, sturdy, and trendy and makes a wonderful addition to your favorite contemporary setting. It evokes total comfort and uncomplicated style.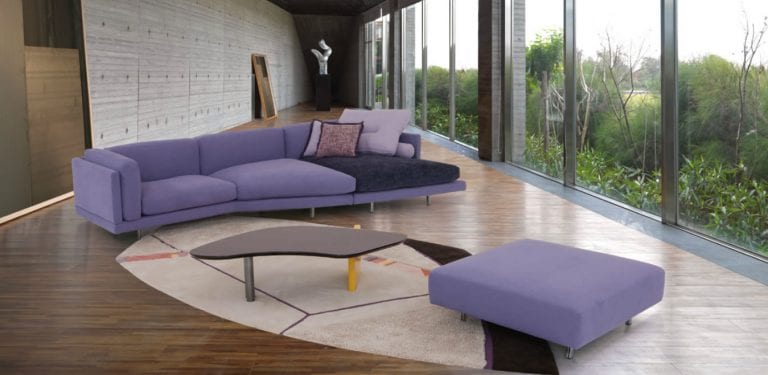 Galaxy 6 has a metal frame upholstered in strong urethane foam. Its seat and backrest have cushions filled with feathers. Unique construction keeps the filling lush and firmly in place. The collection includes corner sofas and linear sofas with chaise lounges in different designs.
The sofas come in different sizes with different seating depths and offer a variety of seating solutions. Galaxy 6 is perfect for your ever-expanding social life and can be paired with ottomans to create the best modern seating. It is ideal for those who want to update their living rooms or add stylish seating.

With a clean-lined structure and a soft down-filled seat and back, the Galaxy 6 Sofa from IL Loft is a crowd-pleaser. It boasts fine craftsmanship and offers lasting style. Its plush cushions will make it your family's favorite cuddling spot.
One piece may not be enough; you may have to get two or three pieces to cater for your family and guests. Do you love comfy sofas? Would you get the Galaxy 6 Sofa for your space?