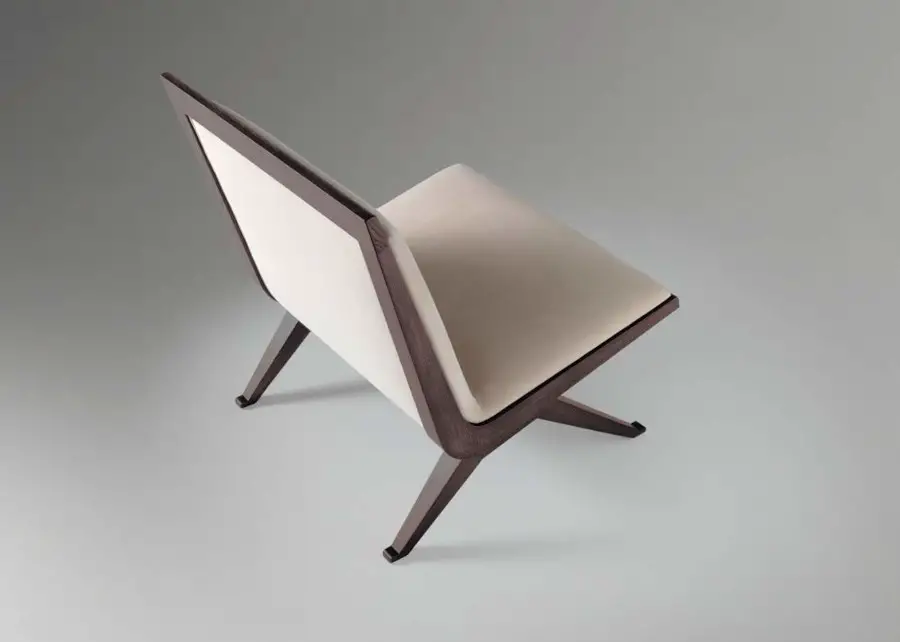 Bring the charm of wooden designs into your home with the Greenwich Chair. It is the tour de force of Treca Interiors Paris and will brighten up your spaces with its warm hue. It perfectly marries comfort and elegance and shows off old-world designs with its intricately carved legs.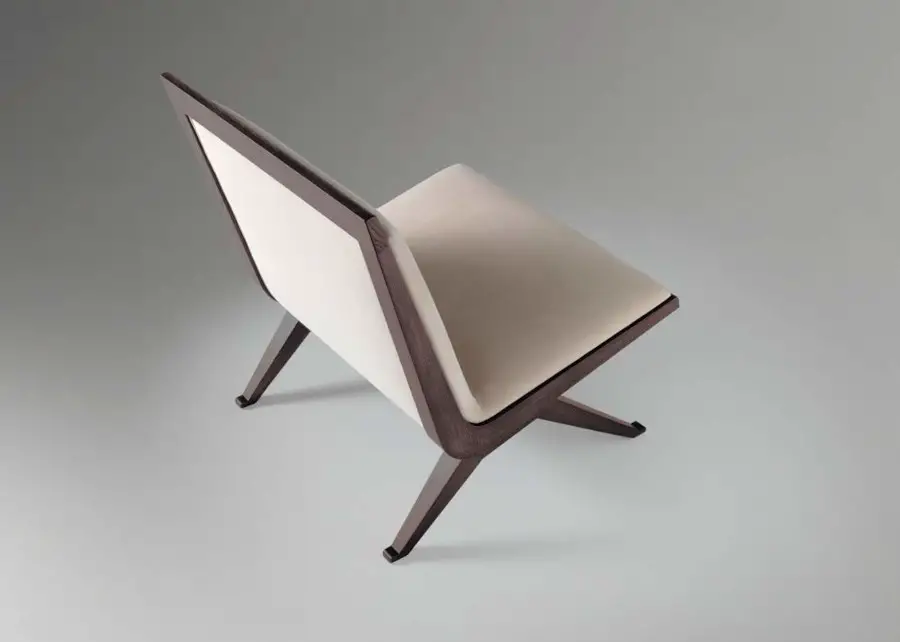 Its deep seat will cradle you and allow you to sit comfortably for long hours. Its gorgeous upholstery adds the right amount of posh and panache to your living room. Since the chair is devoid of armrests, it caters to a wide range of body sizes.
Available in 2 upholstery and wood options, the Greenwich Chair by Treca Interiors Paris is designed to meet and exceed your expectations. You can get it with either leather or fabric upholstery in ash or walnut.
The chair comes in five ash tones to suit your specific needs and preferences. It makes a lovely accent for your living room or patio area. Its rich wood hue merges beautifully with its modern lines to  add an elegant twist to both indoor and outdoor décor. You can pair it with a cushion for added comfort.
A chair can make or break the style of a room. If you want your guests to remember your home for all the right reasons, get the Greenwich Chair. It has a lovely design which is bound to make people stop and stare. Greenwich makes a statement that luxury doesn't have to be complicated. It marries simplicity and comfort for an exciting update to your interior.
Can you picture this seat in your home?