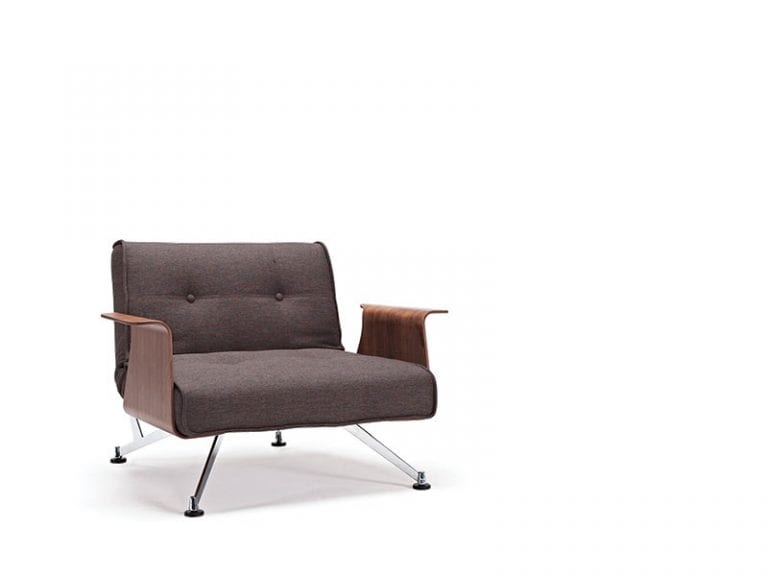 Versatile furniture pieces have become staples in living rooms. As modern homes become smaller and smaller, homeowners have resorted to buying furniture that can serve several functions without cluttering the space.
One such piece is the Clubber Chair.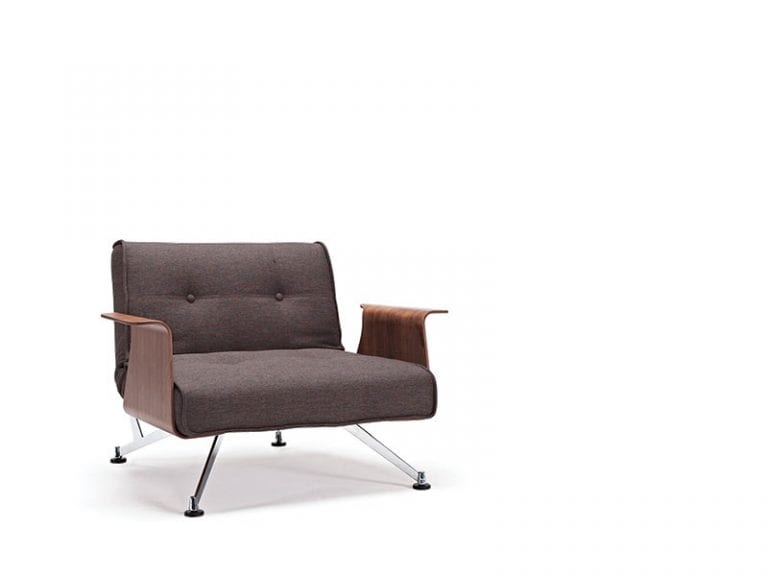 Designed by Per Weiss, it has a modular style and looks at home in any space. The Danish designer is the driving force behind most of Innovation Living's iconic furniture pieces. His designs are inspired by fashion, lifestyle trends, and Scandinavian design tradition.
While many modern chairs claim to be multifunctional, most don't deliver on their promise. The Clubber Chair by Innovation Living fulfills its promise. It can serve as a chair and a bed and is ideal for small homes and multifunctional rooms. You can adjust it to a flat position and join it to another chair to make a bed. You can also use it alone as an ottoman. The chair has a pocket sprung seat, a tufted back, slanting metal legs, and wood armrests. The back has 3 adjustable positions and allows you to sit as you want. Clubber comes in a choice of deluxe compatible innovation fabrics.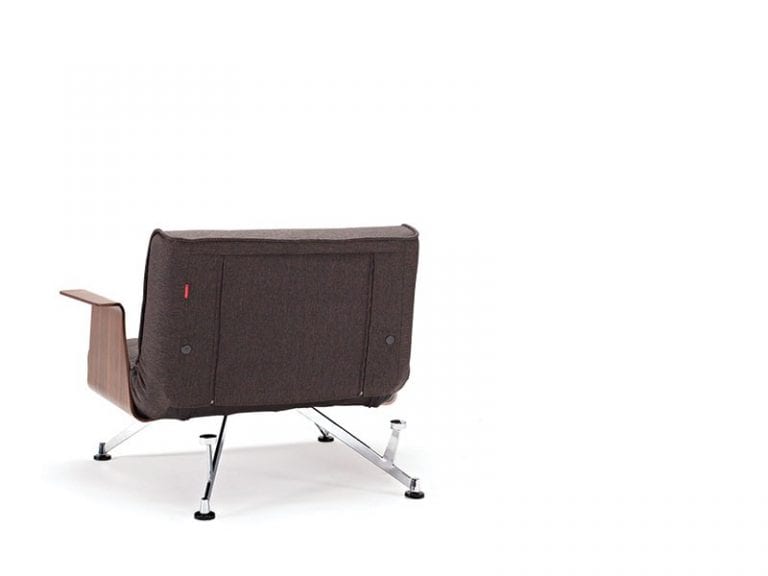 There are endless benefits of a piece of furniture capable of changing its functionality. It is not affected by new trends and can change with your décor. It also helps you to avoid spending too much money on new furnishings every time you redecorate your home. When you want a chair that does not compromise on function, get Clubber.
Do you think Clubber will add functionality to your space?