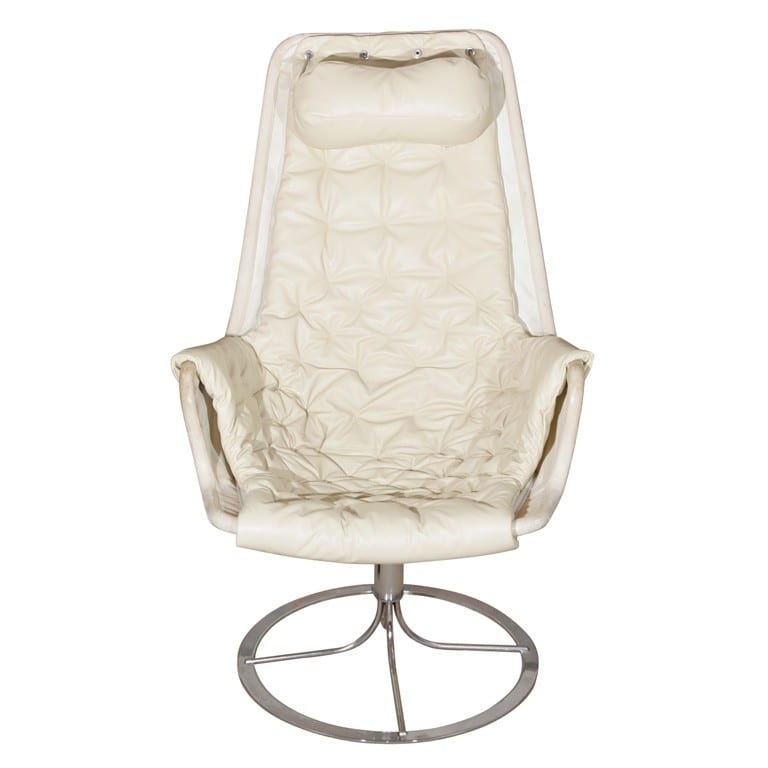 Jetson Armchair by DUX
The Jetson Armchair is a spectacular piece. It is the essence of Swedish furniture design and the masterpiece of Bruno Mathsson. The renowned designer took 3 years to complete the chair and first presented it at the Nordiska Galleriet in Stockholm back in 1969. It became an instant hit and has not waned in popularity since.
The chair is produced by furniture house DUX and offers absolute comfort. It is shaped like a bowl and is ergonomically designed. It is an elegant rest spot that lets you relax in style. You can put your feet up and strike a languid pose every evening after work.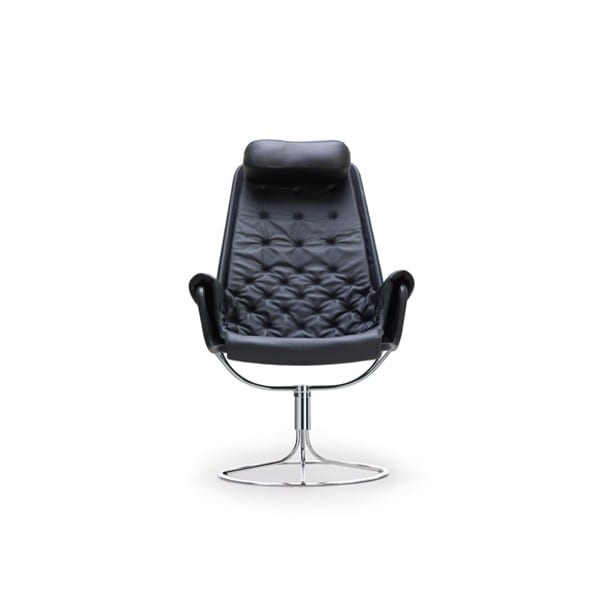 Jetson Armchair by DUX is simple yet strong. It is a futuristic piece that was designed way before its time. It has a seat made of steel tubes and a chromium-plated base made with solid steel. It rotates and is outfitted with a self return mechanism.
The armchair has a button-stitched cushion upholstered in polyether foam. It has a headrest which enhances your comfort as you read a book, relax, or take a nap. It is a great way to add a soft curve to your living room.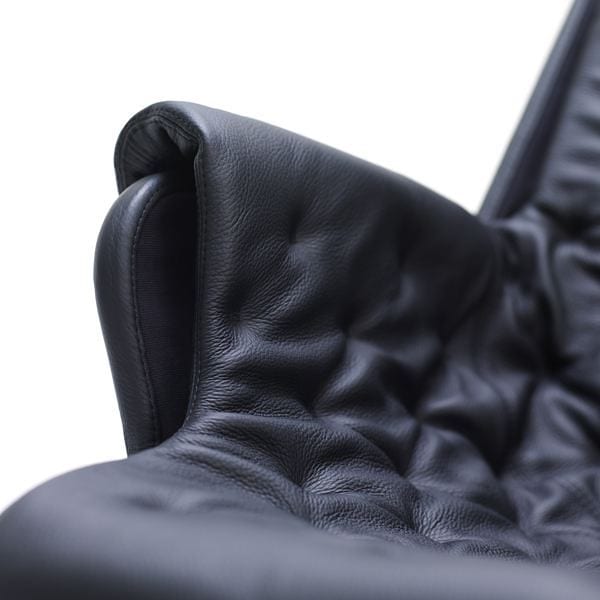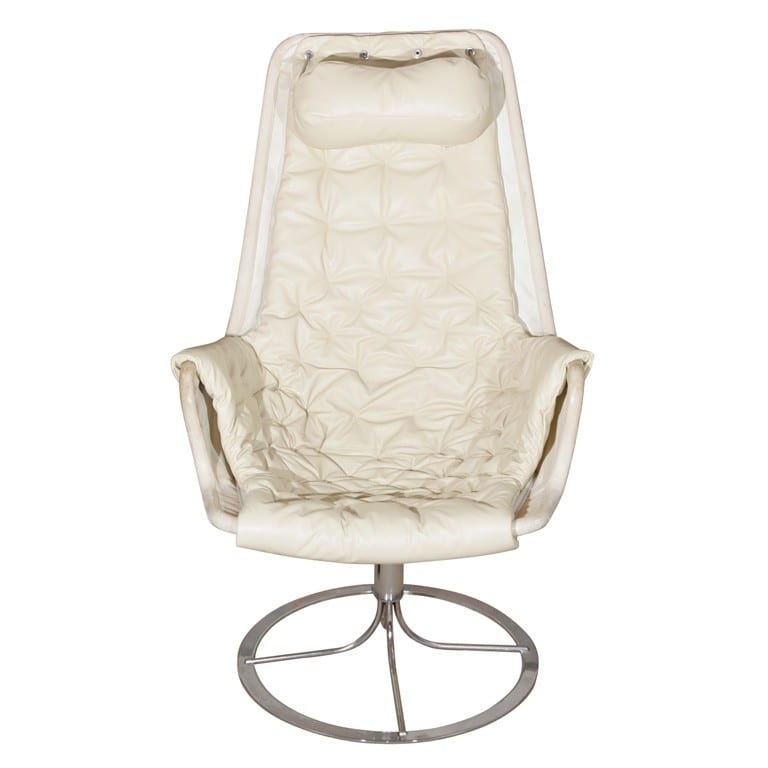 The Jetson Armchair from DUX offers superior design and unforgettable comfort. It is a gorgeous chair you'll be proud to call your own. It is undoubtedly the best conversation piece ever made for your favorite setting. Get it for your home and enjoy its chic materials and comfortable angles. Do you like the Jetson Armchair? Which is your best feature?