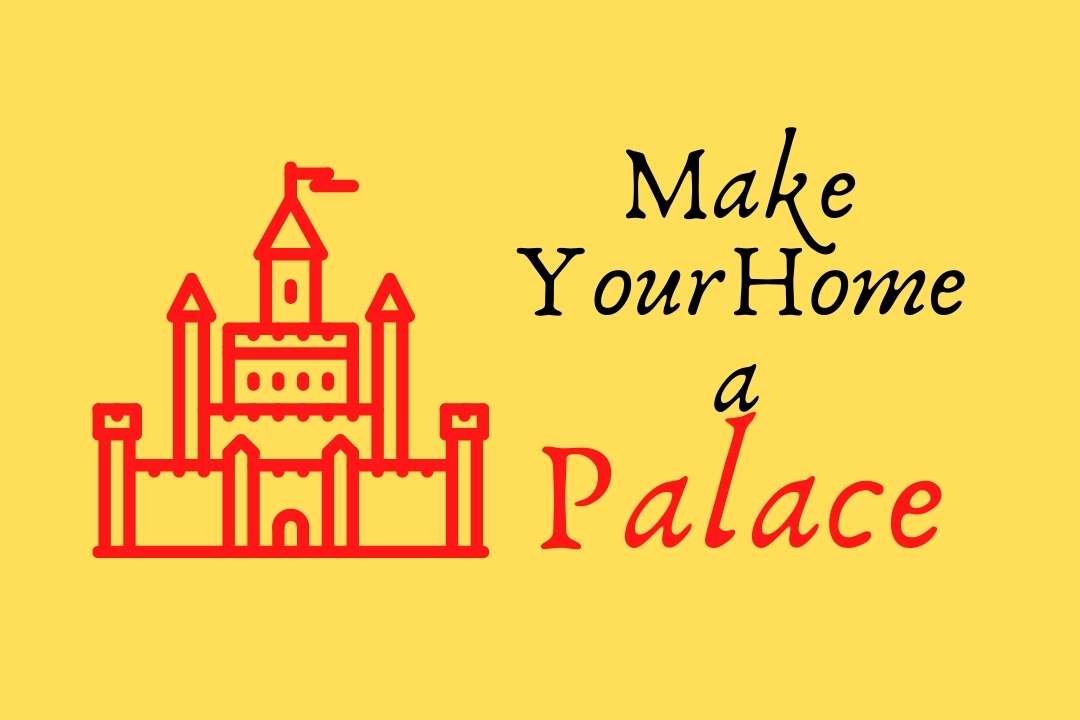 Another hard workday is over, and you're ready to unwind. But is your place the ideal home for relaxation? The best way to make your house a home is to set it up with the amenities you need to de-stress after a hard day in a personal oasis of peace and restoration. These simple ideas can make a big difference in how easy you find it to unwind in your own home.
Use Color to Your Advantage
Do you have a favorite color? It may be the key to helping you feel at home. Picking the right color scheme for your home and individual rooms helps set the mood.
While neutrals and whites are ideal for creating a relaxing vibe, other options exist. Do you like the sights and sounds of nature? A light green color may give you a similar sense of calm. Does envisioning the ocean relax you? A light blue might be your style.
You don't have to feel bound to a single color scheme. Picking a key location for a statement wall lets you add a pop of color to an otherwise neutral house. Don't be afraid to experiment with color combinations to find the one that makes you feel at home and gives you inner peace when you need it most.
Bring the Outside In
If you're a nature lover, there's no better way to beautify your home than to bring a taste of the outside into your living space. Plants are the perfect houseguest because they need relatively little care, only some occasional watering and proper sun exposure. Not only are they a beautiful addition to your home, but plants purify the air and can let you breathe easier.
If you don't want to commit to a collection of living plants, you can still seek inspiration from nature. Adding floral patterns, wooden materials, faux greenery, and natural scents to your home can all give your home a more natural feel.
Eliminate Clutter
It's hard to relax when another task stares you in the face everywhere you go. That's why it's essential to keep your house clean before the clutter overwhelms you and makes you anxious when you should cool down after a busy day. No one likes to clean up, but you'll be amazed by how quickly you feel calmer and more relaxed once your home is de-cluttered.
Start decluttering by storing excess furniture or belongings you don't use frequently. Consider renting a storage unit that can provide the extra space you need to store your furniture that is not currently in use, allowing you to create an open and inviting atmosphere in your home. You can transform your living space into a tranquil palace-like retreat by eliminating clutter and creating a spacious layout.
Create a Bedroom Oasis
There is no room more key to your relaxation than your bedroom, where you spend close to one-third of every day. While most other rooms in the house have multiple purposes, your bedroom needs to accomplish one job: getting you to sleep easily and quickly every night.
Your bedroom is where you should have the furniture, colors, decorations, art, plants, scents, and lighting that make you feel most relaxed. However, no element that's more important to maintaining a bedroom oasis than your bed. Your bed shouldn't just look and feel cozy—it should actively support your sleep quality and overall health.
You'll want a mattress that gives you the flexibility and back support you need to stay comfortable while you sleep. You need to find a mattress that's the right size, thickness, level of firmness, and material for ideal sleep.
Though sleep needs and preferences vary from person to person, many adults find that a queen or king-sized bed with 10 to 12-inch thickness works best. For example, this is one of the best 12 inch mattress options if you're looking for the body-sculpting properties of air foam or memory foam mattresses.
Light It Up
How you use light in your home can make a big difference in how easy it is to relax. Natural light is a great way to set the tone, allowing you to follow the progression from day to night.
If your home doesn't get ideal natural lighting, placing lamps strategically around your house can light the way without overwhelming your eyes and making it hard to relax. Mirrors can also help by reflecting natural light, making every exposure go a long way.
Get Ready, Get Set, Relax!
When you return to your home every evening, ideally be able to turn off work-related stress like a switch. Setting your home up to be an oasis of relaxation with these simple tips makes it far easier to get comfortable and set your stress aside.
Related Articles: