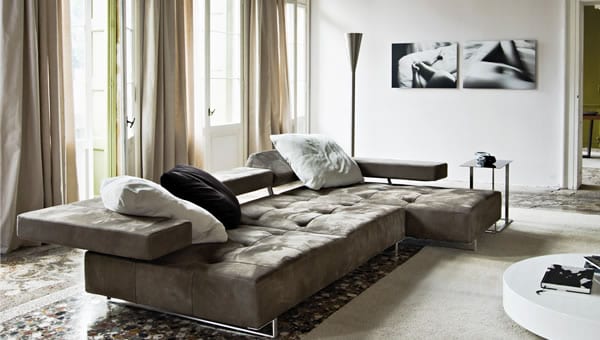 From Arketipo comes a truly new and limitless way to experience a sofa.  Designer Adriano Piazzesi carefully engineered a method so innovative he holds the registered patent.  At the core of the sleek modern look of the Loft sofa, a simple movement triggers a seat mechanism to achieve two different seat depths per cushion.  At 75 cm, the seat is comfortable for sitting upright like a traditional sofa.  With one motion, you can extend the seat to 120 cm for a luxurious chaise lounge.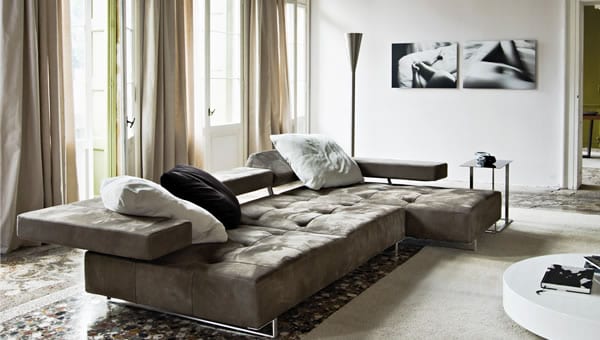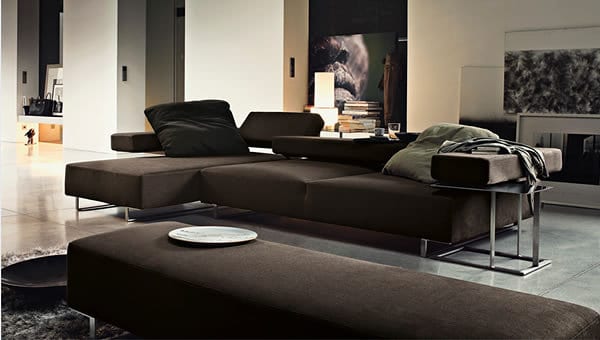 Normally, a sectional or traditional sofa will offer the choice of seat depth for each cushion but once selected you cannot change anything about each seat.  You are forced to commit to solid, stationary pieces.  The Loft sofa from Arketipo gives you the freedom to adjust the seat depths as many times a day as you need, and it's not just the seat that you can control.  Another, similar mechanism inside the backrest also moves, adjusting the back in a range of positions between horizontal and vertical.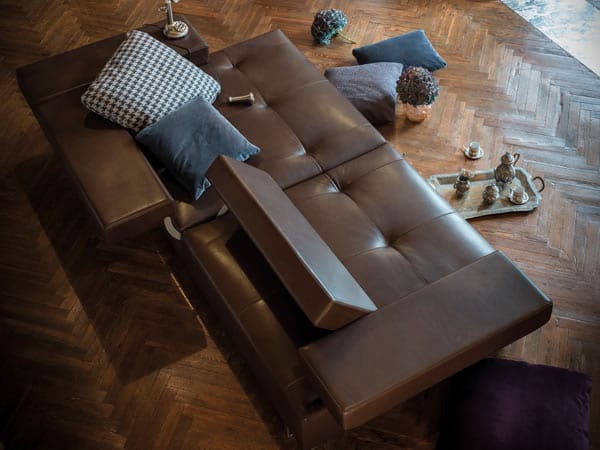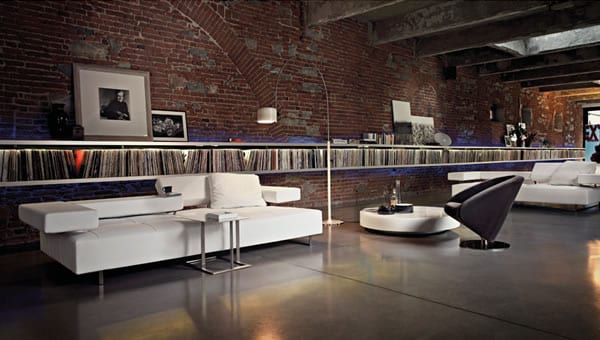 You choose how you want to experience the Loft sofa every step of the way: and then you can change it all over again.  The flexibility of the sofa means more personalized comfort, more practical uses like a convenient place to set a drink on the horizontal armrest, and a sense of style that changes the way the sofa looks.  No matter how you position the seat and back, the Loft sofa has clean, low profile lines that are chic and contemporary.  How will you experience the Loft sofa?