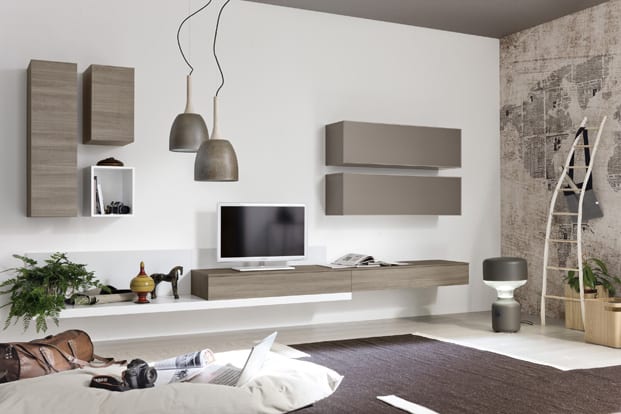 Free Line Wall System from Santarossa
Modern wall systems are gorgeous pieces that offer valuable storage. They are widely used in interiors and give rooms sophisticated appeal. When looking for a modern piece for your home, try the Free Line Wall System from Santarossa.
It is a modular unit comprised of elements with unique personalities and functionalities. The elements blend beautifully to create a harmonious balance. They merge modularity and design and emit a flexible and personal concept in home décor. The pieces can be rearranged and interchanged easily to create the perfect look.
NOTE: Santarossa seems to be no more. Their website is for sale so we presume the company has folded.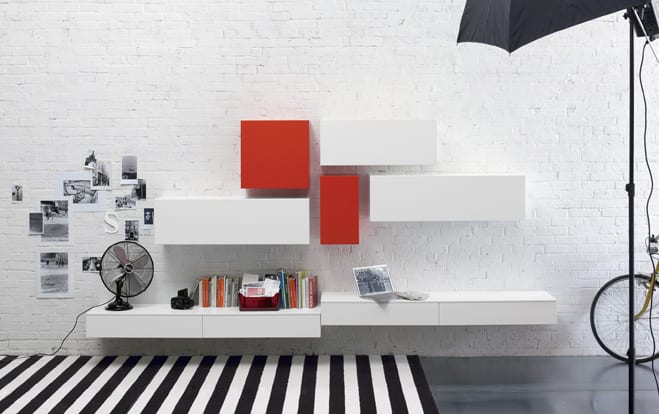 The real beauty of the Free Line Wall System by Santarossa is its modularity. You can combine the elements however you want to suit your space and vision. The cabinets and panels are differentiated by their distinctive depths and dimensions.
Free Line comes in different versions and is ideal for highly organized people. It offers plenty of space for your entertainment system and display areas for your treasured possessions.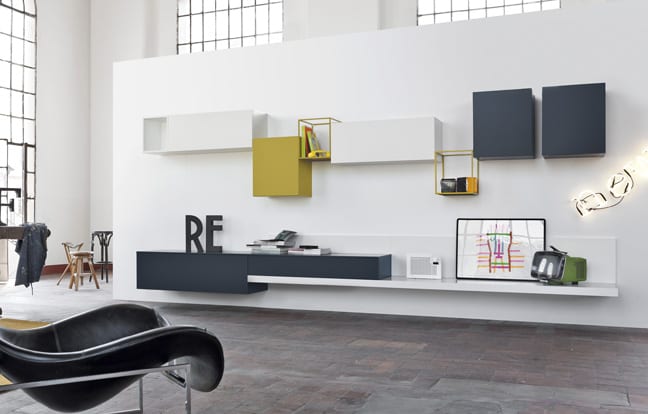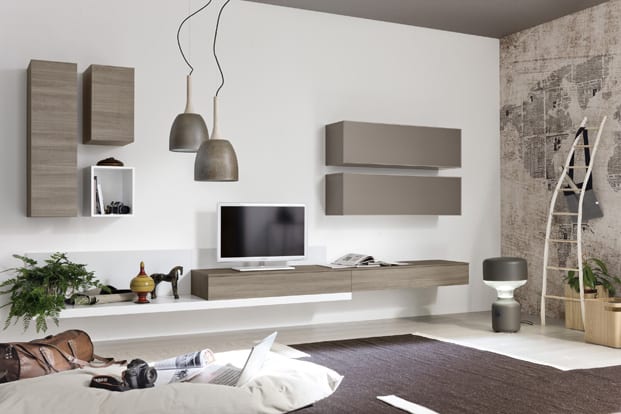 They can be affixed to the wall and is suitable for small living areas as well as large ones. The wall system is the perfect solution for a clutter-free living room. It has broad expanses of lacquered surfaces which give it a sleek and futuristic look. 
Free Line is a modern urban essential. It will fulfill your design desires and storage specifications in a single swoop. It is designed to meet your needs and helps you to achieve great effects with a little creativity. Do you like the unique design of Free Line?
Related Articles: