Homogeneity in décor can sometimes offer a comforting safety. Yet, diversity, variedness, and mixture can add a subtle elegance to an otherwise lackluster space. The Sintesi Bookcase by Varenna Poliform is a modular storage solution designed to add an unmistakable sense of varied contemporariness to the living area.
Its assorted combination of unique storage elements comprised of freestanding wall-mounted cabinets, open and closed shelves, and wall units is a bold move away from the typically vertical bookcase.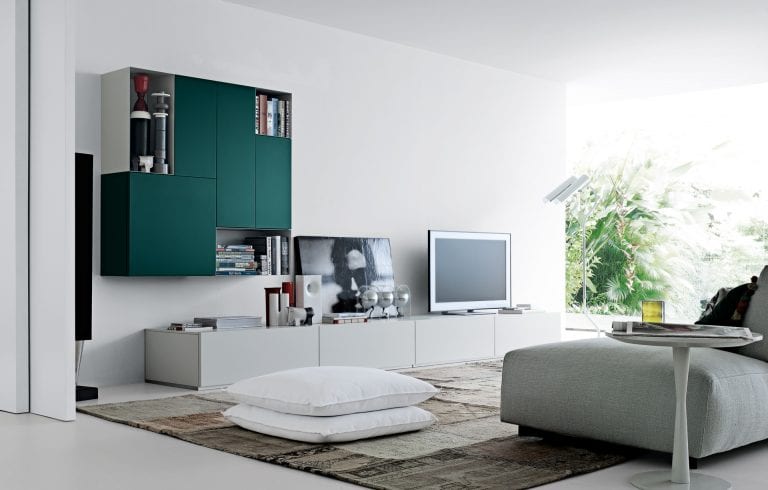 In designing the Sintesi Bookcase for Varenna Poliform, artist Carlo Colombo sought to make use of vertical space and horizontal lines in a way that would be functional and still strikingly eye-catching. His use of different storage facilities each designed for its own purpose attests to the contemporary relevance of this bookcase.
The incorporation of a bench-like unit as part of the bookcase not only serves functional purposes; it also infuses a deep linearity that will resonate with the modernists at heart. In addition to its storage elements, the unit offers a handsome space for displaying art and gadgetry, a true testament of its versatile nature.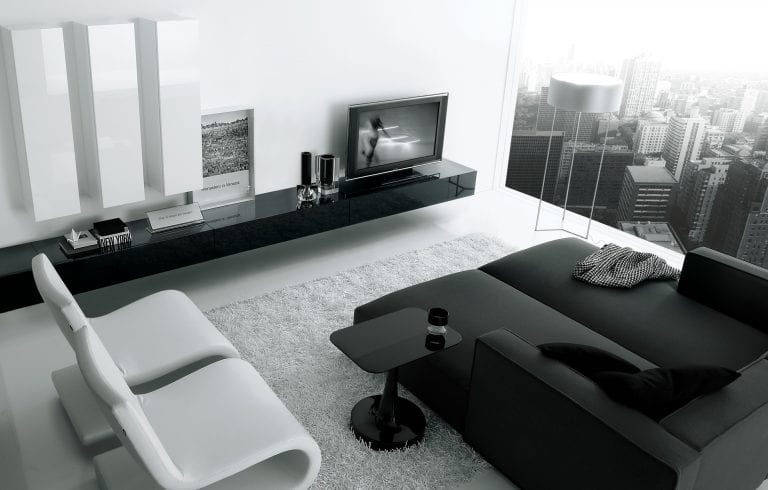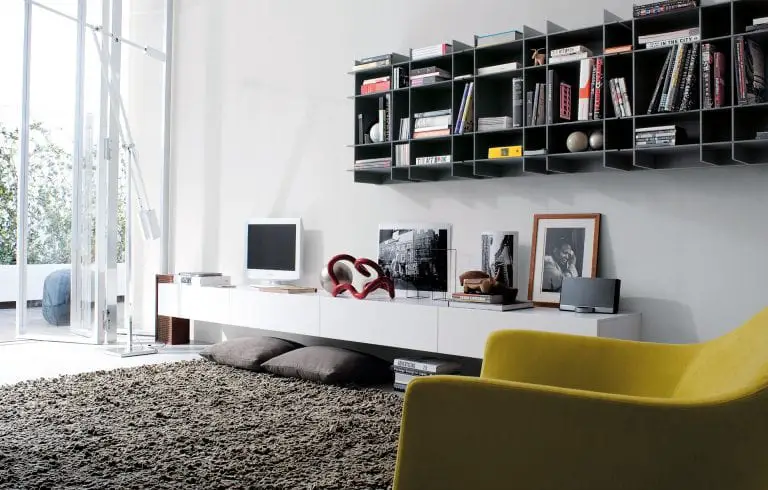 Whether installed to add some verticality to a dominantly horizontal environment or used to complement a minimalist décor theme, Sintesi will certainly be the center of attention in your living space.
To harmonize your overall décor, choose from a range of finishes including wengè, walnut, and spessart oak. Other finishing options include frosted glass, lacquered glass, matt glass, glossy glass, and blue reflecting glass.
Which Sintensi finishing would beautifully complete your living area décor?