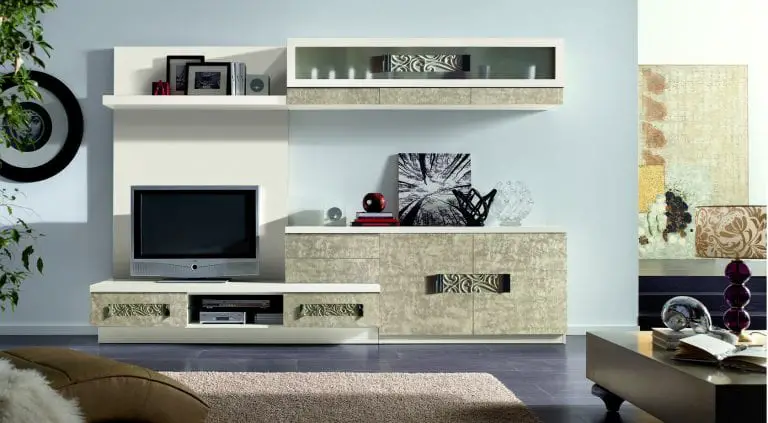 Furniture Collection by Llass
Finding the perfect furniture pieces for your home can be a hard task. If you're having difficulty, look to the Euphoria Furniture Collection from Llass. It is made for modern consumers and offers a contemporary twist. It has different pieces in oak veneer featuring a wide variety of lacquer finishes, from matte to high gloss, and is available in many colors and textures.
The pieces are adorned with refined carving inserts and silver or gold textured decoration on their front parts. They have chrome fretworks which give them shiny accents and prevent them from becoming too formal.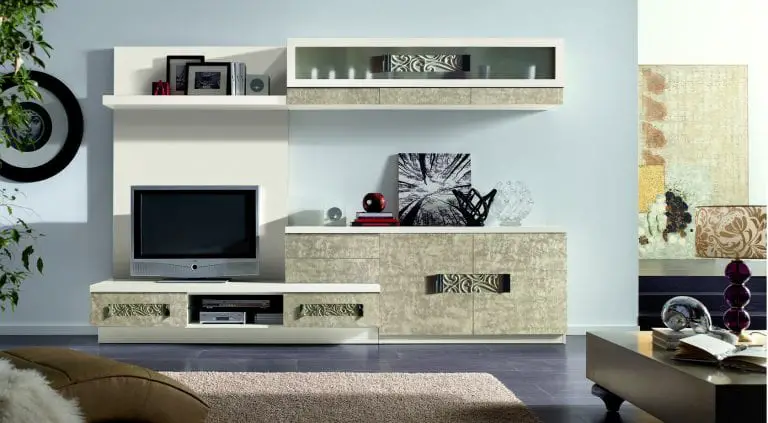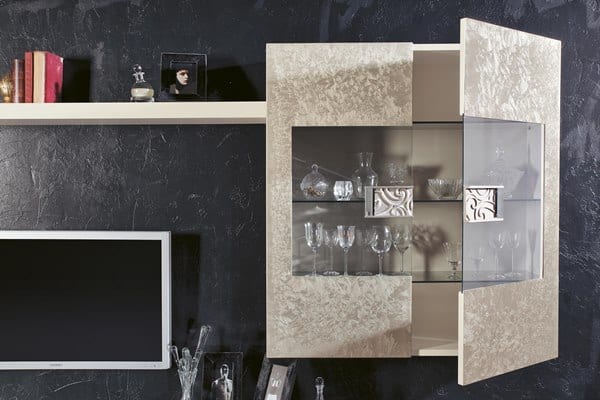 The Euphoria Furniture Collection from Llass will make your indoor space stylish and functional. It will fit perfectly in your home and add glamour and style. It comprises a TV unit, mirror, bed, bedside table, chest of drawers, and side table.
The pieces come in various styles, but all have the collection's distinctive features. Some are large and look good in big homes while others are suitable for smaller spaces. They fit any setting and offer ample storage for your clothes, knickknacks, memorabilia, and media equipment.
Llass is known for its exceptional furniture pieces with strong personalities. The Euphoria Furniture Collection is no different. Its pieces are stylish and stand out in any interior space. They are capable of transforming any dull space into a stylish haven.
Get them for your home and watch them work their magic in no time. Are you amazed by the pieces in the Euphoria Furniture Collection?
Related Posts