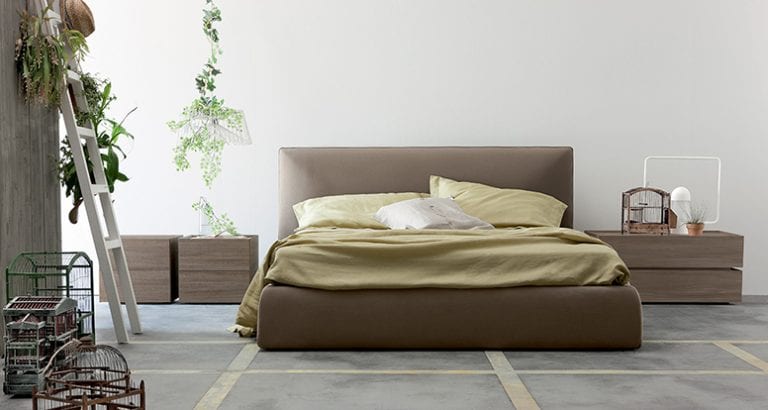 Square Storage Units by Santarossa
When the Santarossa family established their small furniture business almost half a century ago, they were simply sharing their expertise and passion for woodcarving with their local Italian neighbors. 
Today, Santarossa is a full-service international brand for all the best in Italian design, but some things haven't changed.  The skilled craftsmanship and original love for wood furniture still permeates the culture and products at Santarossa.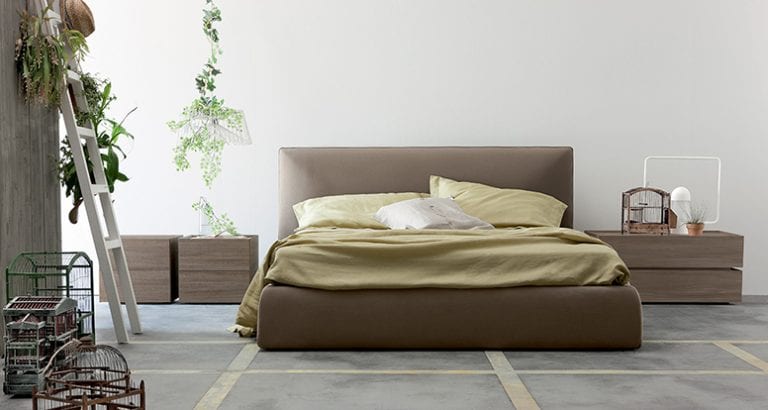 The Square storage units by Santarossa are a perfect example of the original inspiration and the contemporary style at Santarossa; the smooth, crisp edges of these minimal pieces are sleek and modern, but still pay homage to the family business's first love of woodworking. 
Several sizes of units ranging from large wall dressers, tall drawer chests, and various sizes of bedside chests make up an entire collection to furnish every room in your house.  Use them in the bedroom to keep your wardrobe organized, an office for supplies and paperwork, or a living area for keeping books, music, and movies neatly tucked away.
From the outside, in fact, it's hard to even tell that the Square storage units actually have functional space inside.  The ultra-minimalist lines and hardware-free drawer fronts create flowing, uninterrupted lines that resemble modern sculpture more than a traditional chest of drawers. 
Finish the stylish look by choosing the finish: a burst of painted color or a shade of natural wood to fit your taste.  How will the Square units make your life more stylish and more convenient?