Fancy Something a Little Different?
Here is a bit of an oddity in furniture where chairs have been constructed from oil drums. This concept was created by Snodevormgevers of the Netherlands. It's actually and intriguing proposition when you consider recycled material was used from the oil industry which is under great pressure from environmentalists.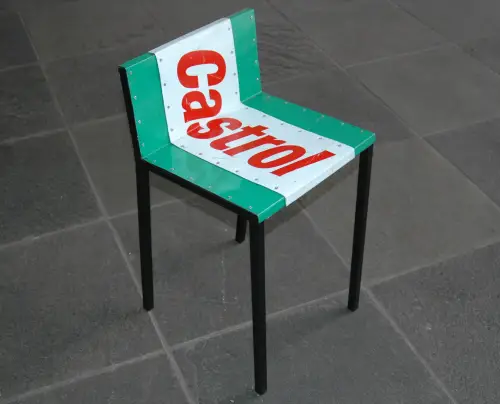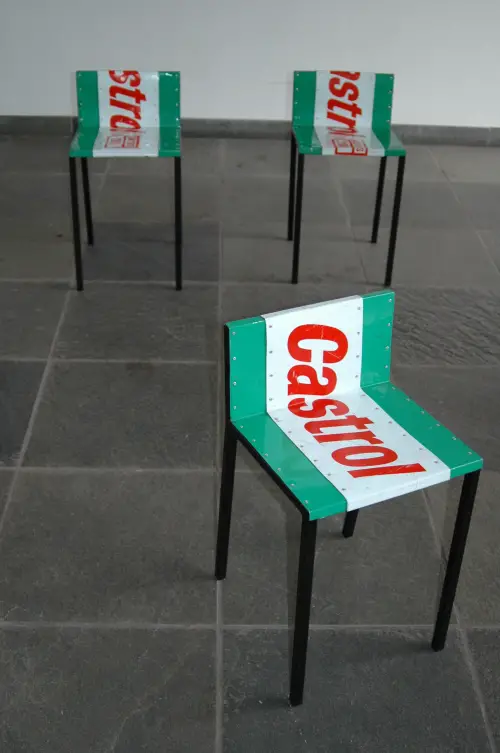 Check Out Our Aviation Furniture
If you like to stand out in the crowd take a look at the aviation furniture. It is something not many people will have as it is different from what most people normally buy.
[amalinkspro_table id="97581″ new-window="on" nofollow="on" addtocart="off" /]