The simplest of forms are often the most aesthetically appealing. With its clean lines, creative flair, and intrinsic strength, the G-Chair is a perfect example of the power of simplicity in furniture construction. Add it to your interior settings to make a statement and to infuse your spaces with the timeless gift of elegance.
In creating this piece, designer Jacob Thau took inspiration from high-tech design elements, indispensable features in the aspirations of contemporary living. Built in a die-cast aluminum frame, the G-Chair by Infiniti Design is characterized by sleek curves originating from its arched backrest flowing down to its curvilinear seat and legs.
Given the vibrant and sturdy personality of aluminum, this chair is undoubtedly built to last for generations. It looks at home in a variety of settings. Its backrest and seating area can be upholstered in cold-foam polyurethane or left painted.
The ultra-soft nature of cold-foam polyurethane adds to the chair's comfort factor. Other upholstery options are pure leather, ecological leather, and vibrant fabrics that will add color and visual appeal to your space.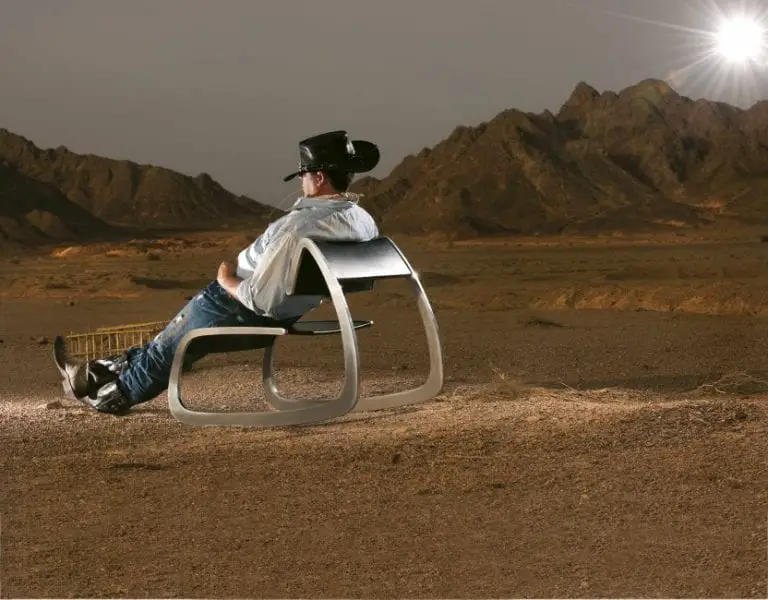 Observed from the side, the sinuous contours are illustrative of the letter G, an apparent derivation of the name of the chair. Available in different color options, the G-Chair will complement different interior color schemes. In red, it epitomizes a spirit of vivaciousness and passion; in black, it showcases modishness and suave; and in white it infuses an ethereal ambiance to a room.
Which chair color would impeccably transform your interior spaces?