90 Double Bed Designs and Bed Pictures
Choosing the right double bed is something that has to be top of the list when it comes to getting it right. That is why we have put together an excellent list of bed pictures for you.
After all, you will be spending many years and most of your nights to come, asleep in that double bed. So by looking closely at the bed pictures, we have listed below you should be able to choose wisely and make sure you get it right, as it is not something you will want to do too often.
If you are going to really go all out on any room in your home it should be your bedroom. After all, you spend some real quality time there and it is the first thing you see every day when you wake up.
With that said, you will definitely need to find the ultimate place to sleep and if you are into the modern interior design you will have some great choices as you will see.
We have searched hi and low to compile some of our favorite platform beds that really stand out for their unique design and attention to detail.
Perfect for those searching for the ultimate way to decorate their bedroom. Once again we have covered literally the full array of possibilities from the most traditional wood with under bed storage drawers to the minimal lines of the ultra-modern styles from today's top European designers.
Browse through our collection of bed pictures for your ideas.
You May Also Like: 100 Platform Bed Designs and Ideas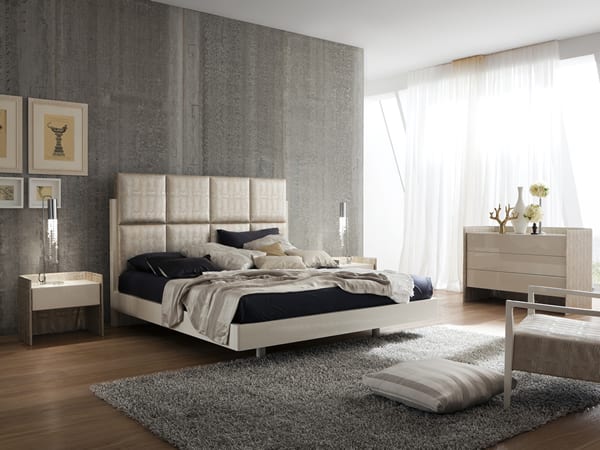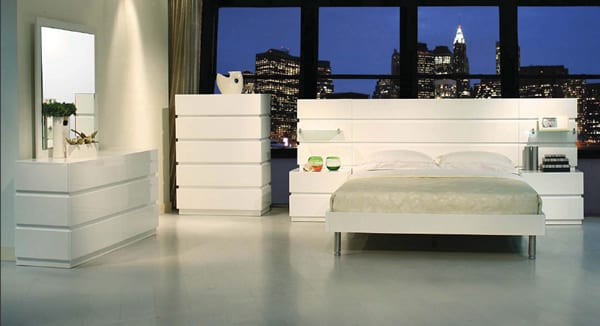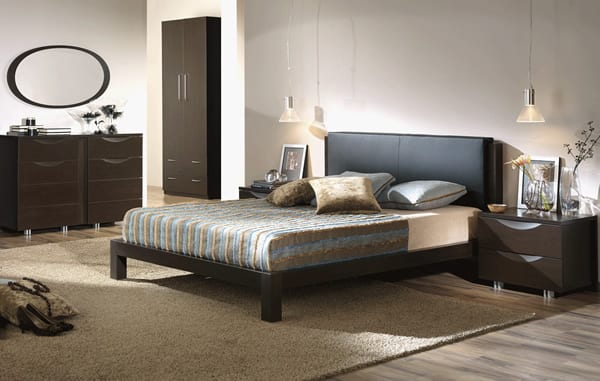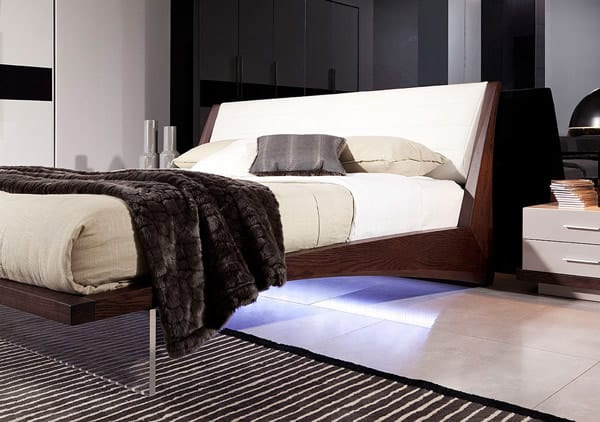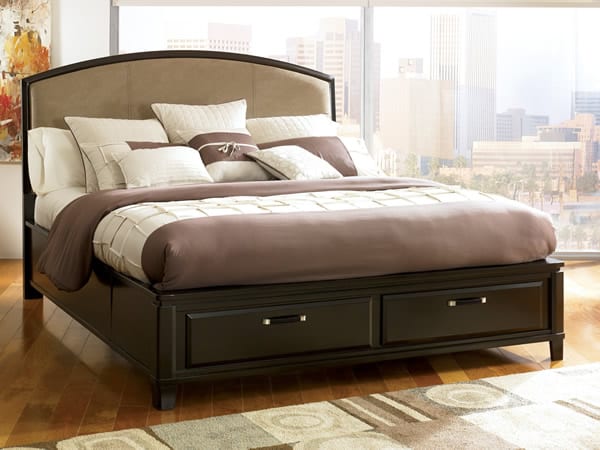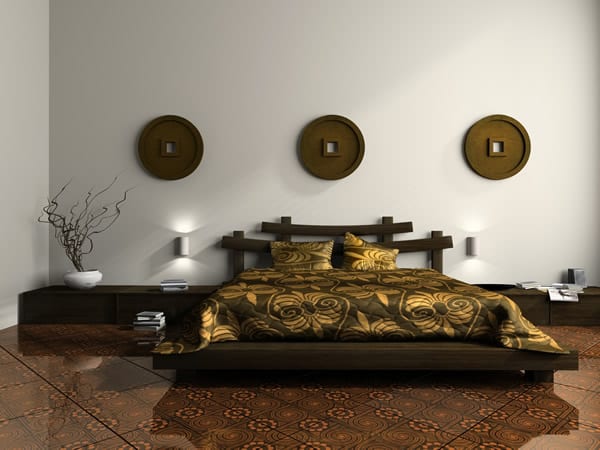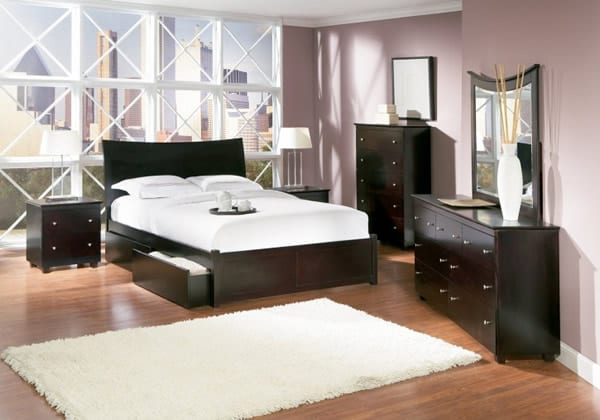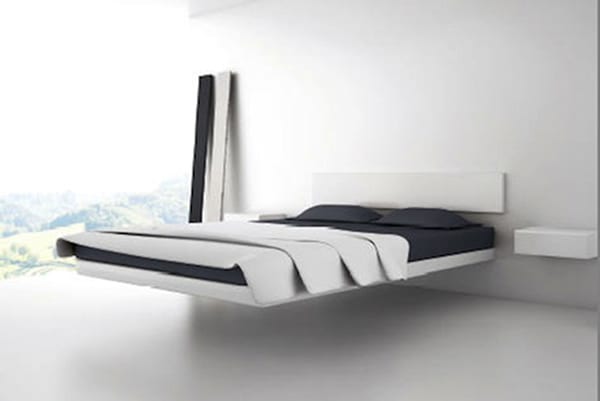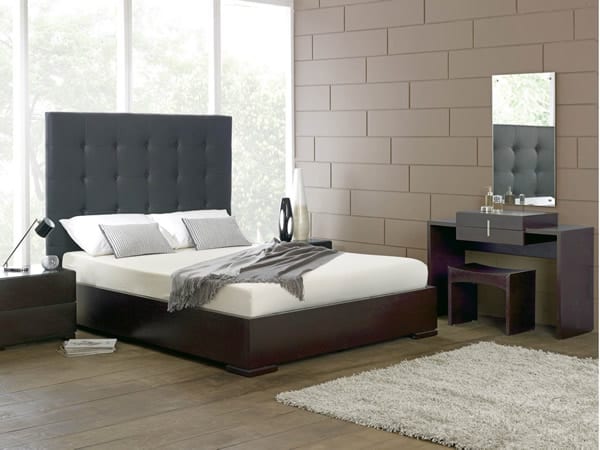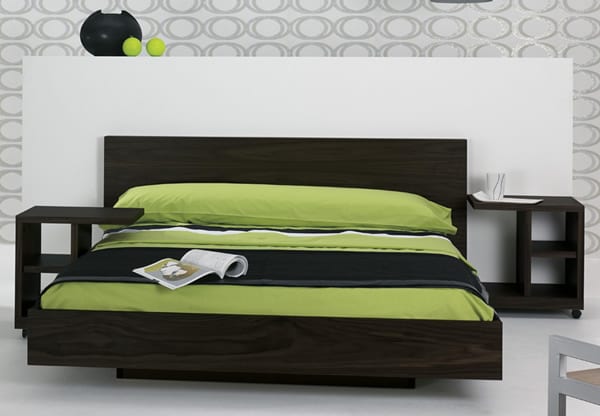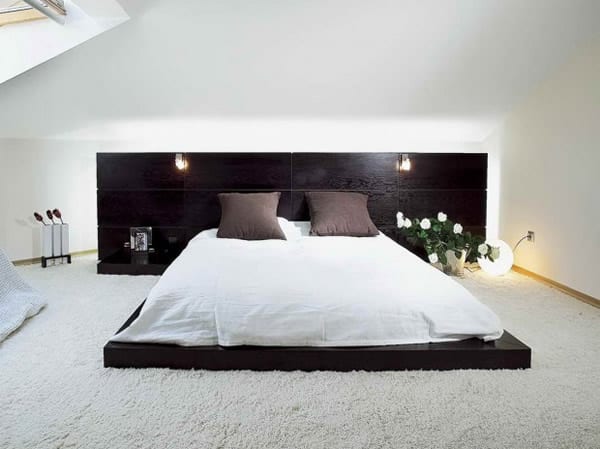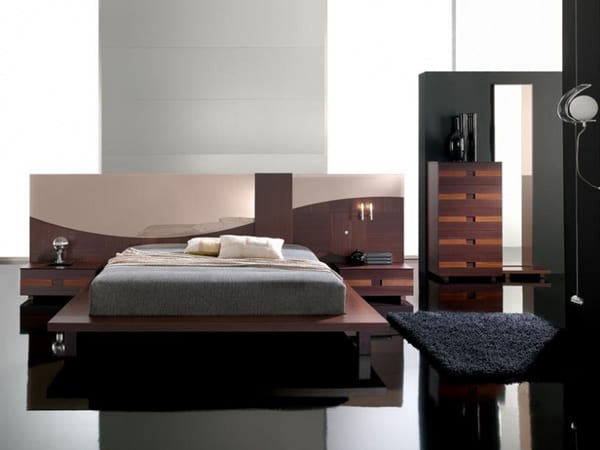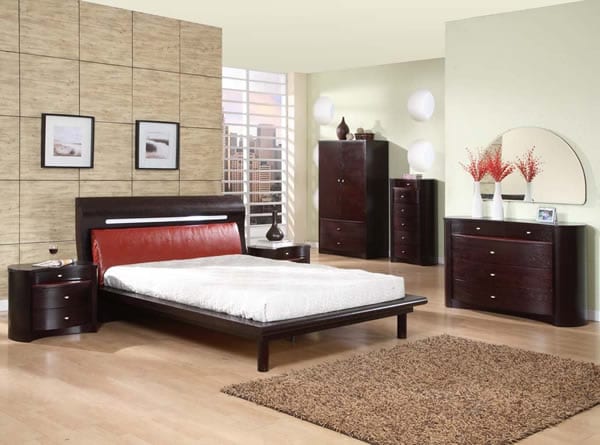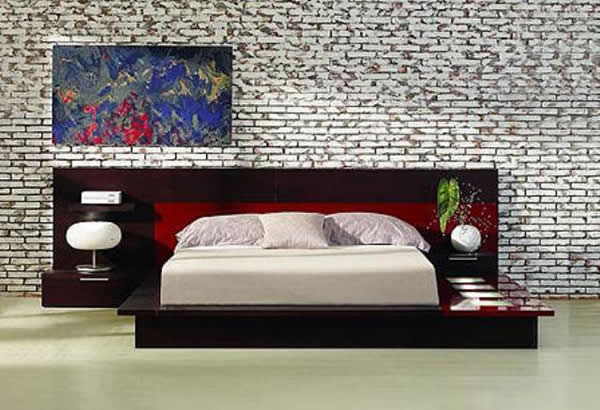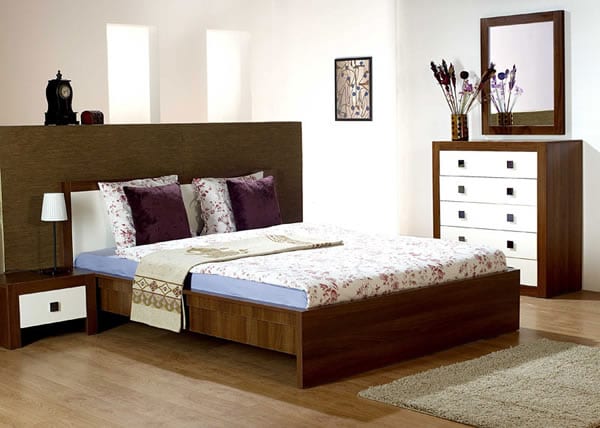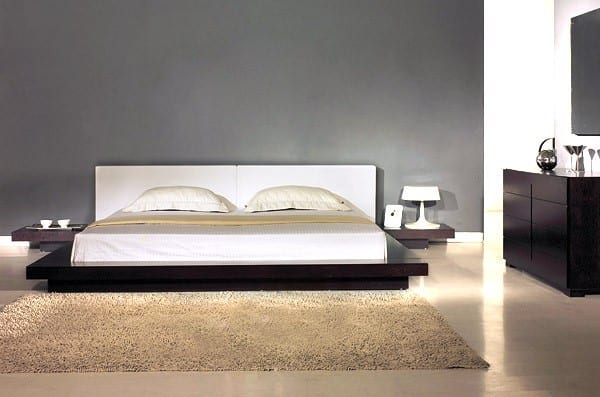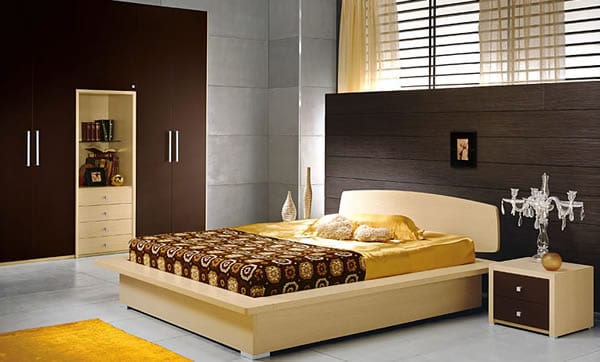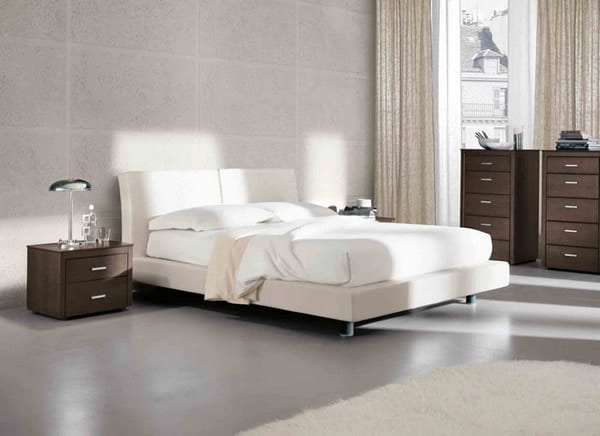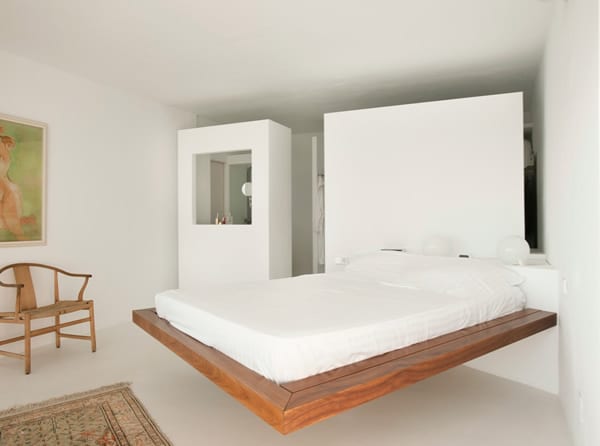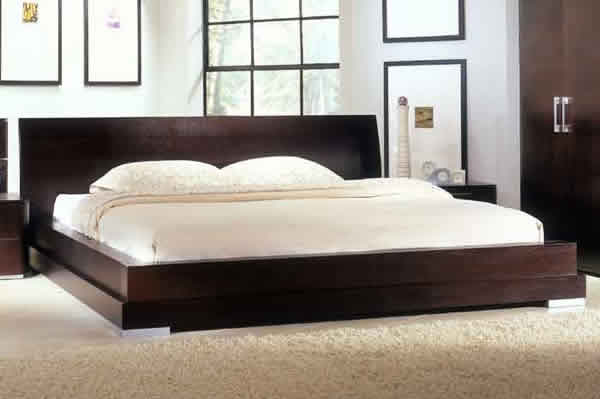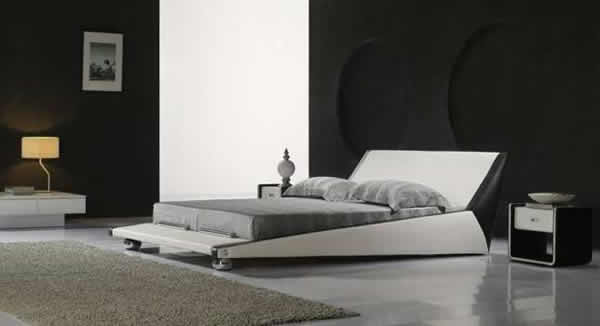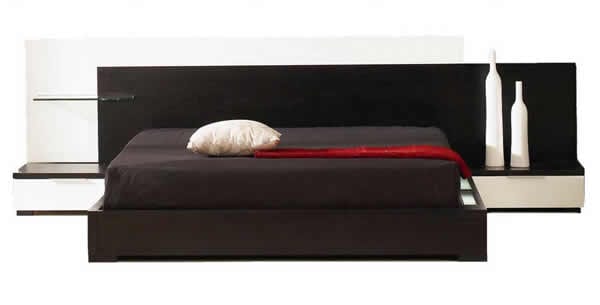 There are sure some great looking designs and I really like some of the specialty lightings and LED's that some of the styles incorporate. We have seen more upholstered models in fabric and leather that are a nice way to add some softness and texture. We hope you found a style or two that may work in your design project!

Hits: 355