The Worlds Coolest Music Inspired Furniture And Design
I shudder to imagine a world without music and the ever wise Shakespeare rightly said "If music be the food of love, play on". No matter what your poison is (rock, pop, jazz, country, folk, hip-hop, rap) I firmly believe that we  all have a soundtrack to our lives.
Songs that remind us of our childhoods, our prom night or even our wedding day. The A&D world also concurs and time and time again we have come across designs inspired by music and musical instrumentals.
Listed below are some of the coolest music inspired furniture and architecture.
The Fender Stratocaster Table
Diesel Turntable Bedding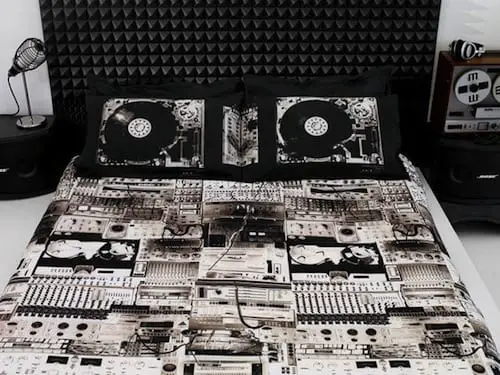 Bughouse Album Side Table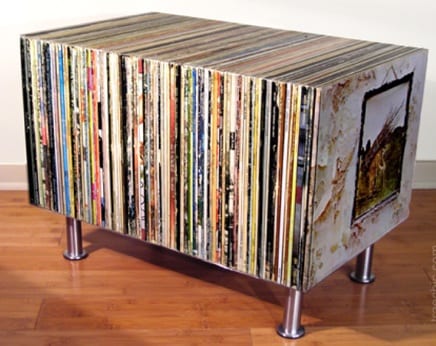 Rock Design Guitar Coffee Table
Moroso/Diesel Coffee Table
Rock Design Extended Shelf
Recycled Console Turntable Clock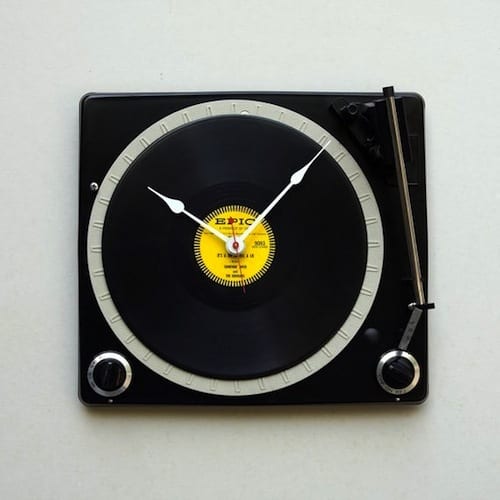 The Piano House in China
Piano Table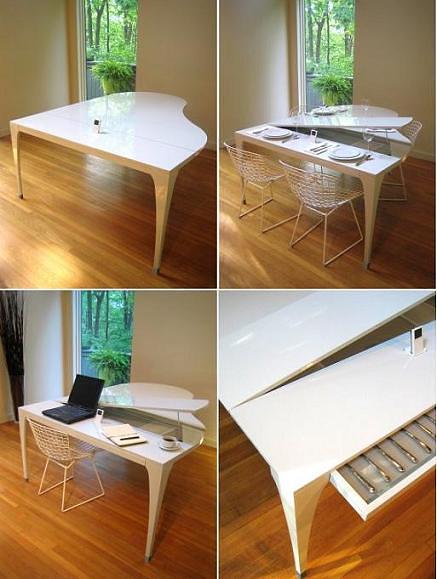 LED Piano Light
The iPod Mini Coffee Table
Fender Hot Seat
Bughouse Coffee Table

The Boombench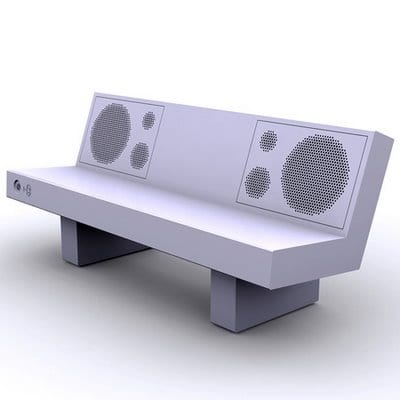 Guitar Chair From Metz Functional Art