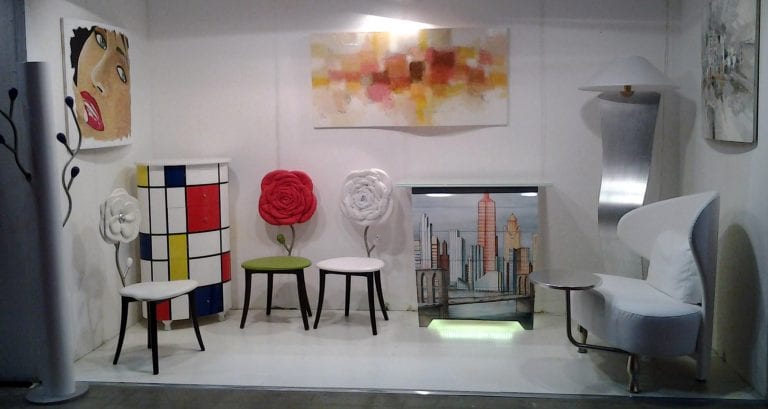 Handmade Furniture by Danber Italia
Looking for handmade furniture made by skilled artisans? Look no further than Danber Italia. The company has a wide collection of handmade furniture comprised of chairs, armchairs, sideboards, bookshelves, chests of drawers, cabinets, and much more.
The chairs are among its most inventive pieces and feature unique backs with flowers and artwork. Some have backs with rose flowers while others have sunflowers for backs. The sideboards, cabinets, and chests of drawers display beautiful artwork on their exteriors. All the pieces are decorated by hand and feature vintage artwork as well as modern artwork.
If you are a collector of fine objects, you'll find a perfect match in the Handmade Furniture by Danber Italia. It is made by master craftsmen who combine art, flawless execution, and rare materials to attain brilliance in the finished products.
They offer clients pieces that are truly unique and special.
They are passionate about furniture and this is evident in each of their products.
Since the pieces are handmade, they are inimitable.
No single piece resembles the other unlike commercial furnishings.
The furniture pieces offer timeless beauty and are made to last for generations.
Danber Italia is known for its museum-quality furniture. Its handmade furnishings are some of its best creations. They cater to a wide range of applications including hotels, offices, and private residences.
You'll enjoy having these handmade furnishings in your home. They will become your pride and joy and will give your interiors a wow factor.
Which pieces would you get from the handmade collection?