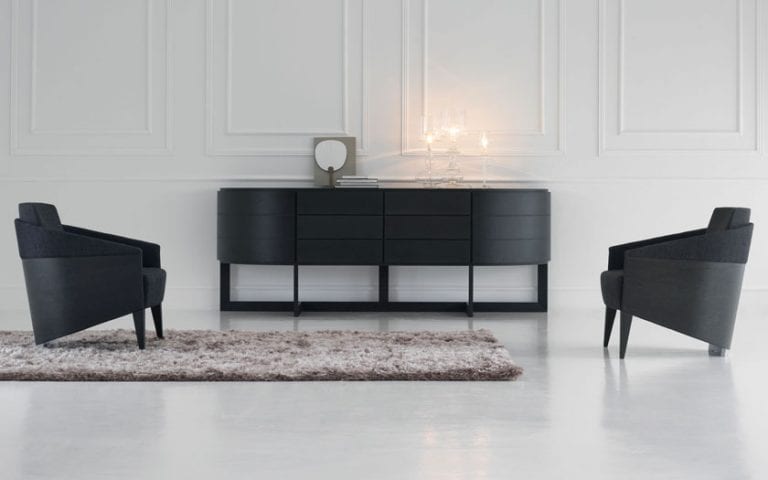 DIVA/M Sideboard by Potocco
DIVA/M will grab your attention with its artsy feel and glamorous looks. It has a brilliant design based on a combination of research, inventive materials, and production technology. It is all you need to improve the aesthetics of your dining room.
The sideboard has many drawers which can accommodate all your plates, dishes, glasses, and cutlery. Its flat top is the perfect place to display your family photos, gorgeous flowers, or framed art pieces. You can also leave the top bare to serve food from at mealtimes.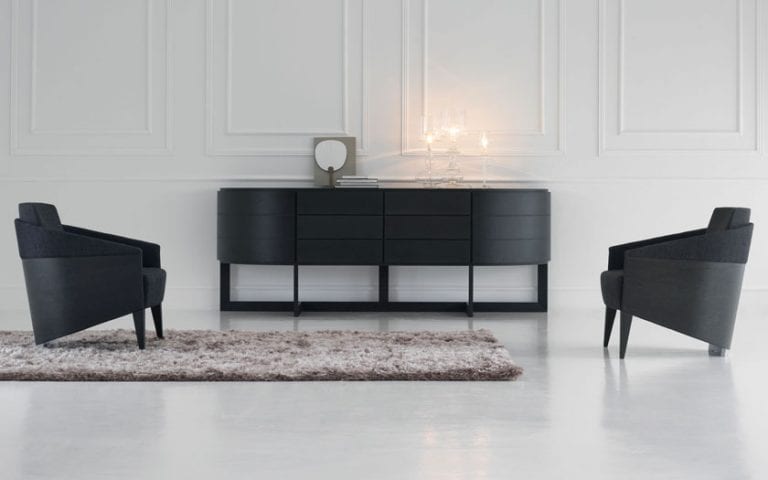 Resting its weight on a single, sturdy base, the DIVA/M sideboard by Potocco is attractive in every way. It displays an unusual shape that is perfect for spaces in need of contemporary furnishings. It will transform your dining room from boring to interesting, a place where people linger after meals.
DIVA/M becomes an elegant focal point without overwhelming the other furniture pieces in the room. Its most outstanding feature is its base which is partitioned by different elements.
If you love to entertain in style, a stylish sideboard is a must. You need something that can grab attention and become the topic of conversations. DIVA/M is what you need. It has a beautiful design and offers ample storage for all your tableware. You can also use it in other spaces in need of stylish storage like the hallway or study. It is a must-have for those who want nothing but the best for their homes.
Wouldn't it be amazing to own the DIVA/M Sideboard?