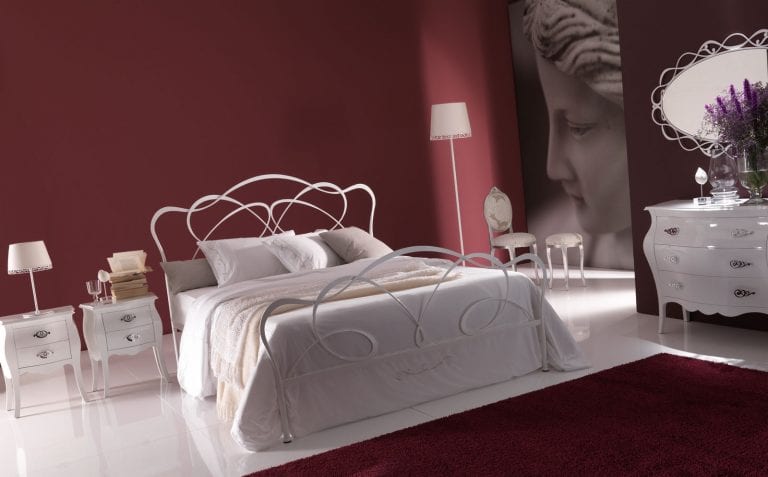 Fantasy Bed by Bontempi
Boasting refined finishes like silver leaf and décapé leaf, the Fantasy Bed by Bontempi is all you need to enhance your bedroom's aesthetics. It is inspired by European Victorian design and has a graceful silhouette and gorgeous embellishments.
Its wrought iron frame is very durable and makes it a great choice for timeless, dainty design. Fantasy is very modern and makes a statement in any bedroom. It brings a certain sparkle to a room.
The Fantasy Bed by Bontempi makes rooms come alive with its beautiful design. It has a decorative pattern on its headboard and footboard. You can get it with a storage box to declutter your space. The version with the storage box doesn't come with a footboard. The box is large and can hold your bed sheets, bed covers, and even duvets.
Fantasy comes in a range of colors to suit any space. You can get it in silver leaf, décapé leaf, lacquered, and patinated finish. It can comfortably accommodate 2 people and has a compact shape that looks good in small spaces.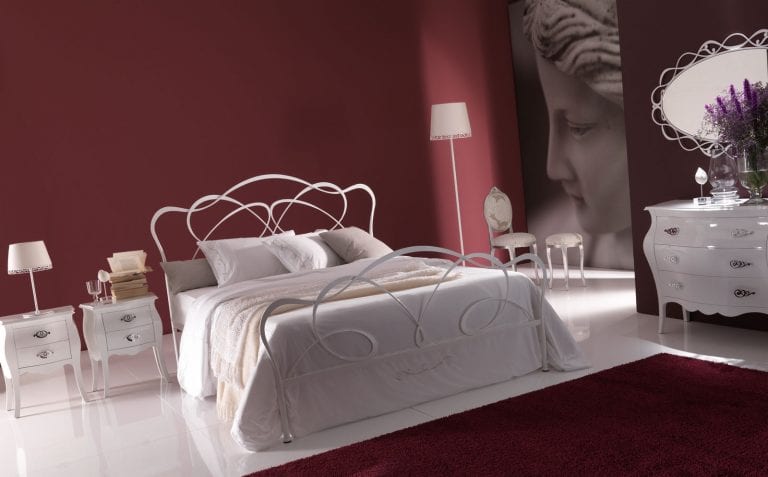 Bontempi is dedicated to creating products that offer outstanding value and stand the test of time. The company values the relationship between technology and craftsmanship and produces furniture pieces that support creative living and expression.
Fantasy is one of its best pieces. It is designed with modern bedrooms in mind and scores highly on functionality, style, and durability. Its neutral finishes, slim silhouette, and simple lines make it the perfect focal point for your bedroom.
Can you picture yourself sleeping on the Fantasy Bed?