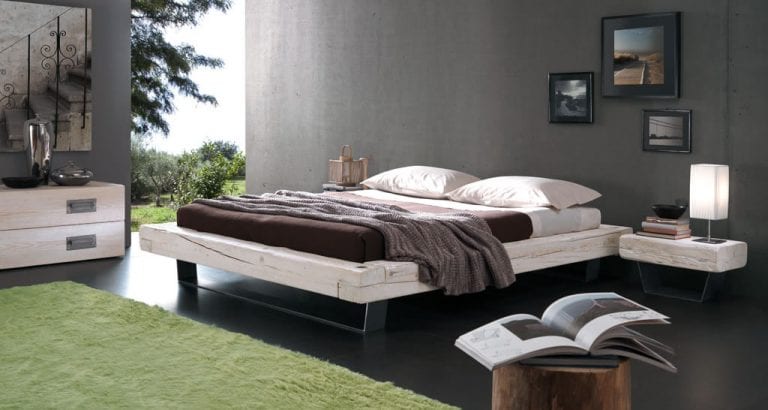 Sonno Bedroom Collection by Oliver B
Impeccably crafted to engender a delicate feel, the Sonno Bedroom Collection is all you need to style your space. It sets a new example in bedroom collections with its classy and sophisticated designing. The brilliant design echoes the designers' philosophy of focusing on lightness, modern geometry, and minimalism.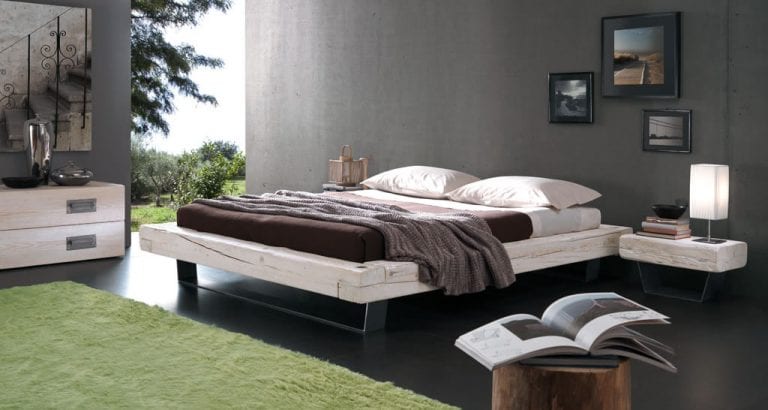 Sonno is comprised of striking furniture pieces that are made to last. It features a bed, chest of drawers, and a bedside table. Each of the pieces has a natural finish which beautifully highlights its wood grain. A neutral hue makes them ideal for modern minimalist interiors.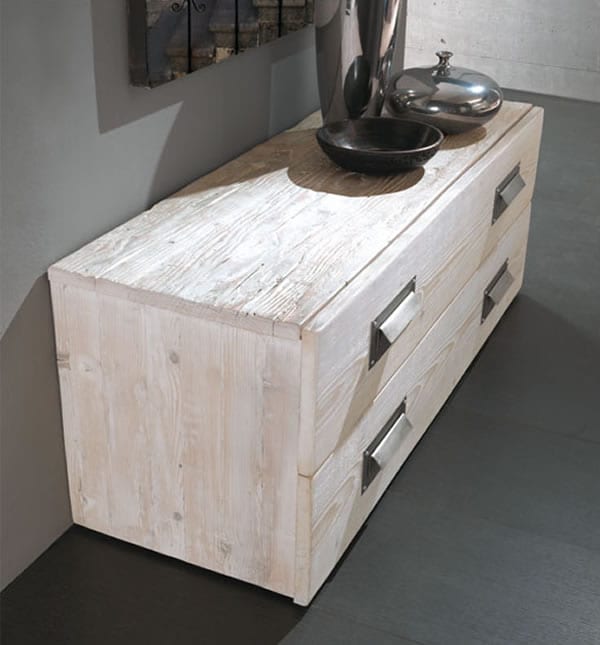 Dedicated to being the best in furniture design, Oliver B offers collections that are unique and trendy. Its residential and commercial furniture is made according to international standards and is simply unmatched.  Sonno attests to its fine craftsmanship. It merges beauty with simplicity and eliminates the need for unnecessary elements.
The bed is devoid of a headboard and footboard and only has 2 metal legs. The bedside table also has a metal leg and a single drawer for your bedroom essentials. It goes without saying that Sonno is meant to bring life into your bedroom.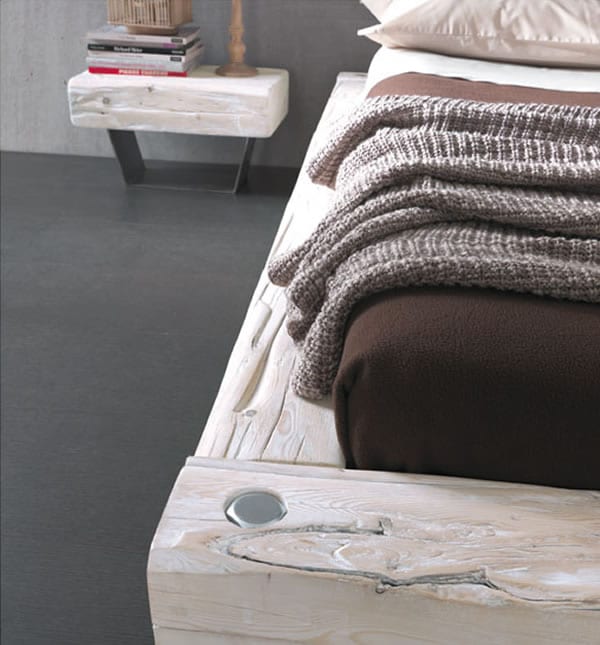 The Sonno Bedroom Collection by Oliver B boasts an enduring design that will stand the test of time. Get it if you want to give your bedroom a timeless look. In any case, your home is more valuable than passing trends and deserves nothing but the best. Why not adorn it with inviting and stylish furniture pieces that make it warm and welcoming?