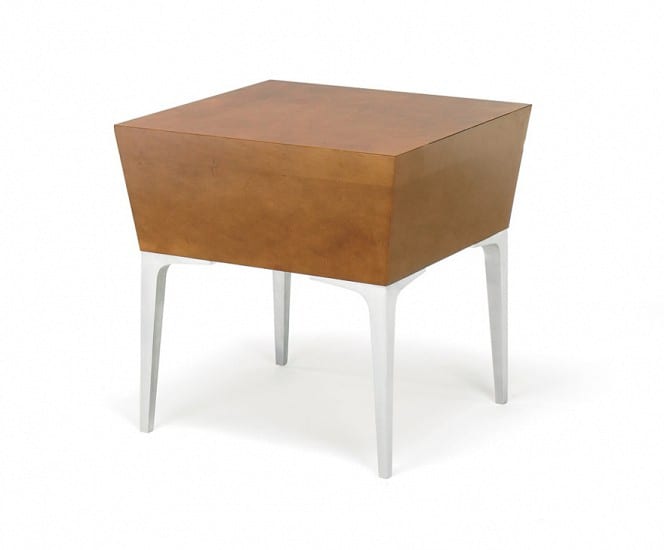 Edge Low Table by Loewenstein
If there is one furniture piece that modern life has popularized, it's the low table. While small tables have adorned Asian homes since time immemorial, they didn't become living room staples in the West until the beginning of the 20th century when seating became more formalized.
People realized that a console for drinks, books, flowers, and even casual eating was the missing piece in the comfort puzzle. Modern furnishings come in striking designs and shapes. One such piece is the Edge by Loewenstein. It is a stunning item that steals the show wherever it is placed.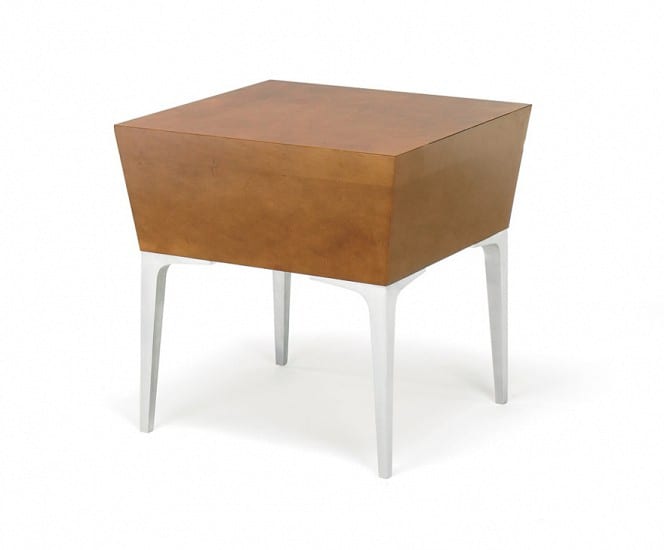 The appearance this type of furniture is just as important as its functionality. You want one that can hold your items but also add to the beauty of the space. Edge is perfect for all your needs. It boasts superb details and fine design and will add function to your interiors. It has a wooden top and metal legs and comes in two versions: as a small square piece and as a large rectangular piece. The square model has a thick top while the rectangular one has a slim top.
Small consoles come in an array of designs, but none looks as good as the Edge Table by Loewenstein. It shows off the company's love for fine craftsmanship, superior materials, and fine design. It has a style that suits any taste and will impress even the fussiest interior decorator. Want to transform your living room? Why not get the Edge by Loewenstein?