Accademia Table by IL Loft
Both stylish and durable, the Accademia Table from IL Loft is a stunning piece. Whether you have a commercial setting or you're looking enhance your dining room, the Accademia is perfect. You can use it in your office as a conference table where people gather to exchange ideas. Or you can place it in your home's dining room or library.
When used at the workplace, it blends in well with other furniture pieces. The furniture is made from sturdy wood and has legs with metal support. It is available with different tops which come in various shapes and dimensions. Its tops have colored burlwood inlays and are durable and easy to clean.
The Accademia Table from IL Loft makes a lovely dining table in modern residences. It will impress your guests with its sheer design and sophisticated style. The large legs contrast brilliantly with its slim top creating a look that's hard to go unnoticed. The table fulfills the highest quality standards for manufacture and design.
It perfectly meets the rising demands placed on dining and entertaining large groups. It also promotes group dynamics and enables people to communicate freely. It creates a positive experience for everyone whether in an office setting or a home environment.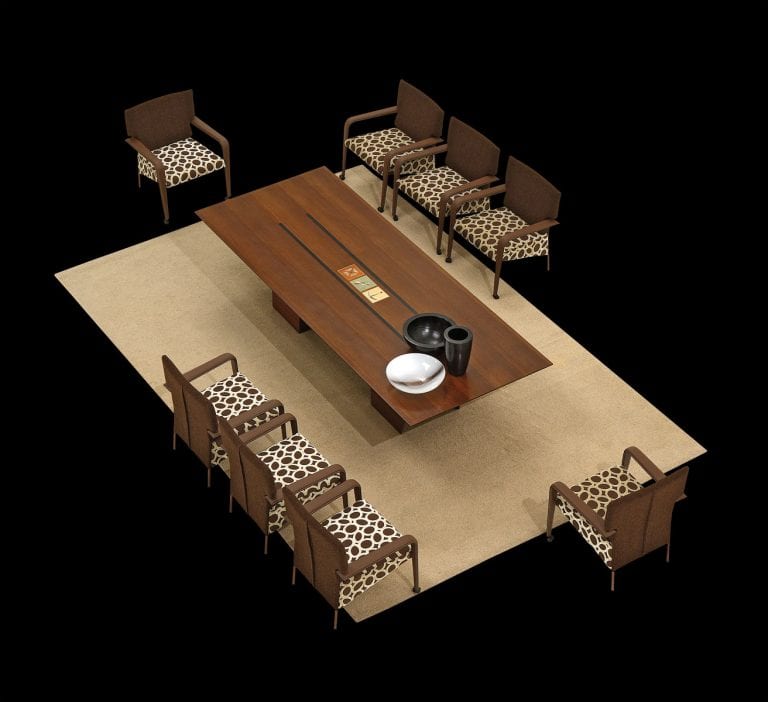 This design takes collaborative elegance to a whole new level. With timeless styling and eye-catching appeal, it is perfect for open spaces, private offices, and conference rooms. It is every minimalist's dream and will work amazingly well in your space. Does the Accademia Table from IL Loft match your style and personality?
Related Articles: