Kemp Table by Capital Collection
A stunning dining room starts with a great table. However, the numerous designs out there can make it hard for you to find the right piece. If your dining room is designed to accommodate a rectangular table, consider the Kemp Table from Capital Collection.
It is large in size and can comfortably accommodate 10 people. It has a sturdy wood structure and a lacquer base. Kemp comes in different finishes like ebony, grey ebony, wenge, grey wenge, black lacquer, and grey lacquer.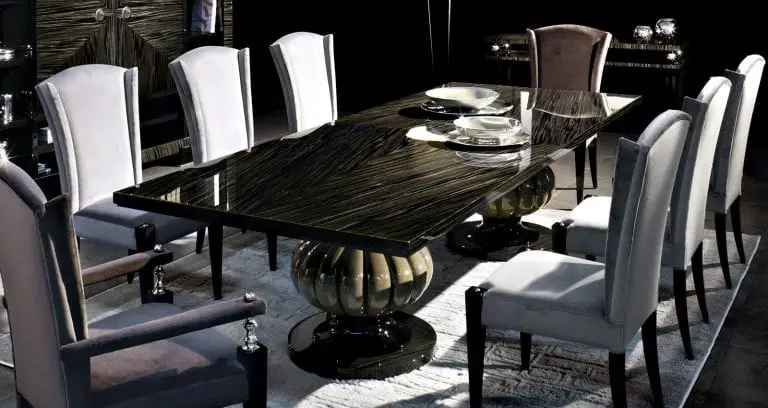 Kemp is ideal for those who love furniture pieces with quality design and manufacture. Its impressive style is based on contemporary design and use of quality materials. It will create a pleasant atmosphere in your dining room and draw every eye to itself.
Its lovely legs make it more than just a dining table; they make it a work of art. Kemp has clean modern lines which give it unmatched appeal. The wide range of finishes in this gorgeous table makes it a strong contender for your contemporary home.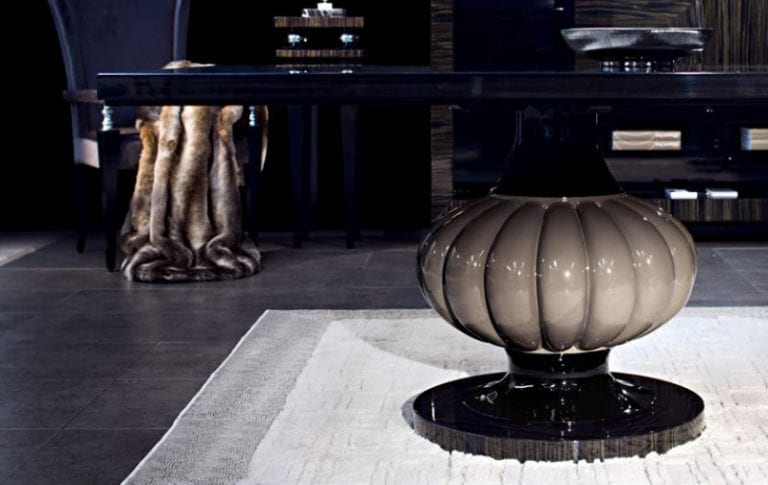 We all want our loved ones to be happy in the dining room and to be pleased with more than just our cooking. It is therefore important to choose a dining table that caters equally to all people regardless of the stature.
The Kemp Table from Capital Collection is the perfect piece. It will make your visitors happy and comfortable. They will enjoy your excellent food, and the comfy furniture will make them return time and again. What dinner party can you picture at the Kemp Table?
Related Articles: