Stunning Stair Ideas For 2020
We'll never not be enthralled by amazing sets of stairs. In our daily journey around the web, gathering interesting images and curating compelling content, we run across all manner of lines, curves, and design aesthetics, but regardless of the style, a great stack of stairs just does it for us every time.
Maybe it's the never-ending symmetry, or maybe it's the fact that some sort of effort is required to ascend their length, but there's a sense of continuity from past to present in a great staircase design.
From the Escher-esque leanings of 3XN Architects' pseudo-spiral staircase and the grandeur of London City Hall to the modern minimalism of Ecole's steel stairs and the log cabin feel of Alberto Mozó's creation, there's a flight of fancy here for everyone.
White Circle Stairs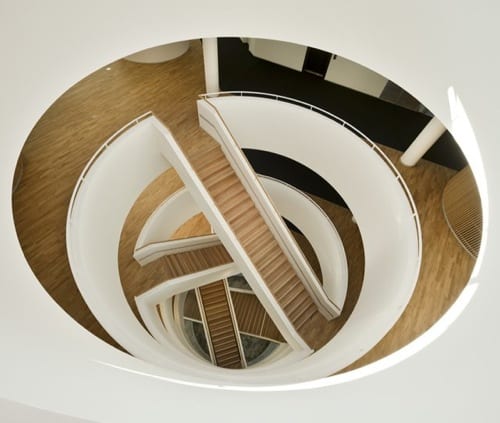 Black Concrete Stairs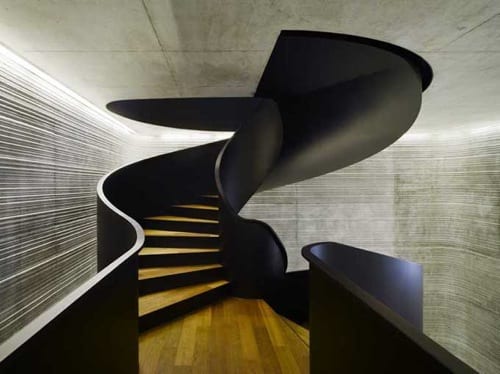 Metal Spiral Stairway
Glass and Wood Stairs
Home Made Stairs
Solid Wood Log Stairs
Longchamp Store Stairs by Heatherwick
Stairs From Lello Bookstore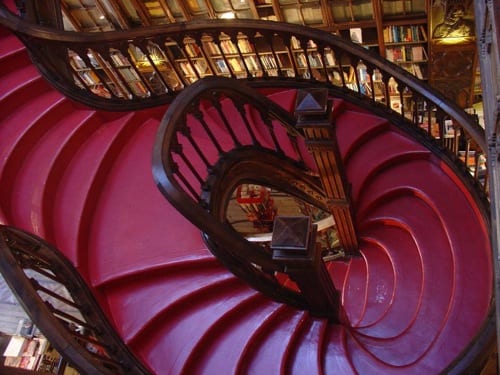 Stairs of London City Hall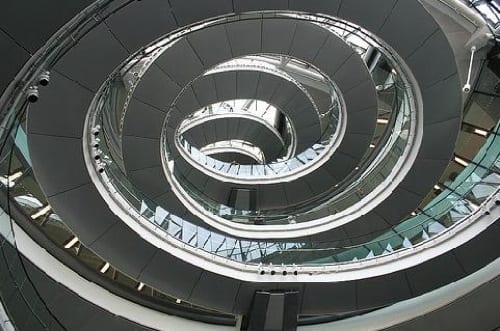 Steel Stairs by Ecole
Longchamp NYC store stair image found at Heatherwick Studio.