We're an affiliate
We hope you like our recommendations! Just so you know, we may collect a share of sales or other compensation from the links on this page. Thank you for using our links, it is much appreciated.
With the return of autumn comes the dive in temperature toward wintry lows, and along with that come drafts.  For those of us who refuse to perpetually wander around our homes in socks yet don't have carpet to keep those low-lying winds at bay, area rugs become more important than ever as October yields to the holiday season and we find ourselves staying indoors more.  Today, we've rounded up a collection of seasonal area rugs, with deep ambers, oranges and browns pulling the golden colors of changing leaves indoors so we can enjoy them once the branches outside are bare.  With both traditional and modern designs among them, this curation has something for every kind of home — classic, funky, organic — you name it, there's something here to keep those toes warm 'til the spring.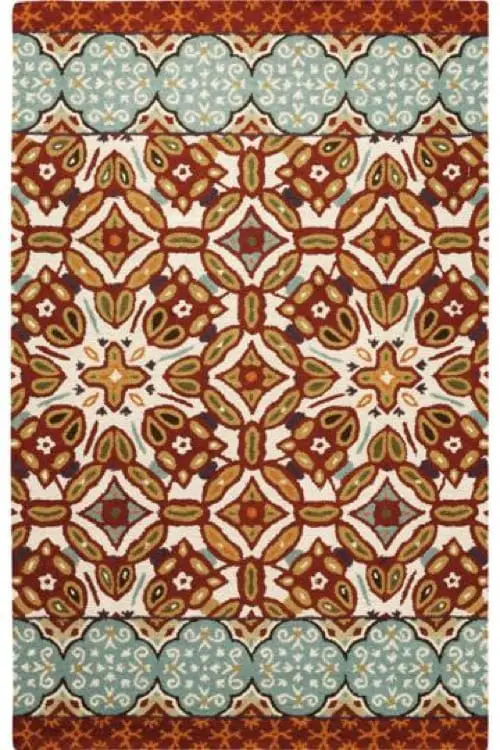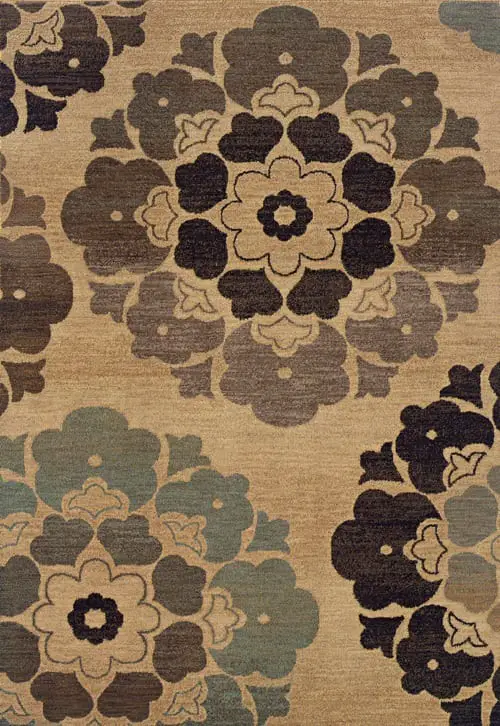 Several items in today's series found at Rug Market America.