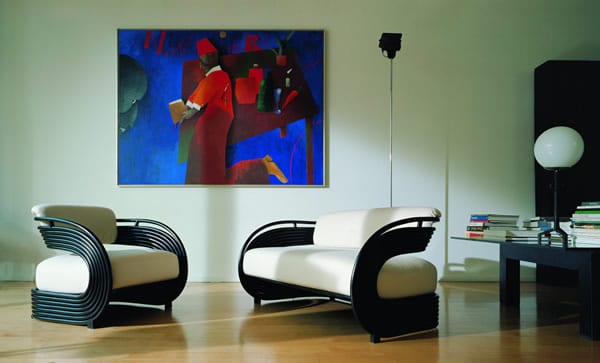 There's something about a two seater sofa that just spells comfort and coziness. It is the perfect chair for a romantic night and can comfortably fit into small spaces. When looking for a stylish sofa for your home, look to the Nastro two seater sofa by Pierantonio Bonacina. Characterized by exaggerated curves and a large deep seat, it is a stylish piece with timeless appeal that will complement any modern décor. The sofa is the creation of Joe Colombo. It offers maximum comfort and is large enough to accommodate different shapes and sizes.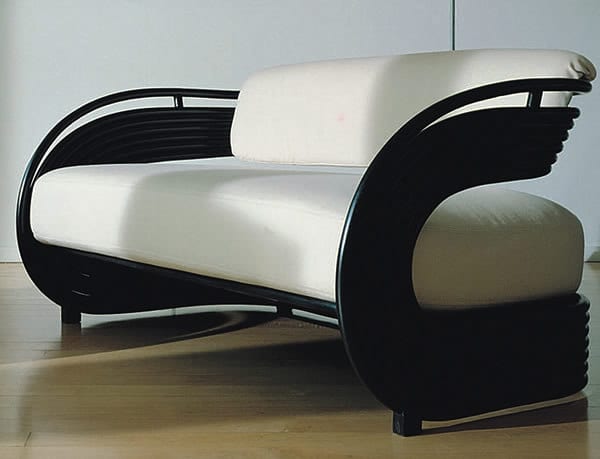 If you're looking for a stylish design for your small urban living space or just somewhere to get cozy with your loved one, the Nastro Two Seater sofa by Pierantonio Bonacina offers the perfect solution. It will infuse color and style into your home and provide the perfect cuddling spot. The chair's frame is made from rattan poles which have been bent by hand to form stylish curves. It comes in a wide range of colors and has a wooden seat frame. Nastro has comfortable cushions made from polyurethane foam with different densities. The cushions have polyester fibers with removable covers ideal for those who like to decorate often. If you want additional seating, there's an armchair which can be obtained separately.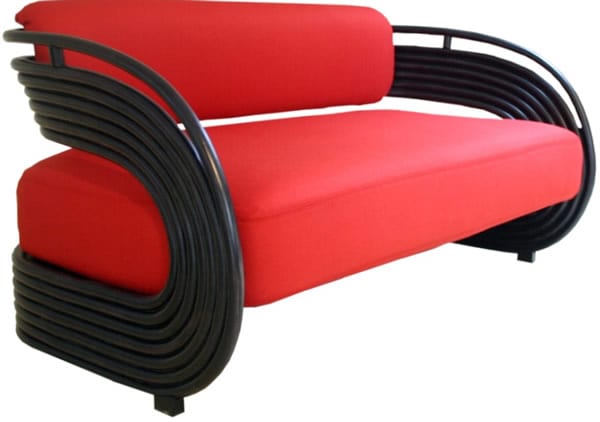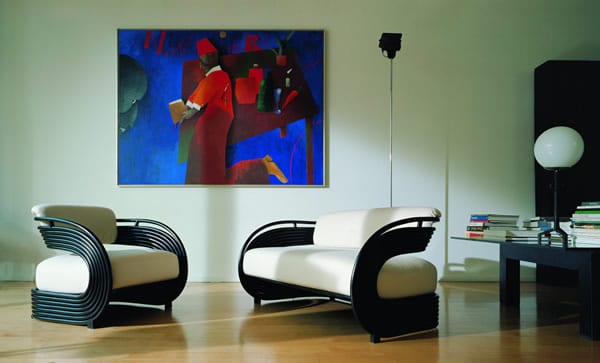 This chair's highly precise finishing and details make it both attractive and comfortable. Its slightly rounded cushions make it a welcoming place to relax after a tiring day or the perfect spot to cozy up to someone special.
Wouldn't you love to cuddle up with your loved one on the Nastro Two Seater sofa?