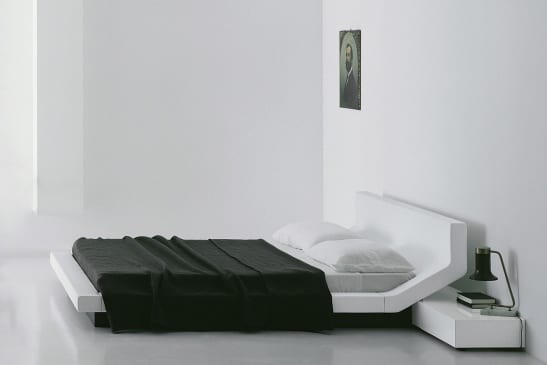 Lipla Bed by Porro
You spend ⅓ of your life on your bed, so why not get one that fits your personality and style? Choosing the perfect bed is not an easy task as there are many factors to take into account. However, your efforts pay off when you find the right one.
If it's a modern divan you're after, get the Lipla Bed. It is designed by Jean-Marie Massaud for furniture house Porro and is a true work of art. It is a double bed characterized by a simple geometric silhouette.
Masterfully crafted, the Lipla bed by Porro offers superior comfort. It has a wooden frame merged with an upholstered structure. The structure is upholstered in fabric, leather, or eco-leather and also serves as a headboard.
You can choose this with matching bedside tables to show off its dynamic form or to create additional storage. It is made from natural wood and boasts visual uniformity. The Lipla bed presents many options for personalization of the main structure and the headboard and can be configured to look minimalistic, avant-garde, or artistic while remaining unique and elegant.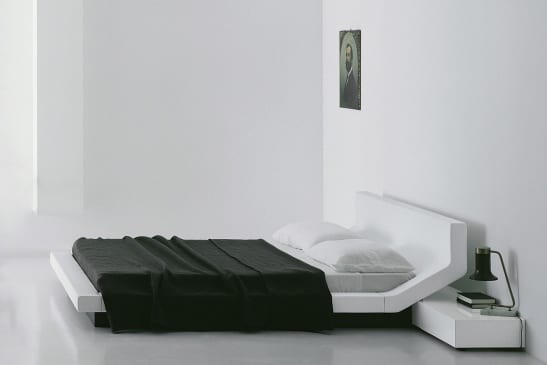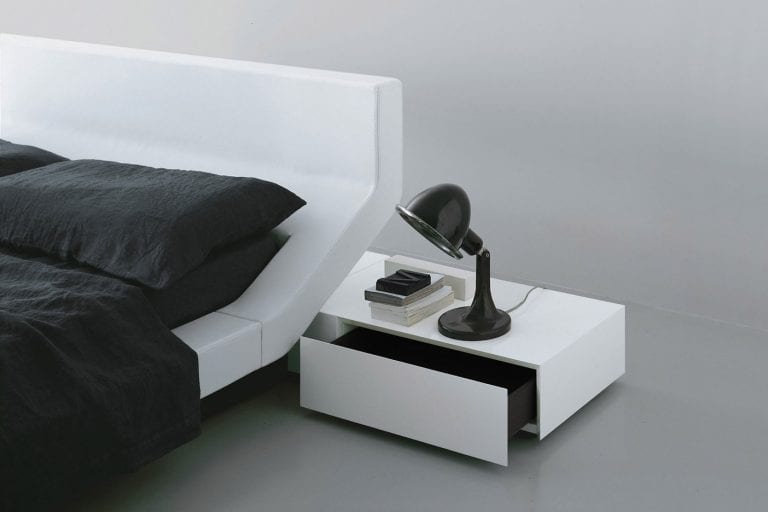 If you want to make your bedroom extra special, you have to choose a unique piece of furniture. Lipla is innovative and creative and will give you a good night's rest. It does not compromise on comfort and will cozily envelop you after a long day. It will make you forget about everything else and focus on relaxation. Do you think you will enjoy relaxing and sleeping on the Jean-Marie Massaud's furniture?