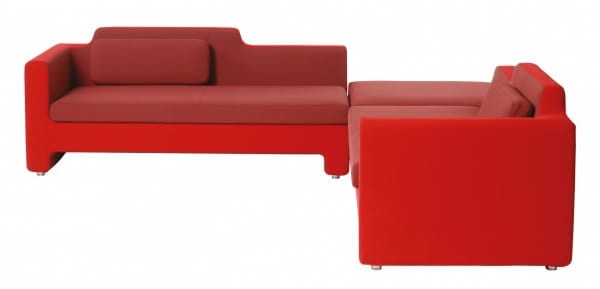 If you like to entertain or have a large living room, it is important to have seats which offer casual luxury. Stylish, comfy seats are beautiful to look at and great to sit on. One fine example of stylish seats is the Horizon modular seating system by Cerruti Baleri. Designed by Arik Levy, the system is perfect for modern homes and those looking for something out of the ordinary. It comes in two different heights, one for contract market use and the other for residential use. This exquisite seating system has a design which oozes style, comfort, quality, and flexibility. Its multiple pieces give you the flexibility to create a uniform look or to form multiple living room looks.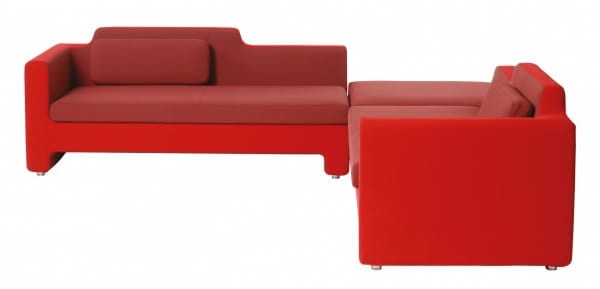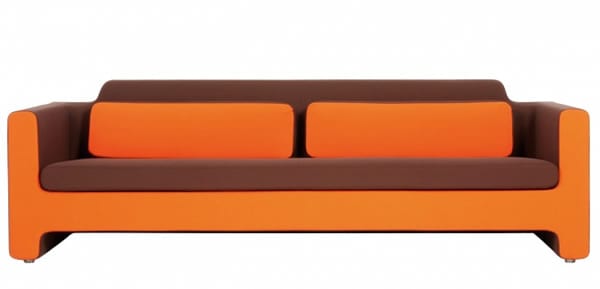 The Horizon modular seating system by Cerruti Baleri is comprised of a daybed, dormeuse with one armrest, pouf, armchairs, and 2 & 3 seater sofas with cushions. If you have a huge living area that swallows a normal sofa, this seating system offers a good solution. Its cushions and padding are made of polyurethane foam in different densities. You can get the system in leather, synthetic material, or fabric upholstery. It also comes in two bi-color versions; one for conveying the expansion of its shape and the other for creating a more intimate nesting effect.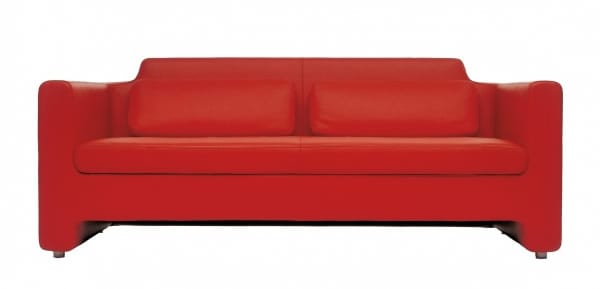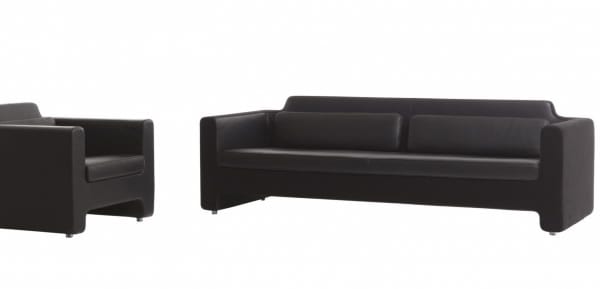 If you're looking for furniture that caters to your design needs or have an awkward space to fill, get this seating system. It will not only bring style and glamour to your living space, it will also provide ample seating
Don't you think the Horizon modular seating system would look spectacular in your large living room?