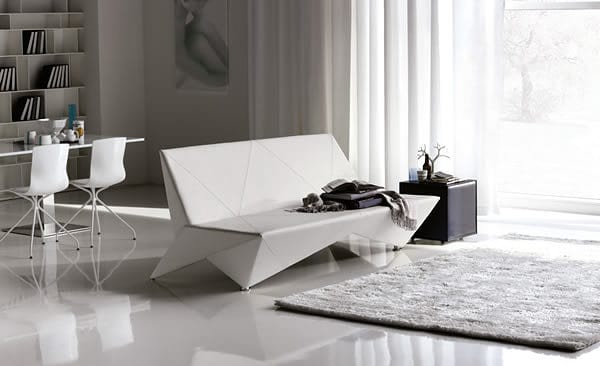 Sofa beds have been around for some years now and are still as practical today as they were a few years back. They are multifunctional furniture pieces that beautify our homes. When looking for the perfect sofa bed, go for the Origami sofa bed by Cattelan Italia. Inspired by the Japanese art of paper folding, this furniture piece has a unique, lovely shape and an architectural disposition. Its clean lines are perked up by the fold marks that add a little extra wit. It is sturdy, durable, and has soft upholstery that contrasts with its beautiful stitching. The sofa bed is available in soft leather, synthetic leather, and fabric cover. Designed by Andrea Lucatello, it is a superb illustration of Italian workmanship and design.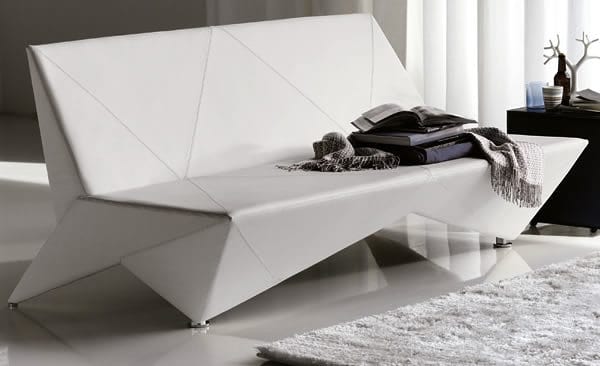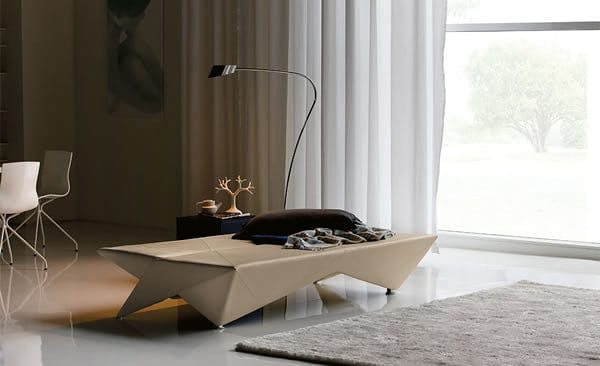 Available in a range of colors, the Origami sofa bed by Cattelan Italia has angular legs that are attractive and supportive. Utilizing a simple mechanism, it doubles in size to form a bed. The sofa bed's back reclines completely changing it into a flat guest bed. It makes an excellent place to get a good night's rest and will provide an additional bed for your unexpected guests.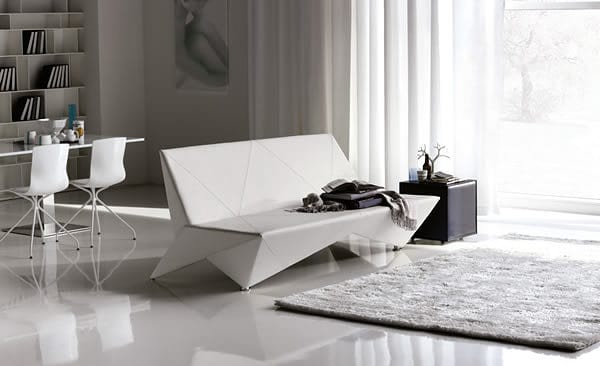 Entertain your family or friends here and they may end up staying longer. This sofa bed is the perfect addition to your contemporary and functional living space, and ideal for apartments and small space living. It is a stunning work of art that is both stylish and practical. It showcases style in its purest form and looks good in any home setting.
Why not get the Origami sofa bed for your home and bask in its beauty?