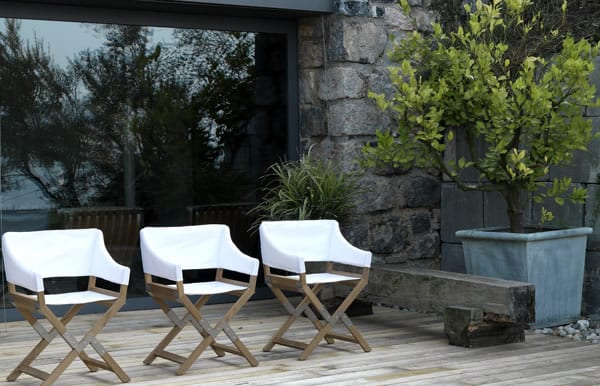 If you love the outdoors, it is important to get a chair that is versatile, stylish, and comfortable. The right outdoor seat will make your time outside enjoyable and pleasant.  If you're shopping for a new patio set or just looking for a versatile outdoor chair, consider the Sundance chair by DePadova. Lightweight, foldable, and easy to handle, it is ideal for outdoor settings and will look great by the pool or around a table. It can also be used indoors to seat an unexpected dinner guest. The Sundance is designed by Paolo Golinelli and offers comfortable seating.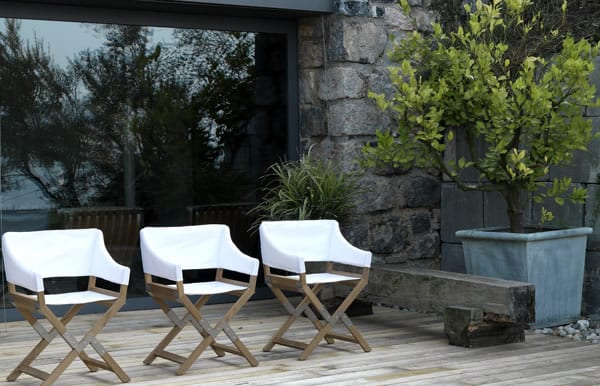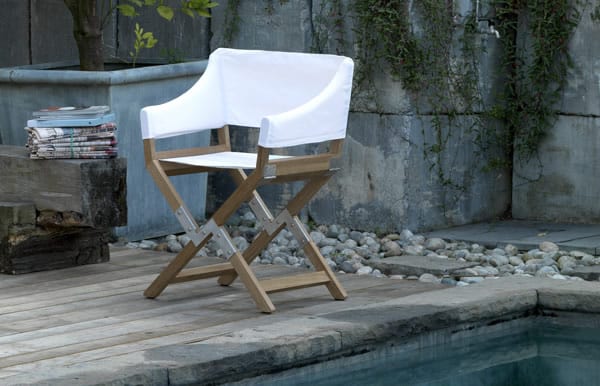 The Sundance chair by DePadova will make you wish for longer days and shorter nights. The seat is practical and can be folded away when not in use. It has a teak structure and a hinge brushed in stainless steel. The chair's seat, sides, and back are made from polyester fabric which is ideal for outdoor use. The armrests are padded with polyurethane foam. You can get the chair in white, black, or sand colors according to your specific taste. This piece will create a unique look in your patio, terrace, courtyard, or pool deck.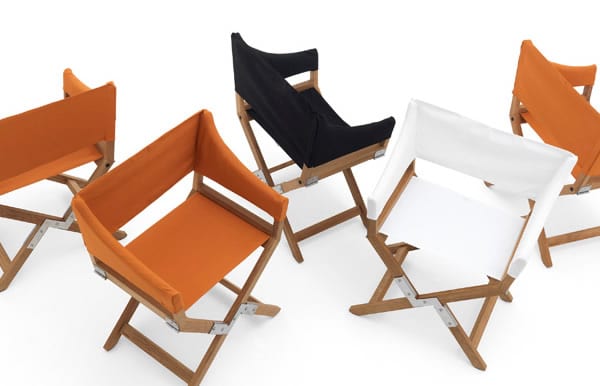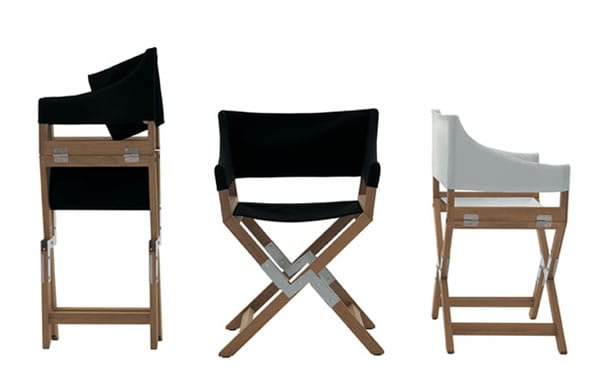 Decide which of the several Sundance chairs you love and create a lovely spot where your friends and family can get together to eat, talk, and laugh. Choosing the right chair is the first step in creating a patio or backyard paradise. This piece will help you to design a space where you can unwind after a long day.
Wouldn't you love to get the Sundance for your outdoor space?
Related Articles: