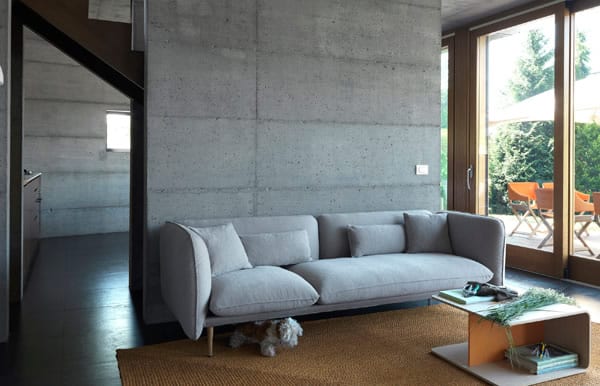 If you want to create a focal point in your living room, get the Yuva sofa by DePadova. It has soft, rounded lines and a design inspired by the desire to simplify, reduce, and get back to the basics. The sofa is made up of a cushion fastened to a base which forms the armrests and back. The same cushion is placed on the structure to form a seat. Yuva is designed by Asku and Suardi and is made up of cushions in different forms and sizes. Its rounded corners enhance its soft, comfortable form making it ideal for informal contemporary interiors. It looks outstanding in different settings thanks to its irregular seat and back.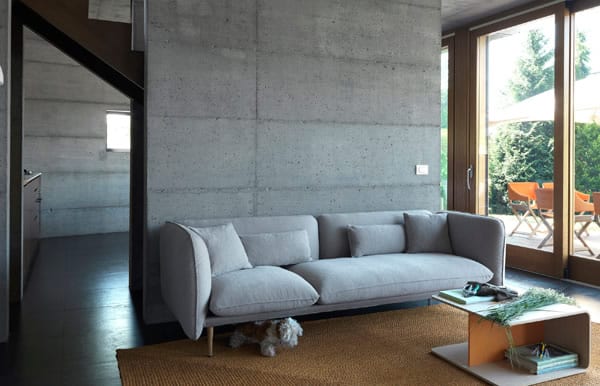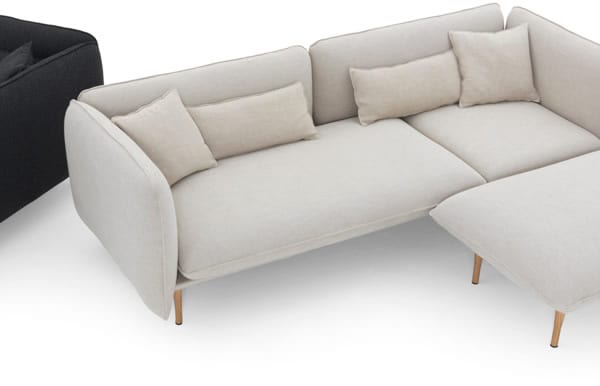 If you love sofas with cushions, you'll love the Yuva Sofa by DePadova. It comes with throw cushions which make sitting a pleasurable experience. The sofa has a steel structure with elastic belting. Its seat and cushions are padded with variable-density polyurethane foam and covered with polyester batting. The soft, sturdy padding offers absolute comfort allowing you to sit for long hours. The sofa comes with ash-stained oak legs or satin-finish aluminum legs with adjustable plastic feet. Thanks to its removable cover, it is ideal for those who like to try different looks in their living rooms.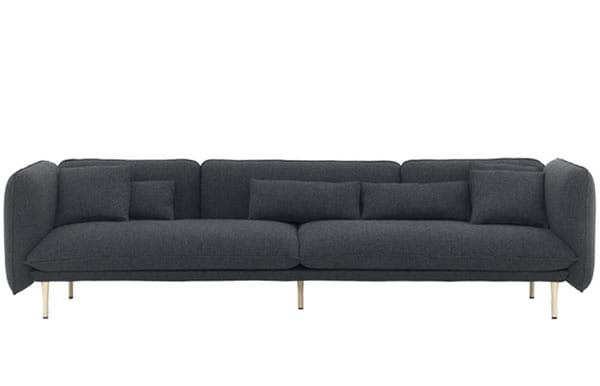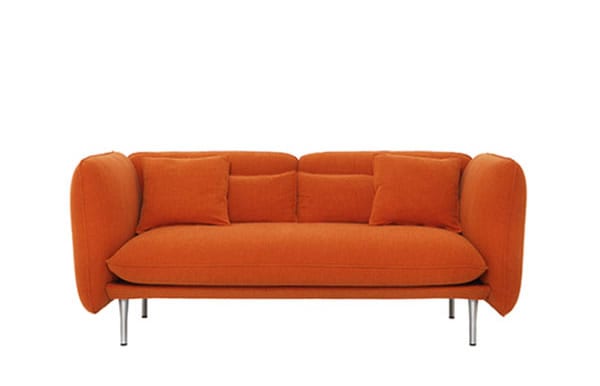 Yuva comes in different sizes and is perfect for both small and large living rooms. If your family likes to relax, lounge, or read in the living room, get them this sofa and make their time indoors enjoyable.
How would you decorate your living room around the Yuva sofa?