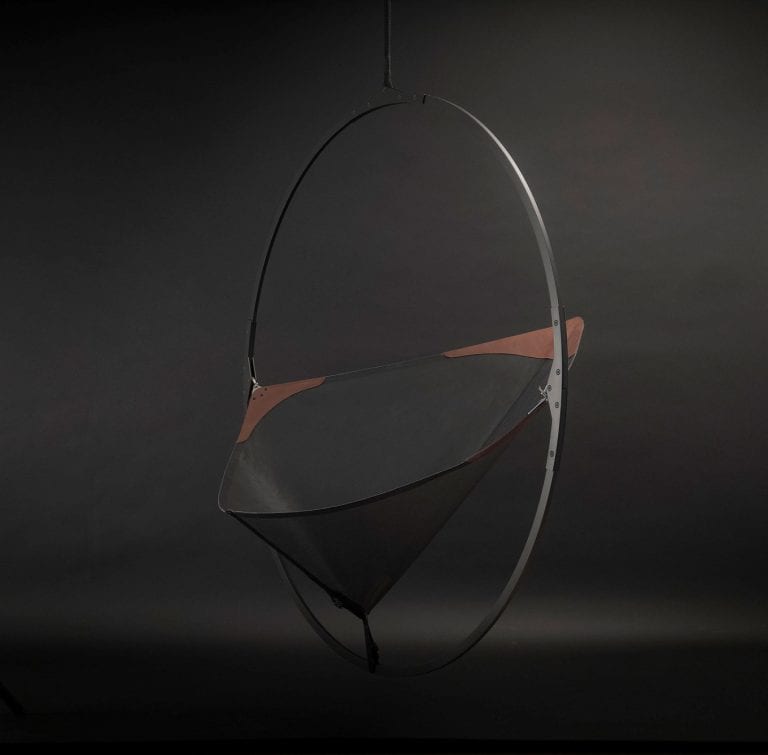 An Unusual Swing Chair by Les Ateliers Guyon
The Melies Swing chair combines an imaginative visual effect with a bit of illusionism and plenty of style. Specially designed as a homage by the Les Ateliers Guyon creators, they also intend it as a functional piece of furniture, not just a work of art.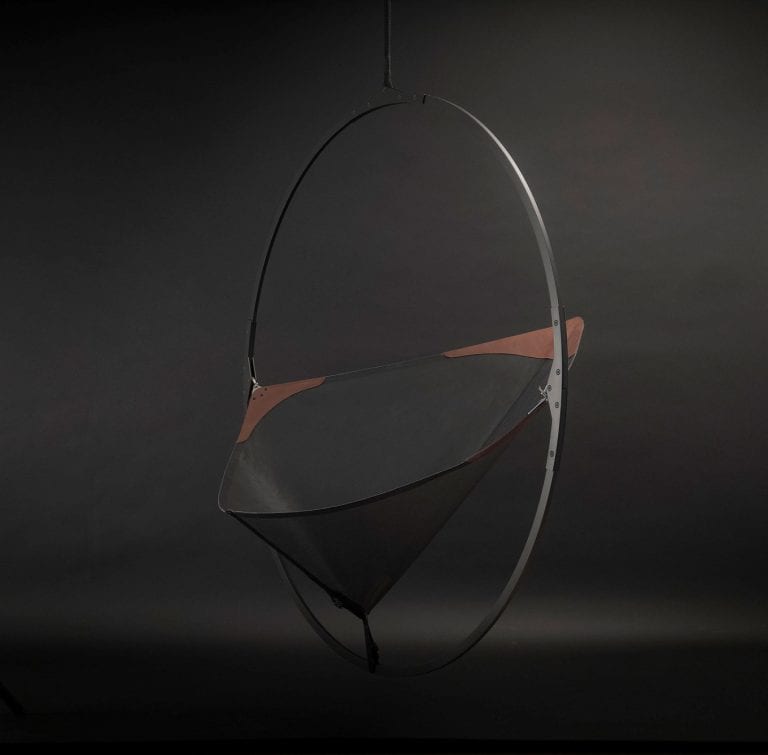 Les Ateliers Guyon is the company owned and operated by Canadian designer Félix Guyon, a graduate of the University of Montreal, specialized in key interior pieces. Guyon launched his own atelier back in 2006 but he's also known for the collaboration with Audrée Larose, and their design studio, Larose Guyon.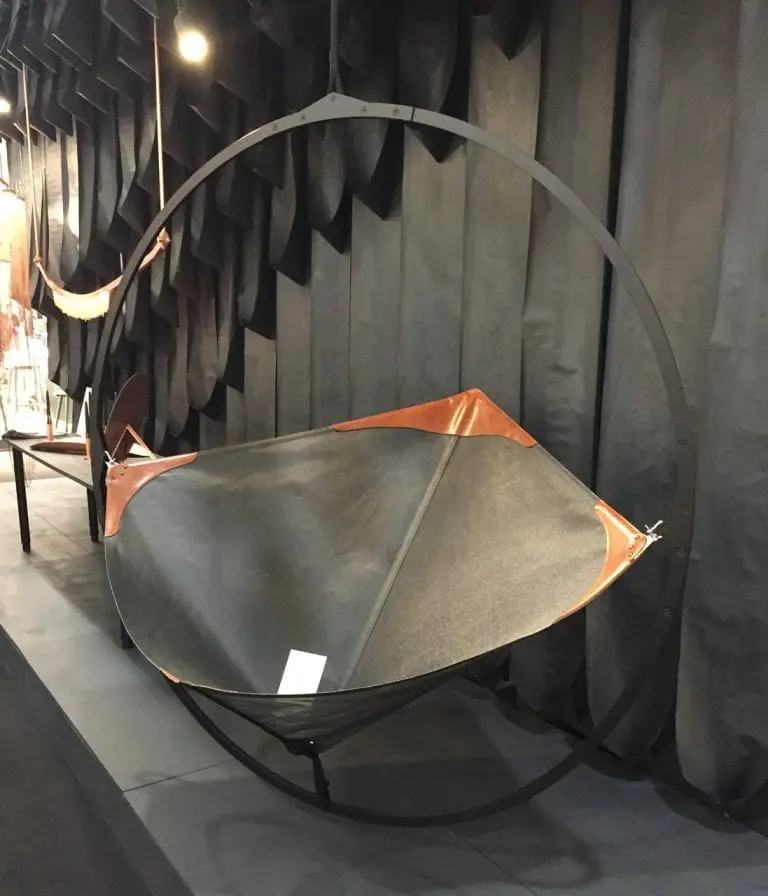 A Trip to the Moon
They inspire the design from the surreal world of renowned French illusionist, innovator and filmmaker George Melies, the author of the silent film "A Trip to the Moon" from 1902.
The Melies by Les Ateliers Guyon is a floating Swing chair and was officially released to public in New York at 2016 ICFF Design Exhibition. The piece was an immediate success right after its release, being a design that mixes the vibe of La Belle Époque era with modern-day style.
Manufactured and assembled in Quebec, this is the first release of the 2017 collections that will include Guyon's specialty: lightning pieces, but also chairs or coffee tables. They craft the handmade swing from stainless steel and aluminium, leather and Soltis 86 by the Serge Ferrari Group.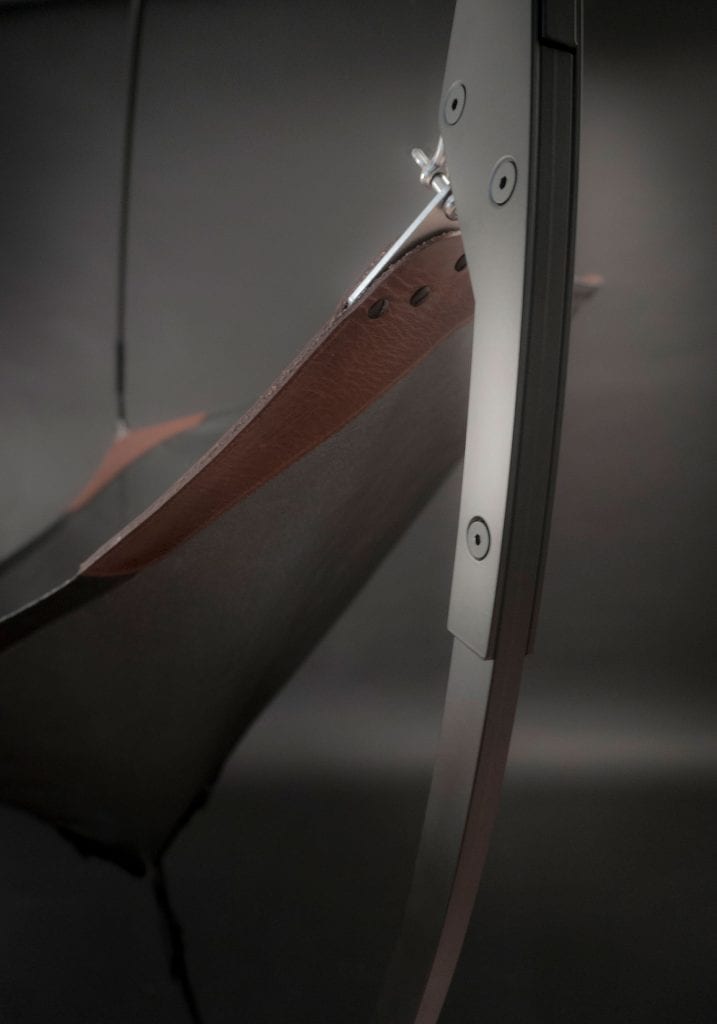 The main intention of its creators was to get a delicate yet strong suspended piece of furniture that floats in mid-air and yet offers greatest comfort.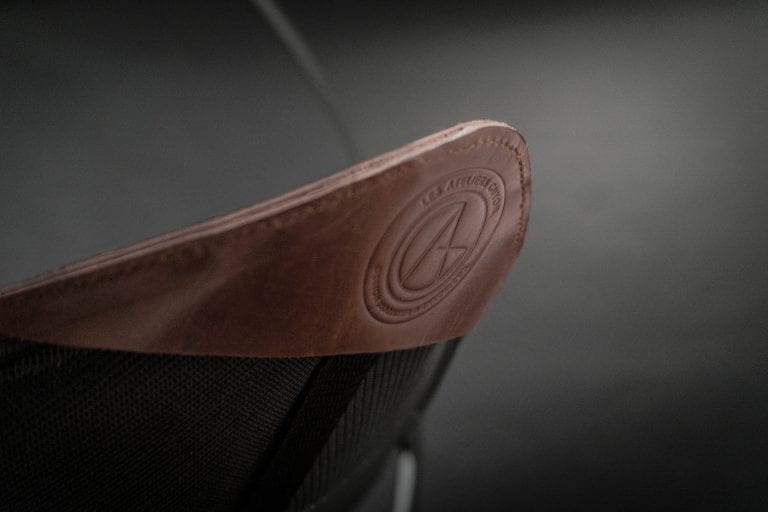 Guyon's aim is to offer his clientele, products that bring uniqueness, therefore its designs create a clear difference from the other similar products available in the market. A very challenging task, in this case, in terms of trend and structure, according to Guyon.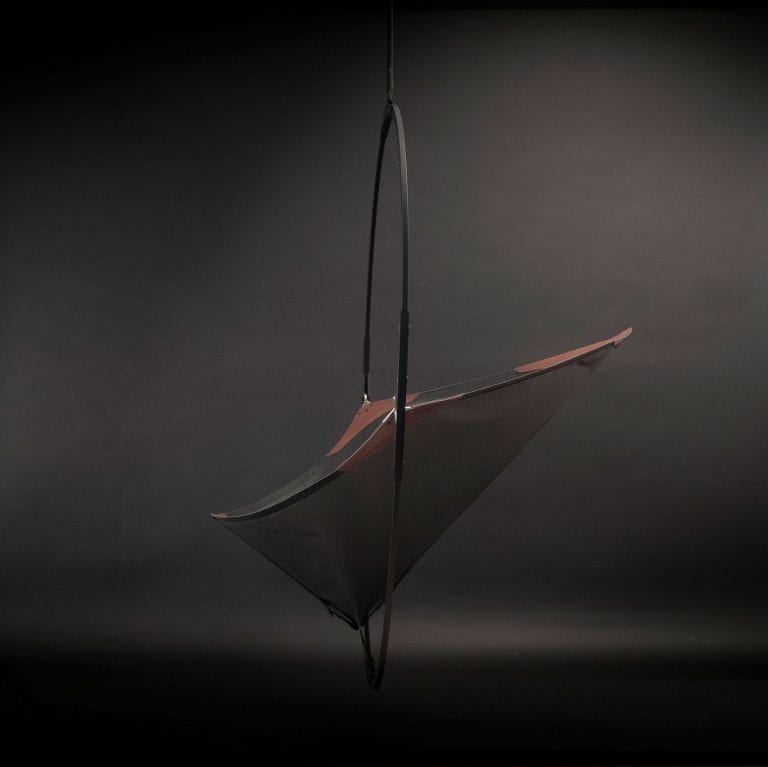 Even if Melies swing chair is a great addition to any home, not any home has what it takes for one. Their design is  eye-catching and very interesting, but at first you need to figure out where you have the most open space, if you have it, to get one, and if you have an extra $2,850 in your pocket to get it.