We're an affiliate
We hope you like our recommendations! Just so you know, we may collect a share of sales or other compensation from the links on this page. Thank you for using our links, it is much appreciated.
Living rooms, bedrooms, foyers and home offices – all of these spaces call for function and style. And they all call for accents to bring out their own sense of style and character. Balance out large furniture and complete a room with smaller pieces. When it comes to contemporary accent tables, you'll easily find a host of cool ideas, pictures, designs, shapes, colors and sizes. So, you'll need to be a bit choosier and put your vision to good use when deciding on the perfect choice. Let's have  a peek at our list of favorite ideas and inspire yourself!
Here's a great example of a versatile, traditional styled furnishing. It's chocolate tone, wooden texture, easy design and subtle theme makes it easy to use throughout any kind of home and in any room its needed in. It's also a great choice for pairing and accessorizing.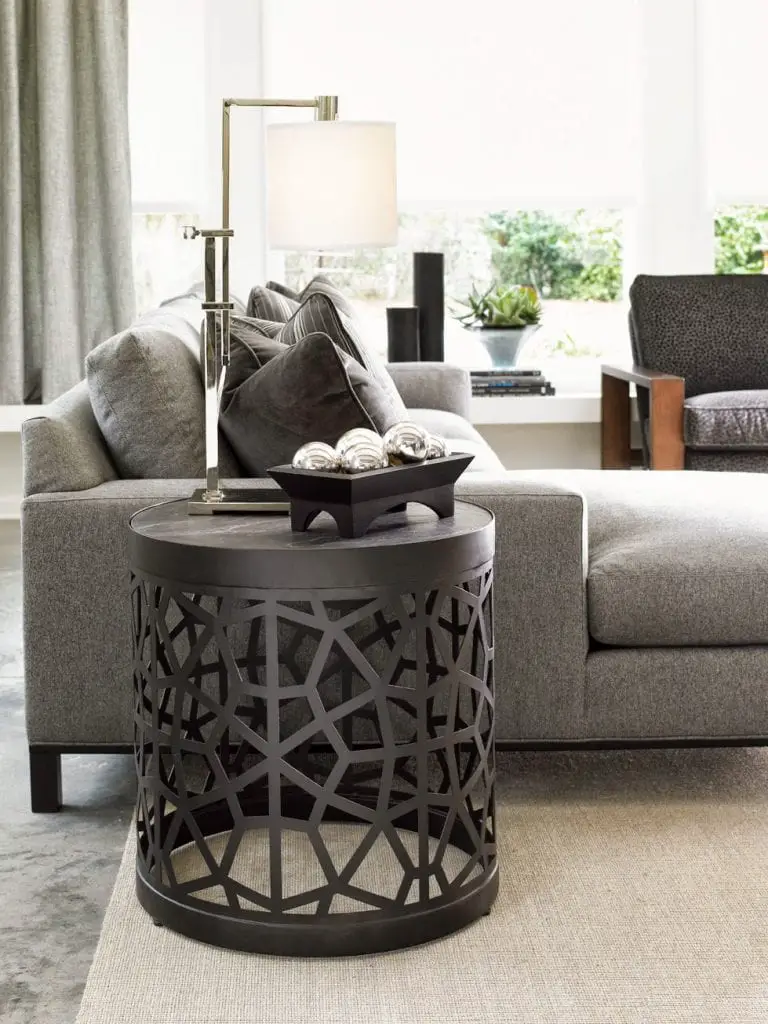 This charcoal-colored accent is a great option for ultra modern spaces. The metal foundation and artistic design give interest to even the smallest of nook or crannies. And not only is this piece functional by creating a spot to hold a room's lighting but it's an easy way to add extra fashion forward energy to any room.
[the_ad id="83444″]
Modern lines and a unique, textural tone, this small suggestion is perfect for accenting a feminine, yet contemporary, bedroom or adding some shine to your bold and posh home office! We love the mirrored, shining finish and we love its futuristic energy as well.
A simple design and a classic look, this product would be able to adorn a lot of different spaces and themes. From retro-inspired breakfast nooks to super modern living rooms, this silver beauty will never go out of style, leaving a timeless look no matter where it's placed.
We have absolutely fell in love with this shapely, crisp white accent piece. The table may be feminine and welcoming but it's also got an incredibly chic and futuristically fun style that can help transform even the most dull and drab of rooms inside your home or apartment.
Slim, slender and versatile, this modern piece may not pack a huge punch but it definitely adds to a modern theme with an easy function. There's something a bit industrial and office-like about this piece and we feel it's a great choice for a more minimalistic vision.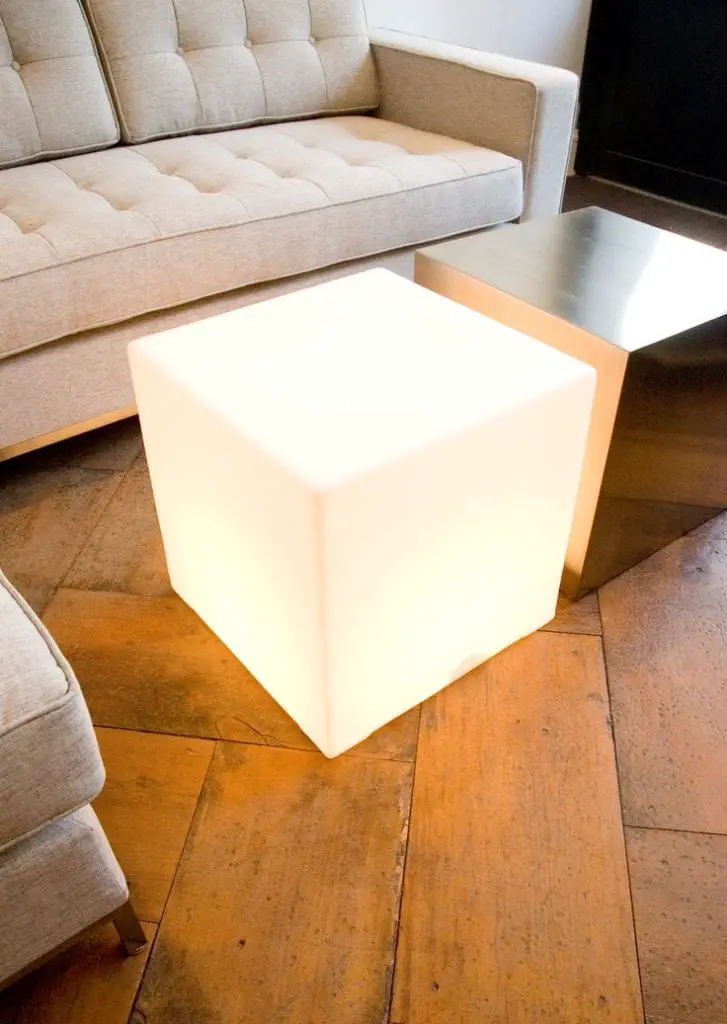 If you're really looking for smooth, simple, clean and ultra modern, then this cubed piece is the right choice for you. Accent the living room or even your foyer with this beauty. It's got a large enough surface to accessorize as you'd like but also chic enough to allow the contemporary vision to flow freely.
Here's another great choice that combines both style and function. Of course it is very functional, but this particular piece also adds art and style to the space. It's got a very sculpture like quality about it and feminine feel that can easily become the start of the corner.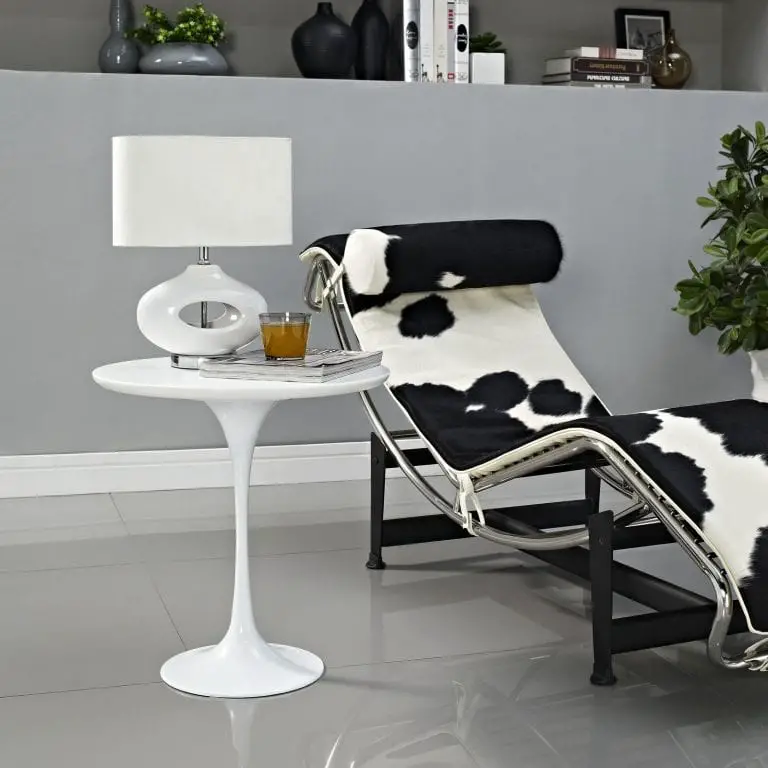 And finally, this white piece is simple and its design isn't bulky or focal pointing but it's quite a versatile and friendly choice. It'll fit into nearly any space but also provide enough modern energy and style to help transform and add to an already beautifully decorated room.