For most of us, work usually means being chained to the office desk and glued to the computer monitor and lets admit it, no matter how much we want to change that, we can't! So why not make the best of this rather dreary situation and pimp up your workspace? One great way to achieve is this to get a nice computer chair and a cool work desk. And in case you are confused where to spend that hard earned money, just look below to check out our selection of the ultimate computer and work chairs for the office.
Biofeedback Smart

The MotoArt Ejection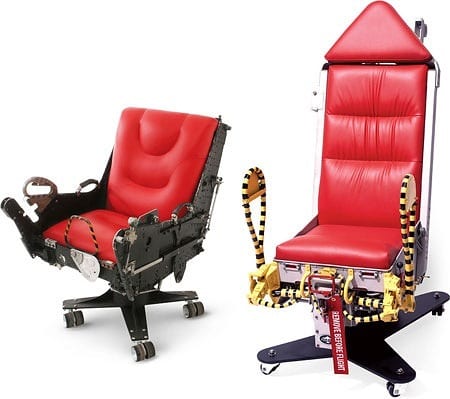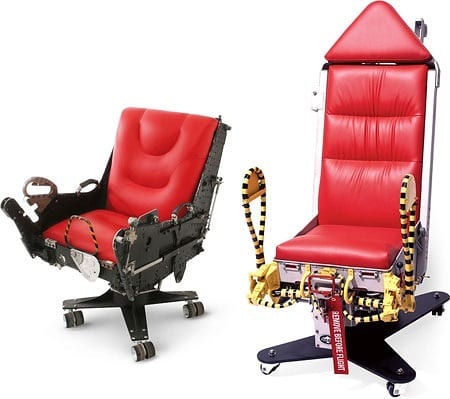 The Surf

The Daybed Gadget

The Eclipse Office Partitioning System
G-Shell Gadget

The Galactic Throne
The James T. Kirk Captain's

The PCE Personal Computing Environments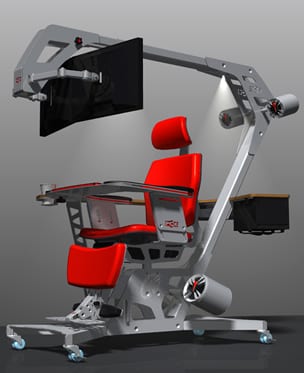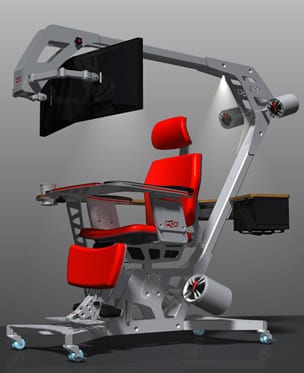 The Peekaboo Isolation Chamber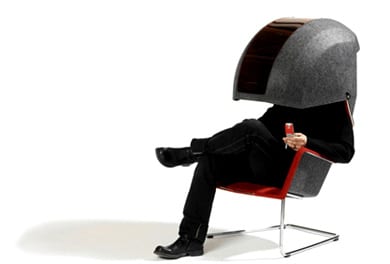 Stokke Gravity

The Tilt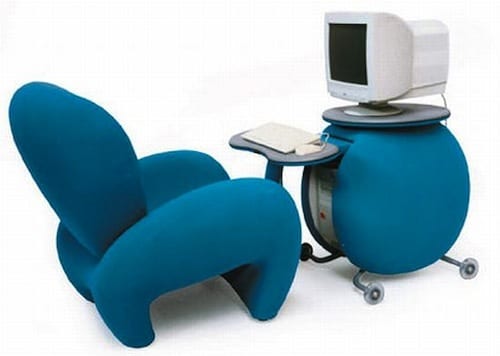 The V1 Flagship Edition
The Netsurfer Computer Chair
Finding the right position to get perfectly comfortable in to get some work done is harder than is not as easy as you may think. There has been a better effort to pat attention to the ergonomics that often get over looked and often looks take priority or feel. Some of these designs are far from the market but may encourage a movement to make furniture as truly accommodating as possible despite what it looks like.