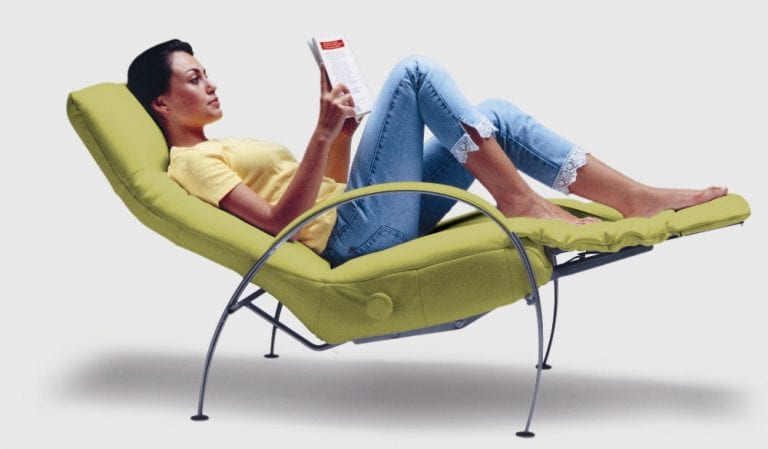 Great Ideas For a Comfy Reading Chair
Reading chairs are a great way to buy furniture with a purpose. Each of us should consider where we spend our time and what we are doing during that time. For avid readers, this should be an important piece in the design of a home.
Comfort is a must, because when a book is so good, you may spend hours in the same place being unable to put it down. Good ergonomics is important to make sure that there are no physical issues created by too much sitting.
✖

September 15, 2023 17:05
I like that there are examples that combine storage as well. In a few of our highlighted products you will see where the frame has been carefully constructed so as to allow for storage and avoid clutter. Technology has advanced a great deal just in the last few years.
Some models even have their own electrical plugs allowing a user to charge up an e-reader, iPad or a laptop. There are many choices when it comes to fabric and colors. The ability to tie back to the design theme in your home is easy given the wide availability of options.
The ten pictures in this article range from traditional to contemporary in style, which will provide you a wide array of ideas to consider.
How about this example with the gray cushions and white wood?  This modern chair is all about functionality though as you can see how it is being used in this picture.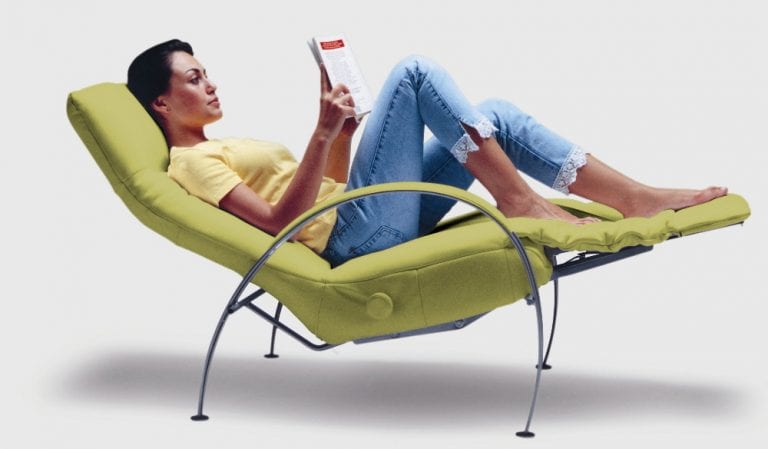 A recliner offers a lot of advantages and is quite practice if you have the space.  Being able to change positions helps change the pressure points on the body allow a person to sit for longer periods of time.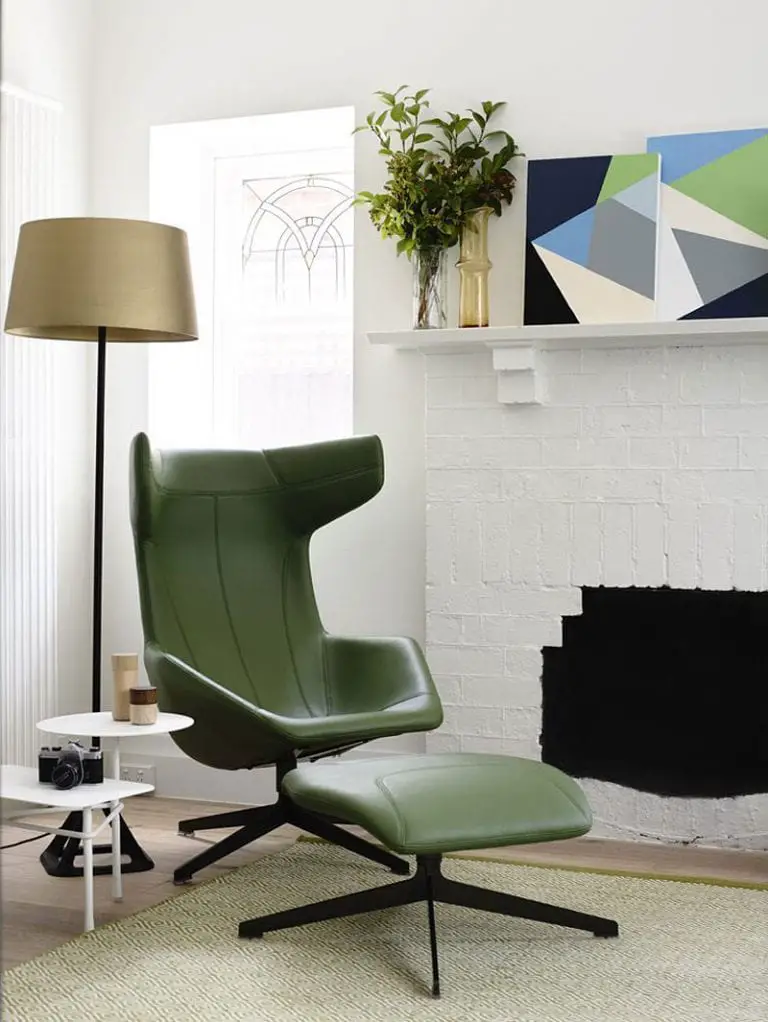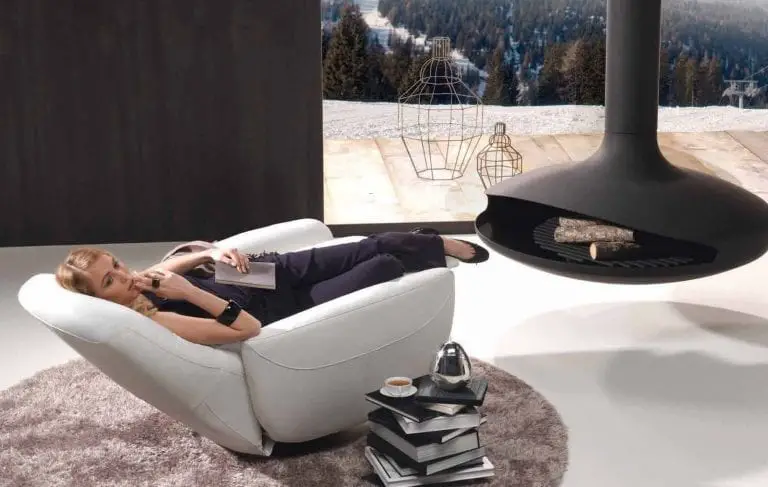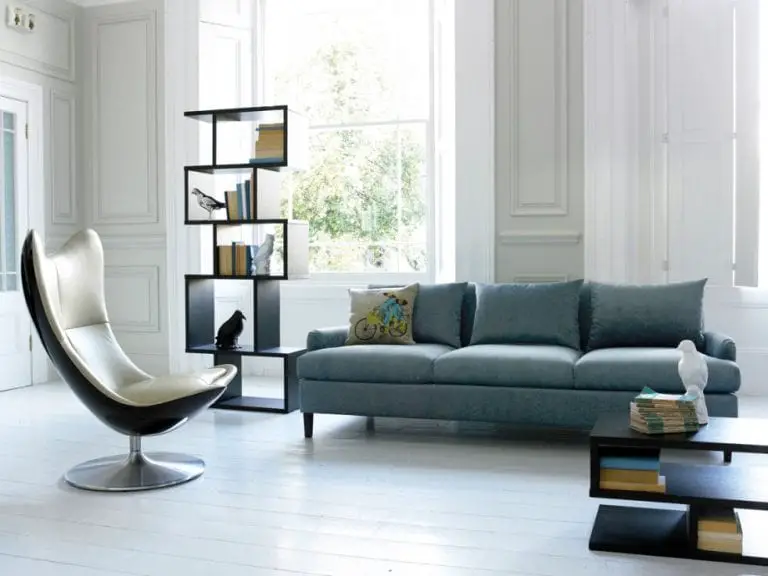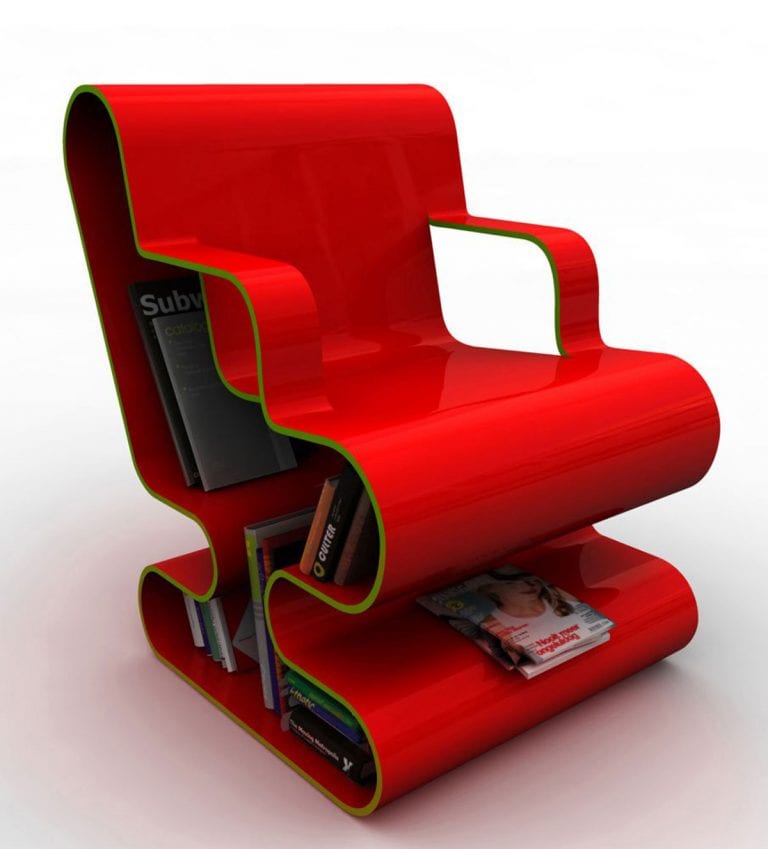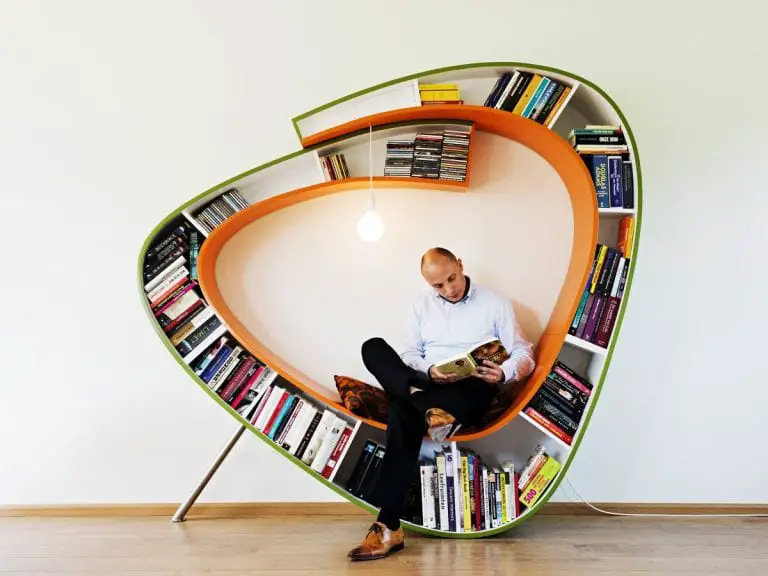 This piece looks to be more suited for a library or public space.  It reminds me of art combined with seating functionality.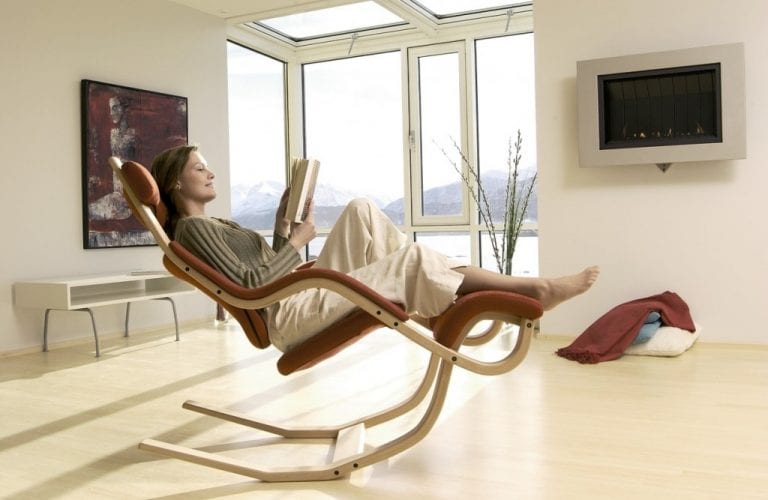 ✖

September 15, 2023 17:05