We're an affiliate
We hope you like our recommendations! Just so you know, we may collect a share of sales or other compensation from the links on this page. Thank you for using our links, it is much appreciated.
Summer's so close, we can taste it, see it, hear it… and, somewhat unfortunately, feel it.  The good news is, we live in an era of personal convenience, in which ice-cold air conditioning is never far away and many of us spend the season with a cold beverage permanently affixed to the palm of our dominant hand.  For those who want to spruce up our outdoor spaces in an homage to the art of keeping cool, today's roundup of water features offers a range of ideas, from a personal backyard koi pond or two to a standalone fountain and a massive pool with multiple side spouts.  Water slide, anyone?  Last one in's a rotten egg.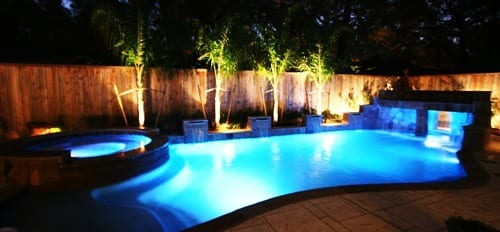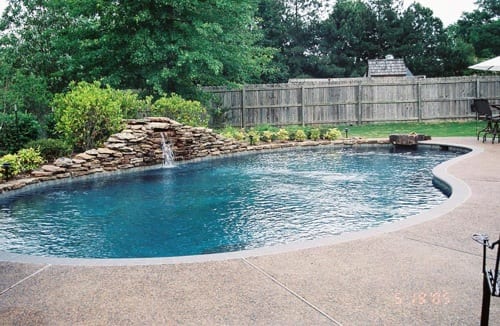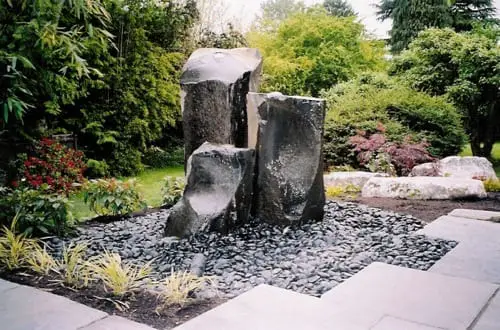 Koi ponds found at Aqua Eden.