10 Creative Desk Lamp Designs
After doing the same tasks repeatedly for a long period without reprieve, our daily work can feel a little limiting.  Knowing, though, that workplace aesthetics can be a powerful thing, we've rounded up a whimsical array of 10 creative desk lamp designs to illuminate your workspace and break the monotony.
Pulling late nights in the office can feel less like an incarceration when there's soft, warm light emanating from a cool, quirky desktop lamp instead of the glare of fluorescents overhead.  Likewise, long hours spent in the same space can be infinitely more enjoyable when surrounded by beautiful or at least aesthetically interesting objects.
We're an affiliate
We hope you like our recommendations! Just so you know, we may collect a share of sales or other compensation from the links on this page. Thank you for using our links, it is much appreciated.
Extra wiggle room for creative expression rarely results in a negative impact on productivity;Personalizing one's space renders it more homelike, influencing us to stay a little longer and be more inventive in our quest for excellence.  So without further ado, let's shed some light on things.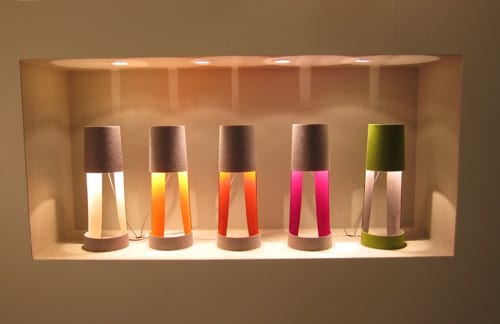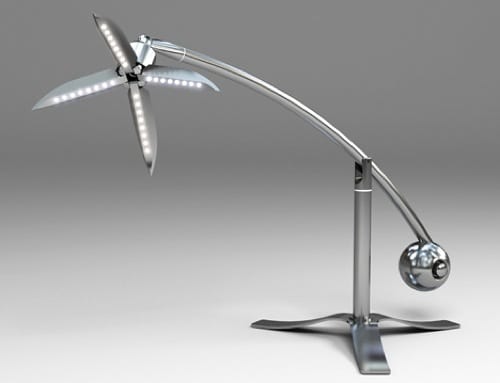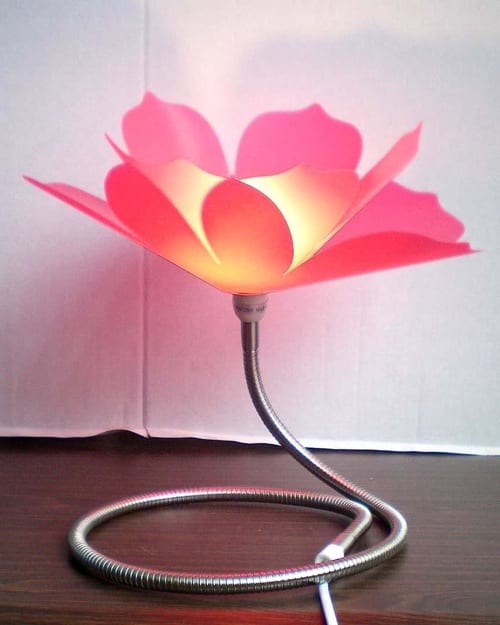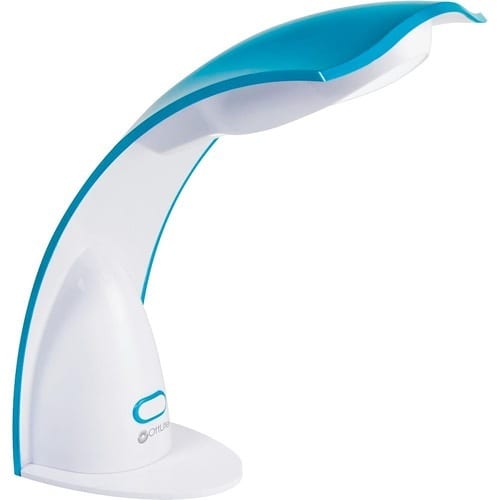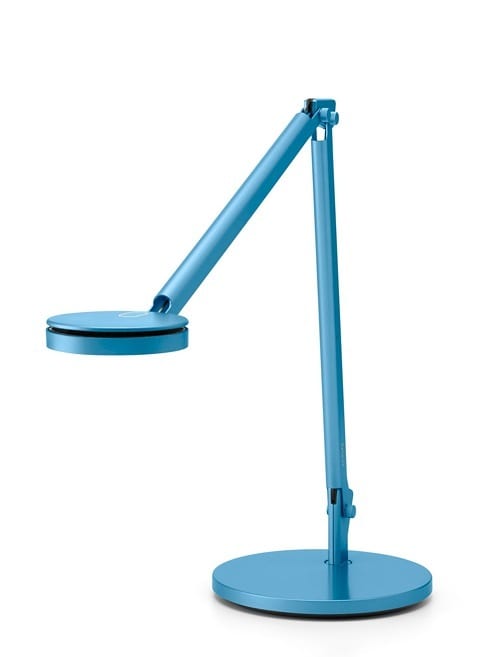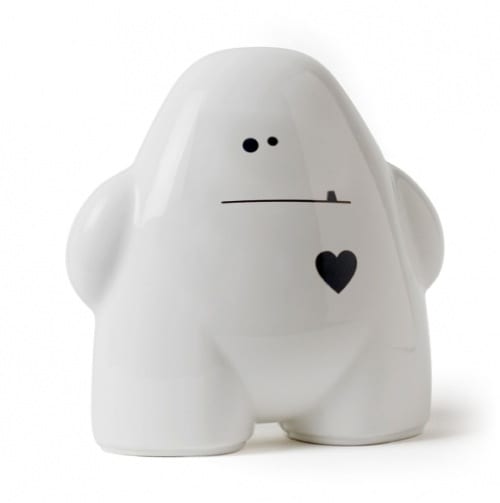 Spheres lamp found at Furniture NYC.