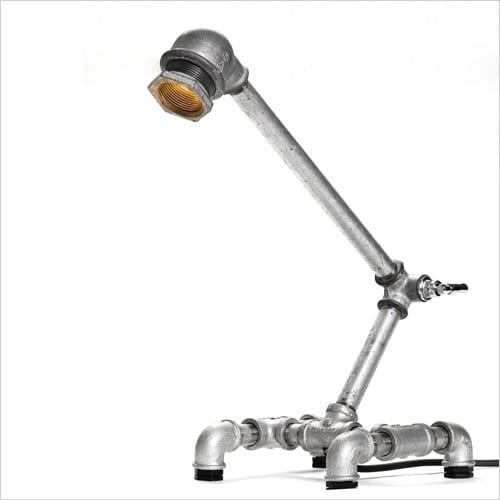 10 Creative Desk Lamp Designs
After doing the same tasks repeatedly for a long period without reprieve, our daily work can feel a little limiting.  Knowing, though, that workplace aesthetics can be a powerful thing, we've rounded up a whimsical array of 10 creative desk lamp designs to illuminate your workspace and break the monotony.
Pulling late nights in the office can feel less like an incarceration when there's soft, warm light emanating from a cool, quirky desktop lamp instead of the glare of fluorescents overhead.  Likewise, long hours spent in the same space can be infinitely more enjoyable when surrounded by beautiful or at least aesthetically interesting objects.
Extra wiggle room for creative expression rarely results in a negative impact on productivity;Personalizing one's space renders it more homelike, influencing us to stay a little longer and be more inventive in our quest for excellence.  So without further ado, let's shed some light on things.
A Desk Lamp To Save Your Eyes
World's First Desk Lamp for Monitors -Eye Care
Delivers a 150% wider lighting coverage, creating an illuminated area in at a 35-inch light range and an illuminance of 1800 lux

Easily be switched from warm tones for casual reading, to the cooler tones for concentration and office lighting

Built-in an ambient sensor automatically detects the light levels of the room and adjusts its brightness accordingly

LED desk light provides constant flicker-free and evenly-distributed illumination, protecting your eyes from stain and making the perfect desk lamp, gaming lamp or study lamp

With BenQ's lighting technology, our LED panels will give you 50,000 hours of lifespan. That's 8 hours a day, for 17 years!
Prices pulled from the Amazon Product Advertising API on:
Product prices and availability are accurate as of the date/time indicated and are subject to change. Any price and availability information displayed on [relevant Amazon Site(s), as applicable] at the time of purchase will apply to the purchase of this product.
---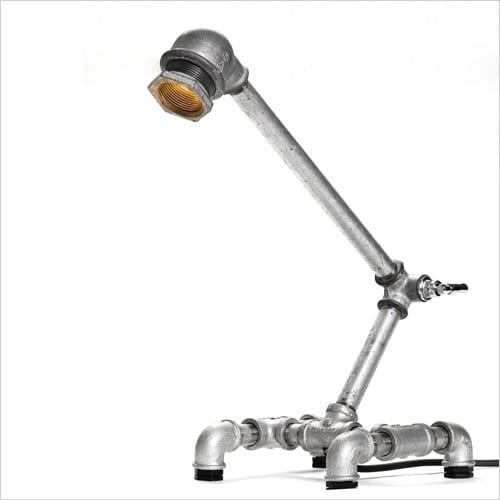 ---
---
---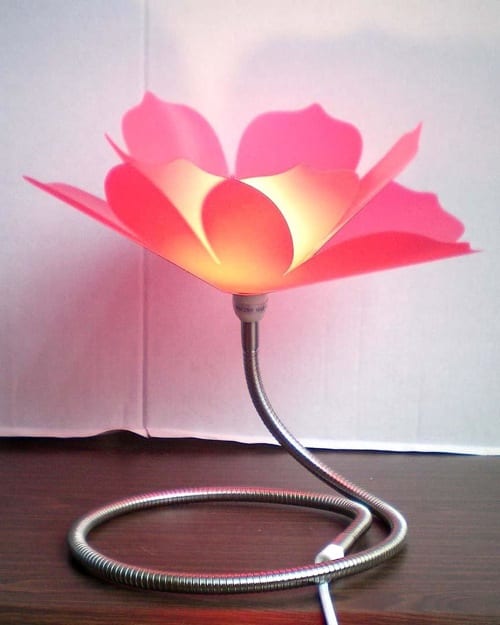 ---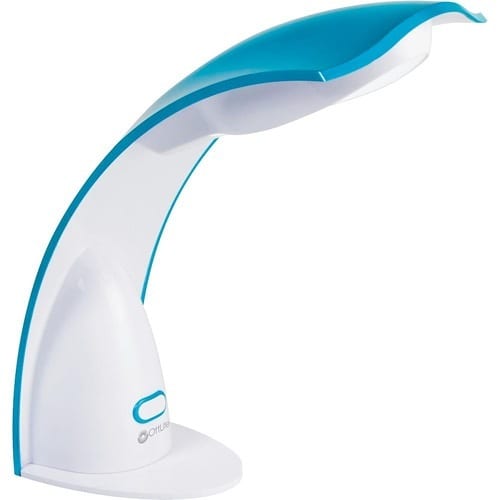 ---
---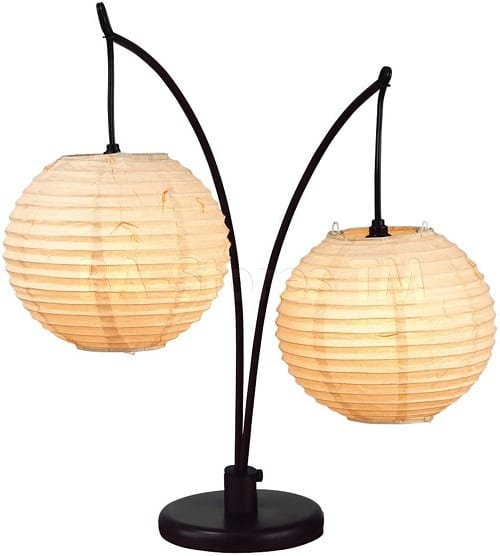 ---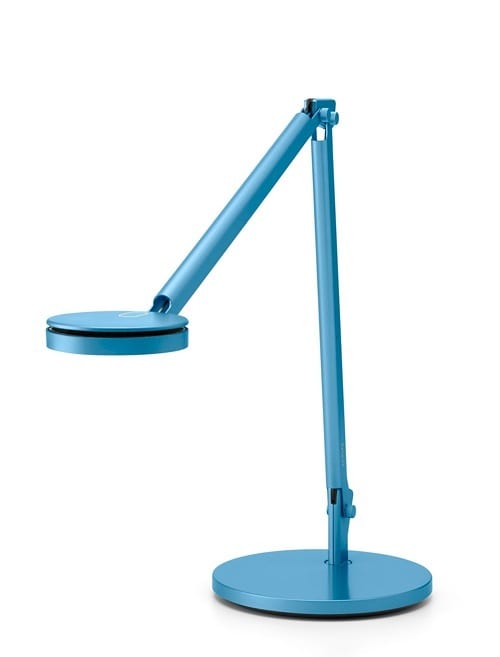 ---
---
Spheres lamp found at Furniture NYC.