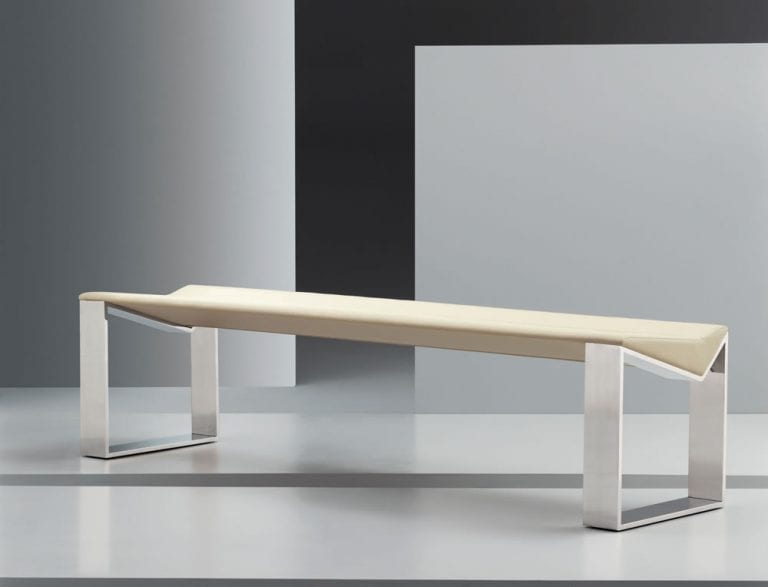 Alton Bench by Cumberland Furniture
Drawing inspiration from the portico details and angular rooflines of Miami Modern style, the Alton Bench by Cumberland Furniture is a spectacular piece. Miami Modern style, also referred to as MiMO, was extremely popular in the 1950s and 1960s.
Its sweeping architectural lines can be seen on the bench's continuous steel legs. Alton has a sculpted seat with fine details which give it timeless appeal. It adds sophistication to homes, lounges, lobbies, museums, and libraries. It creates a striking presence with its straight lines.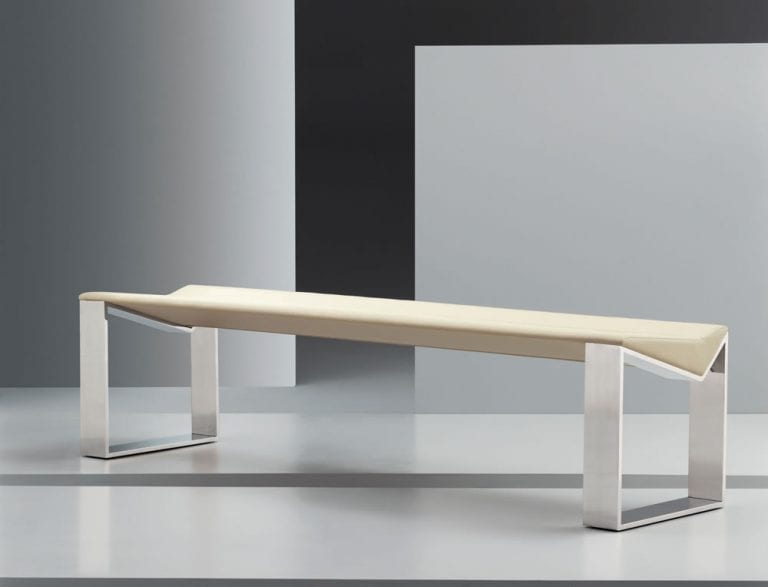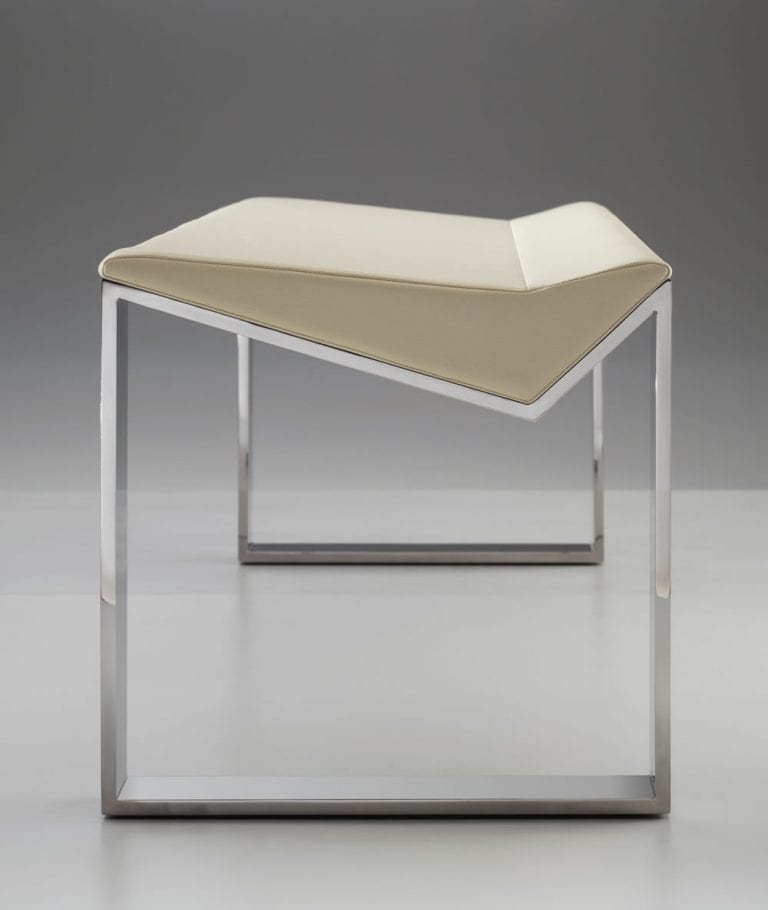 Sure to add elegance, the Alton Bench is a must-have for every home. You can position it in the entryway and use it to put on your shoes at the beginning of the day and to slip them off at the end of the day.
It draws eyes to its simple and sumptuous seat and invites users to sit and reflect at any time. You can get several benches and create the perfect outdoor dining spot. Without a doubt, your family and friends will enjoy dining outdoors. Outdoor benches have a great advantage over regular seats as they can accommodate more people.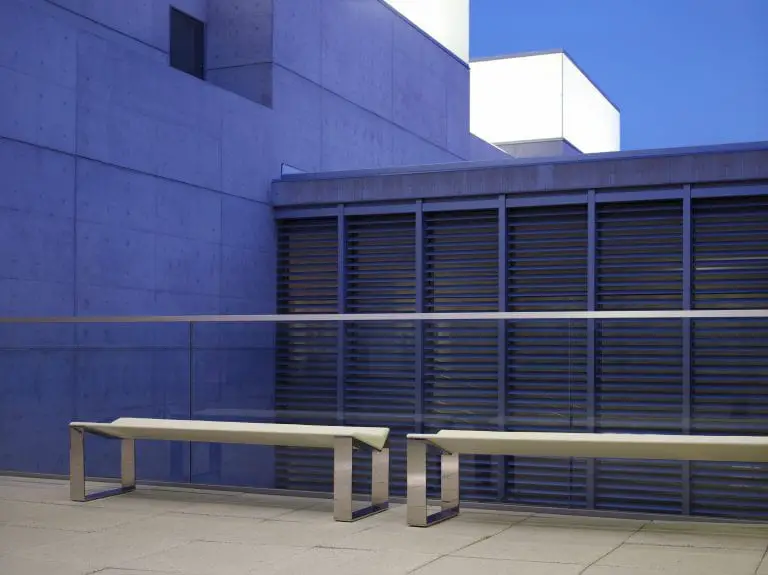 Alton is made for the new generation. It brings comfort and unique design to contemporary spaces. It is made of high-quality materials with plush upholstery. Its design scores highly in originality and will draw the oohs and aahs from your guests. When a stool is too little and a settee is too much, get it.
Does the unique style of the Alton Bench appeal to you?
Related Articles: