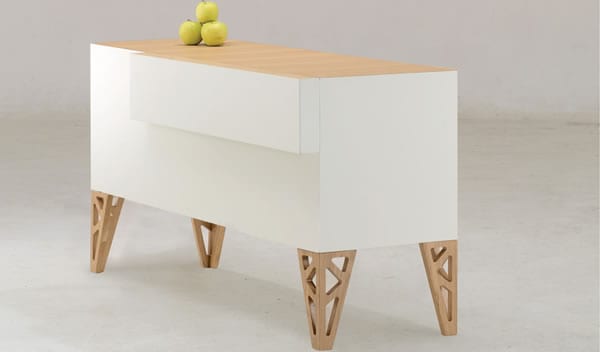 Triangle Living Furniture by De-Code
How do you like your furniture? Modern? Traditional? Transitional? If you like it modern and unique, go for Triangle Living Furniture from De-Code. Its design is inspired by one of the most basic shapes in geometry, the triangle. T
riangles are integrated into various furniture pieces such as shelving units, buffets, coffee tables, and dining tables. The pieces feature triangular legs made up of smaller triangles. The smaller triangles are added in various sizes and dimensions to create symmetrical patterns which enthrall and captivate.
They offer an exceptional touch to practical living furniture.
Triangle Living Furniture by De-Code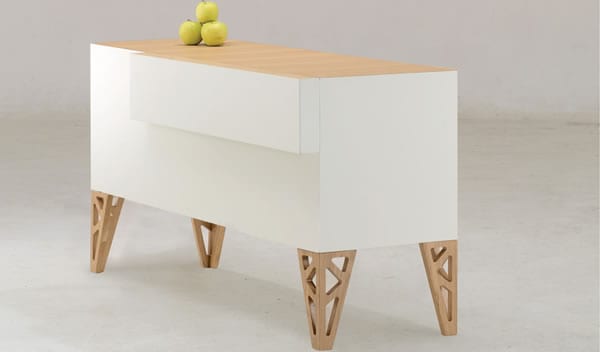 Triangle Living Furniture is made from solid wood. You can get the pieces in natural form or lacquered. If you want to show off your love for nature, choose the pieces in their natural from. When going for a minimalist look, consider the white lacquered legs option.
The furniture pieces have interesting details and have been made with respect to the materials and to nature. They boast excellent craftsmanship and are easy to maintain.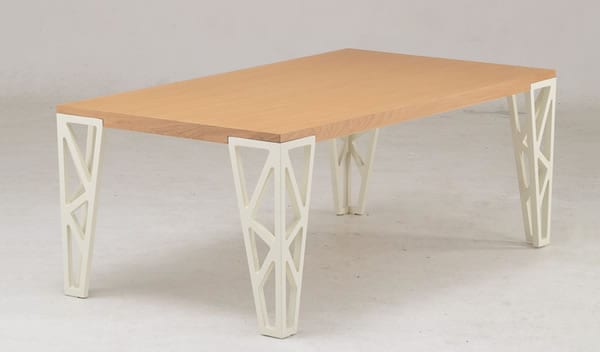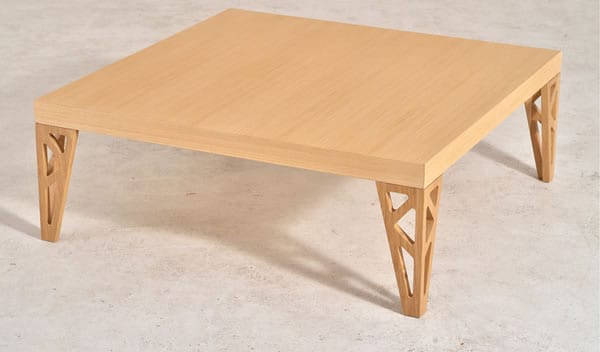 Remodeling a home or getting new furniture can be a daunting task. Make your work easy by getting Triangle Living Furniture from De-Code. Your remodeling project will be a breeze and the outcome will be stunning.
The collection is designed by the internationally acclaimed designer Sotiris Lazou. His eye for detail beautifully shines through in each of the pieces. Once you get Triangle Living Furniture, you'll wonder how you ever did without. Where will you place the Triangle Living Furniture in your home?