Uber-Modern Baby Furniture: 10 Sweet Pieces
Even though the little ones who sleep, eat and hang out in today's roundup of modern baby furniture may be far too young to appreciate or eventually remember their cool digs, their parents can definitely enjoy the view.
From the sleek, futuristic swerve of the Abilene rocking chair from Wendell Castle to the sweet, simple curve of the egg bassinet from Baby Suommo, these ultramodern pieces maintain an air of cool without sacrificing the comfort of its precious cargo.  Ooh, baby!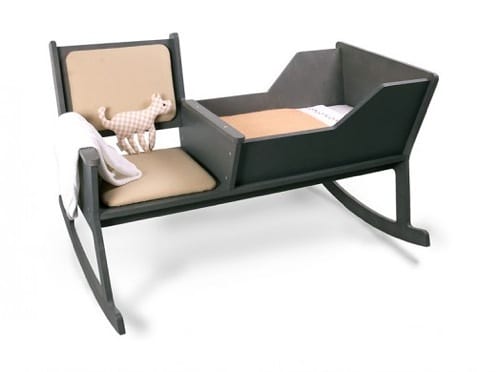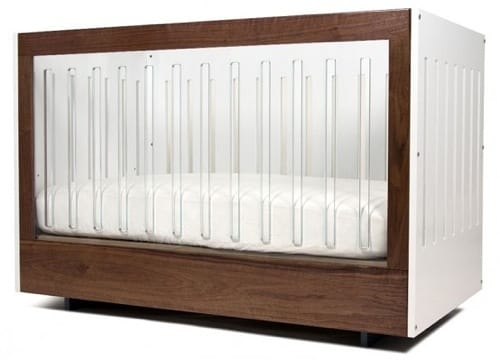 Cradle-chair and CMYK stroller found at Bloom Baby.