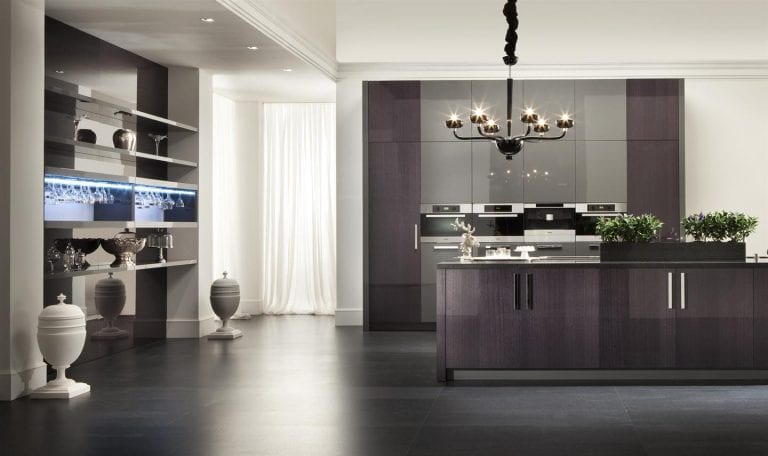 Is your kitchen looking a little dull and in need of an update? Why not transform it with the Montecarlo Kitchen by Val Design? It not only increases usable space, it delivers top performance. It stands out for its form and function and looks good in any interior.
Val Design is known for its creative kitchens which are designed to meet the needs of modern homeowners. Montecarlo is no different. It is the quintessential modern kitchen and scores highly on utility, fashion, and ergonomics.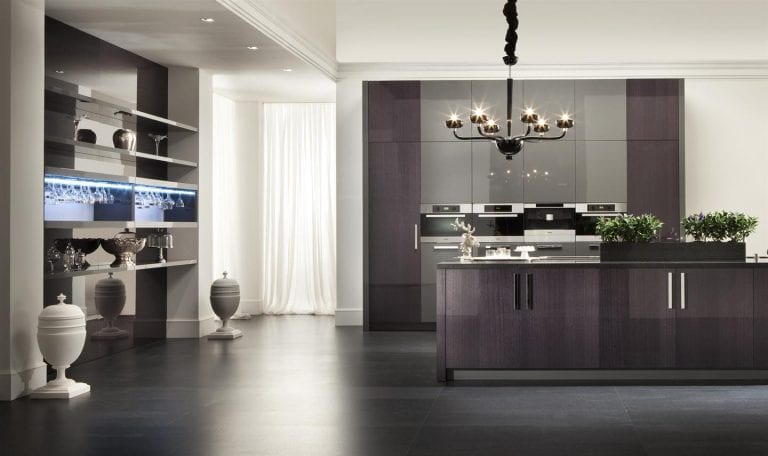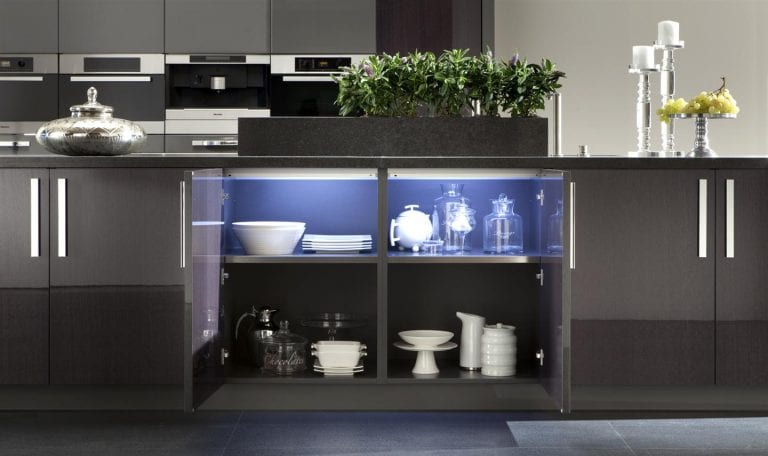 Montecarlo by Val Design is a new and flexible approach to kitchens. It is designed to go with the pace of our daily lives. It offers a lovely mix of functionality and technology and provides more than just drawers, cabinets, and wall units. It has back panels which fit into the wall equipped with essential kitchen appliances.
The appliances can be pulled out when needed. The back panels have long doors on their sides which open to reveal many shelves. Lengthy countertops create ample space for cooking and for your favorite accessories. You can decorate them with plants, flowers, or bowls of fruit.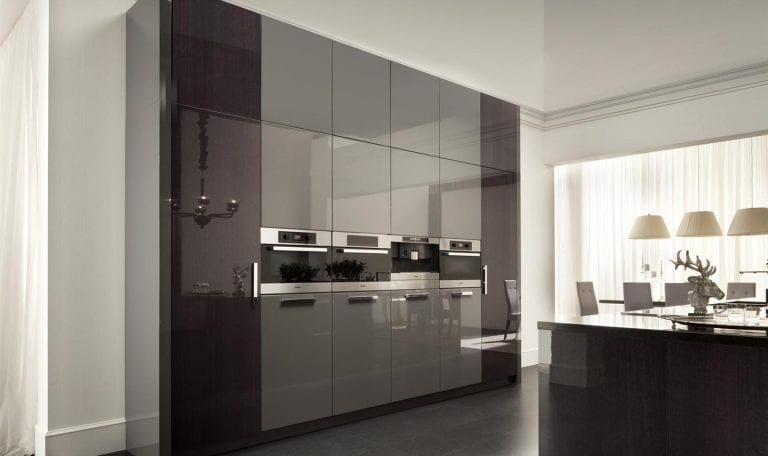 Monaco's most important region is known for many things: a world-famous casino, beautiful Ferraris, and the Monaco Grand Prix. It attracts people from all over the world and has made the country a top travel destination. The Montecarlo kitchen will draw people to your home just like the beautiful region. It will make them want to linger in its luxury.
What is your take on the Montecarlo Kitchen?