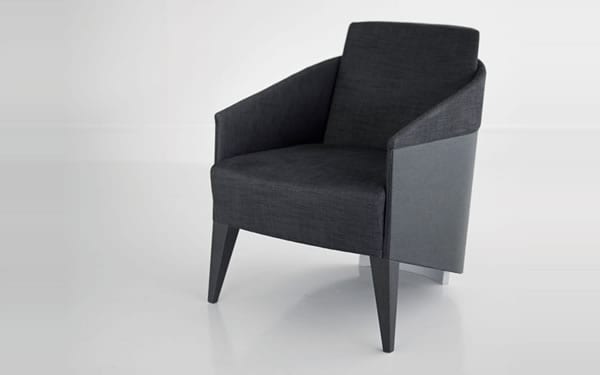 No home is complete without a lounge armchair. It allows you to relax as you read your favorite novel, while still looking spectacular as you entertain a crowd. If your home is in need of a stylish lounge chair, get the Diva chair by Potocco. It is designed by Alexander Lorenz and is the quintessence of style with its upholstered seat and backrest. The chair is perfect for both commercial and residential environments and looks just as good in a meeting room as it does in a living room. Get it for your home and stretch out in serious style or catch a nap whenever you want to.
Thanks to its clean and flawless design, the Diva chair by Potocco will quickly become one of your favorite furniture pieces. Its immaculate finish reflects modern Italian art in the heart of your home. With a generously padded seat, the piece offers superior comfort and relaxation. It has an oak frame and comes with a fabric or leather cover. The frame comes in a variety of stained finishes allowing you to choose your preferred finish according to your home's theme or personal style.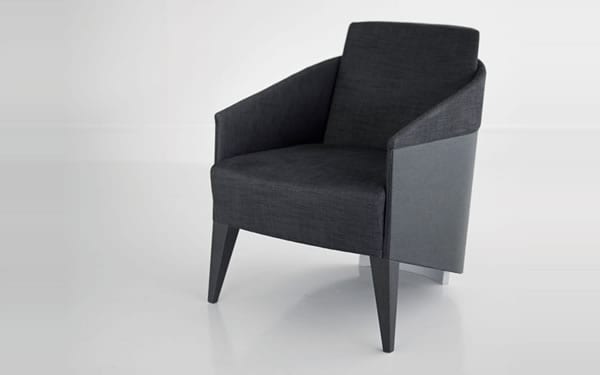 This chair's refined look will leave your guests stunned. It will provide a place to rest your weary body after a long, tiring day. Just looking at the chair is enough to calm your nerves. You can relax and unwind knowing that its thoughtful design is perfectly doing its job.
Wouldn't the Diva chair make a great addition to your home?